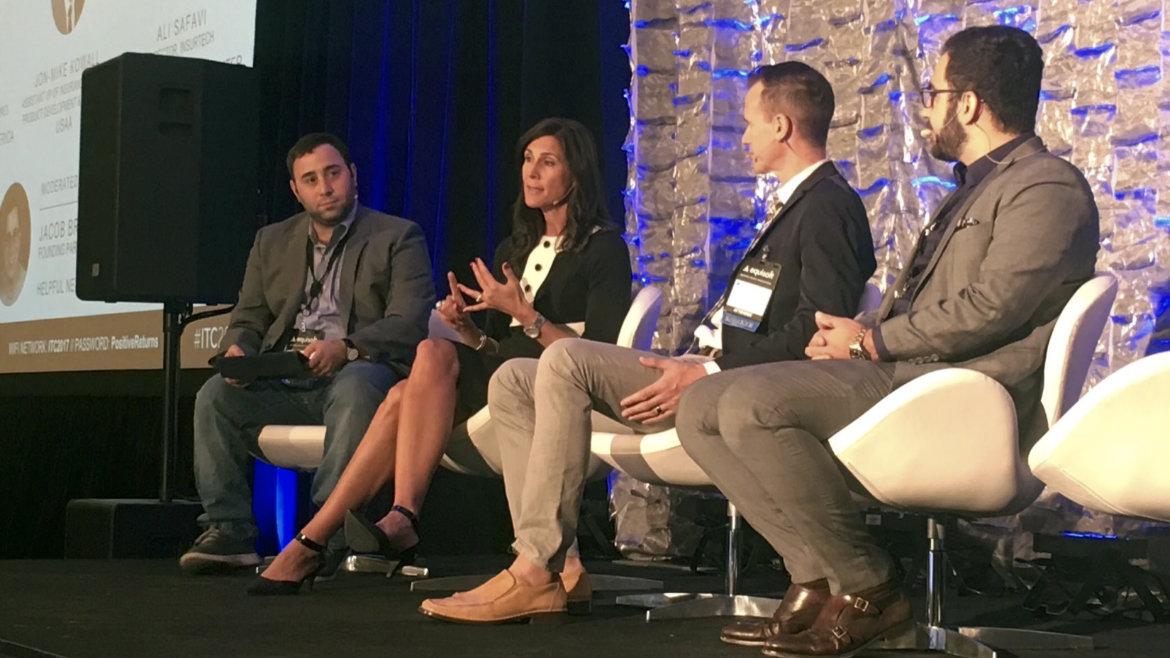 At Munich Reinsurance America (Munich Re), Jill Beggs '92 can call anywhere in the world and connect with a colleague who is ready to answer her questions. This is the part of Beggs' work that most excites her—this global connectedness that allows her to learn about the insurance industry every day.
"The chance to travel and get to know people of different cultures and work with colleagues across the globe energizes and motivates me. I have learned a tremendous amount from these experiences," said Beggs. "I've had the opportunity to travel to Europe, South America, Africa and Asia, and realized how much there is to learn and how the pace of change is different depending on where you are. What has resonated with me throughout all my travels is how important it is to be open to each experience and absorb all it has to offer."
Beggs has been with Munich Reinsurance America for 15 years and was recently named their head of New Strategic Markets. A leader in the insurance industry, she was also recognized as one of the Elite Women in Insurance by Insurance Business Magazine and leads the US innovation practice.
She oversees three separate units as a part of the New Strategic Markets Division: Marketing & Communications, Cross Platform Business Development and the Incubator. The Incubator is responsible for driving innovation efforts in new markets across Munich Re's US P&C operations.
The insurance industry is an industry often viewed as traditional because it has not significantly changed in decades.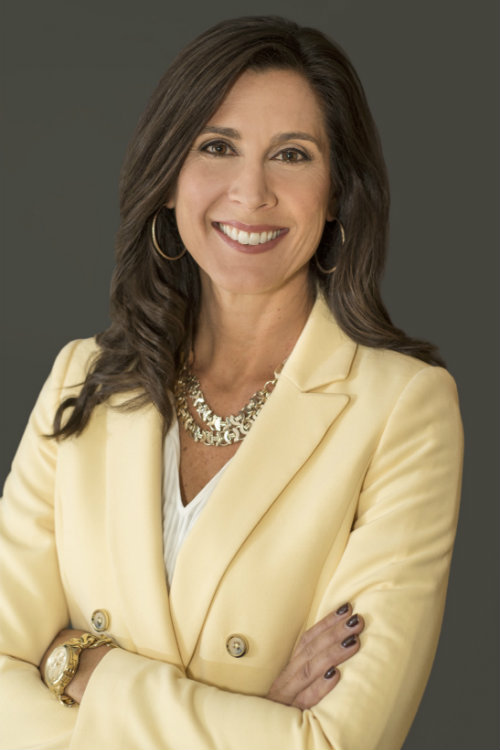 "It's challenging to be in a traditional industry, at a traditional organization, and push for change," said Beggs. "It gets down to figuring out how to convince an organization to really move towards something that is disruptive to its core values and focus on developing different business models."
"Developing different business models requires us to think differently," noted Beggs. "That's where the Incubator has made great strides. We have successfully contributed to creating a culture of innovation among US operations." This has not occurred without significant learnings, which she transfers to her global counterparts.
There are many startup companies currently disrupting the insurance industry. Munich Re, along with other industry players, are responding to this evolutionary change in many different ways. For Beggs as the US innovation leader, that means focusing on the customer, developing insurance on-demand apps, and creating new products for autonomous vehicles. It also means working with the Incubator's underwriting unit to develop coverage that responds to the unique challenges the sharing economy presents.
Beggs recognizes how the speed of technology and access to data have dramatically impacted the insurance industry. The ability to acquire and analyze vast amounts of data using telematics, as well as data mining, has changed the industry tremendously. Storage and analysis tools will continue to operate at much higher levels, transforming the future of the industry.
"The industry has had a fixed mindset for a very long period of time," Beggs said. "Those industry leaders who understand change is imminent, are willing to think differently and recognize that disruption is here—whether it be from startups, autonomous vehicles or the sharing economy—will be the leaders who thrive."
Tapping into experts who understand these transformative times is critical, noted Beggs, particularly since the pace of transformation is relentless.
This is, again, where an international network is a valuable resource. With global insurance operations, Munich Re has the ability to tap into experts throughout the world and share their return on learnings on a global scale.
In addition to tapping into her creative talents as part of her work in innovation, Beggs was first attracted to her current position because it allowed her to not only focus on innovation in the US, but connect with innovation teams throughout the world. This concept of working beyond her current boundaries is an interest that she developed when she studied abroad in Seville, Spain, during her junior year at Gettysburg. The experience pushed her outside her familiar sphere, and gave her an appreciation for a different culture, language and perspective.
Beggs credits her exposure to a variety of courses as just one of the reasons that Gettysburg shaped her future. She looks back on a Chinese and Japanese religion course, which still resonates with her today, and notes that the broadening of thinking and learning about different cultures is what she really enjoyed.
In addition to studying abroad, Beggs studied management, with a concentration in finance, along with a double minor in math and Spanish, served as treasurer for Delta Gamma and as a student orientation leader.
After her graduation, she traveled to South America during the early parts of her career with Prudential Reinsurance and Everest Reinsurance, before transitioning to Munich Re's global operations.
Posted: Fri, 17 Nov 2017
Read more news