POD Finalists
Lukwesa Morin '14 took this photo of the Palace of Versailles water fountain while studying abroad in fall 2013, moments after sunset.
View full size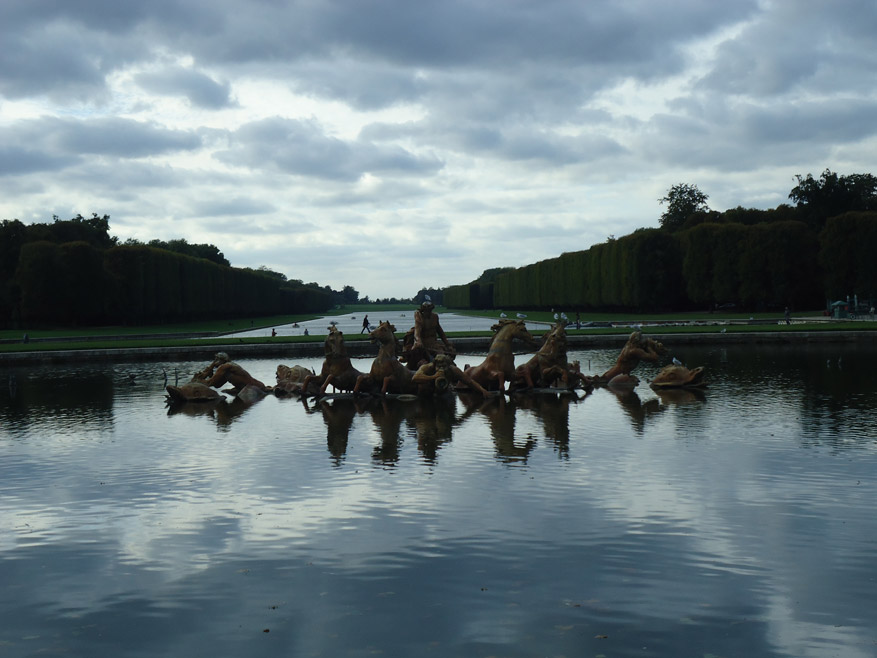 ---
Stine Lake at the start of fall. Savannah Miller '17.
View full size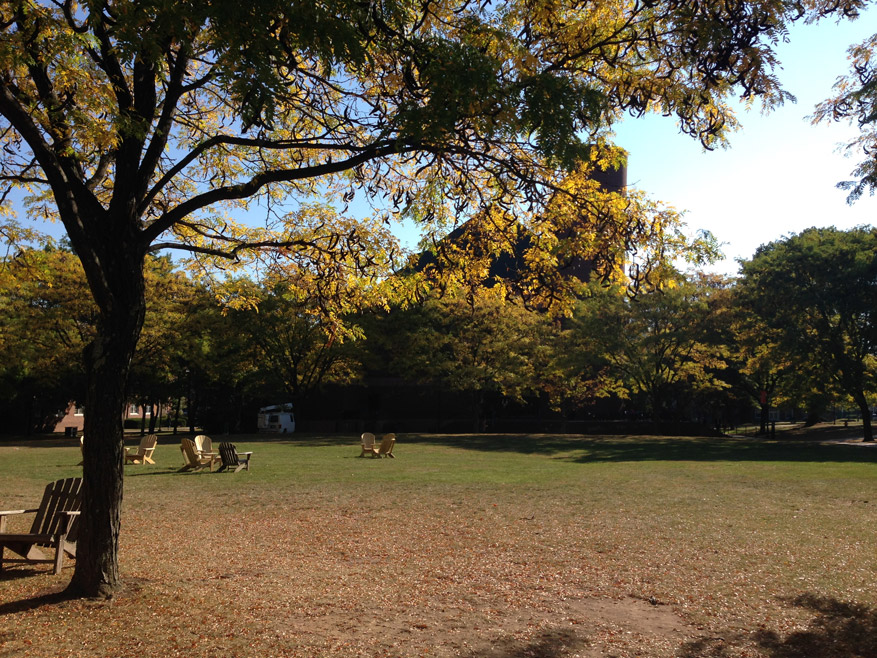 ---
Nate Atwater '14 captured the Northern lights over Gettysburg College this fall. "The lights weren't readily visible to the human eye, but over the course of a 30 second exposure my camera picked them up. After reviewing some of these shots I couldn't believe it," Atwater wrote. "After doing a little research, the Aurora Borealis was highly visible that night all over the northern USA. My astronomy teacher confirmed that these are in fact the lights. In short: I got lucky."
View full size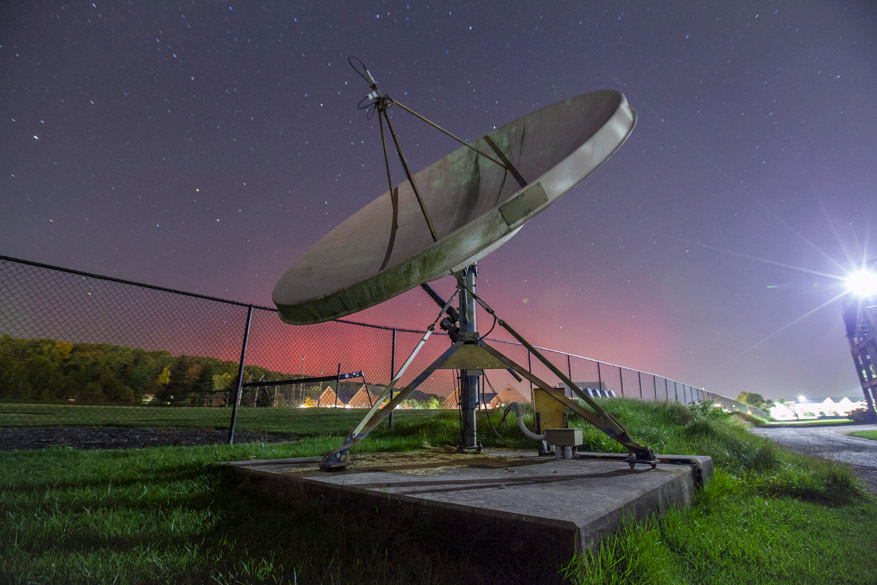 ---
"This photo was taken on one of my daily sunset runs through the beautiful battlefield of Gettysburg," Elizabeth Quinn '16 wrote.
View full size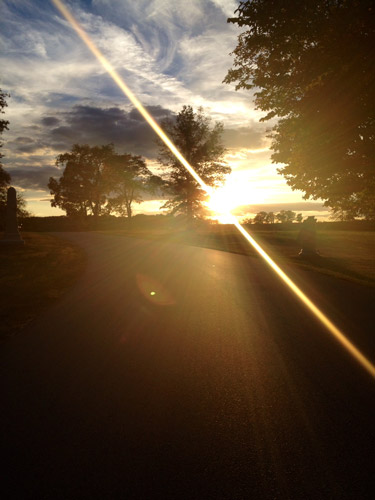 ---
"This picture was taken while studying abroad in Gamboa, Panama," wrote Madeline Price '15. "It was during a birding class at the Panama Rainforest Discovery Center."
View full size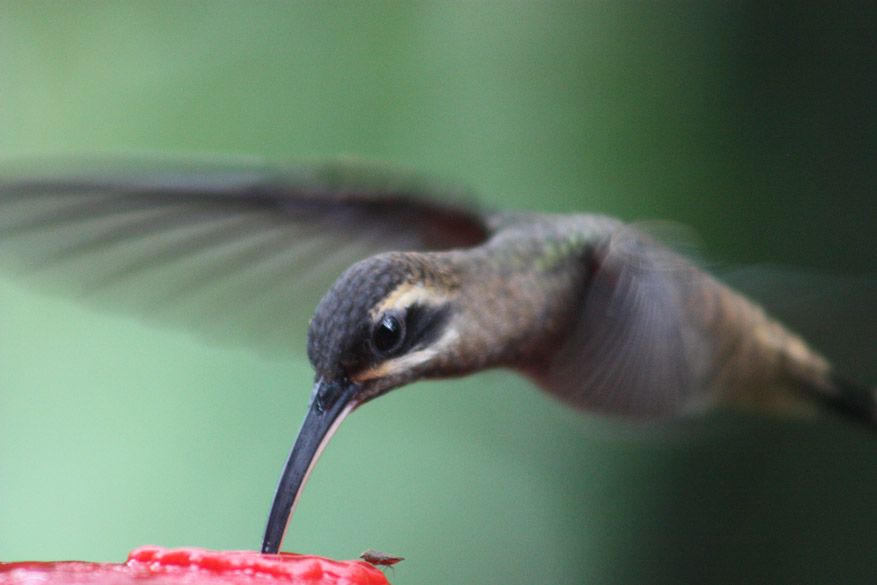 ---
Megan Bailey '14 took this photo during her semester abroad in spring 2013 to Sevilla, Spain. "A few of the other Gettysburg students and I took a trip to Portugal one weekend to see three different beaches," Bailey wrote. "This photo was taken during sunset when we were coming back into the marina in Albufeira, Portugal after sailing."
View full size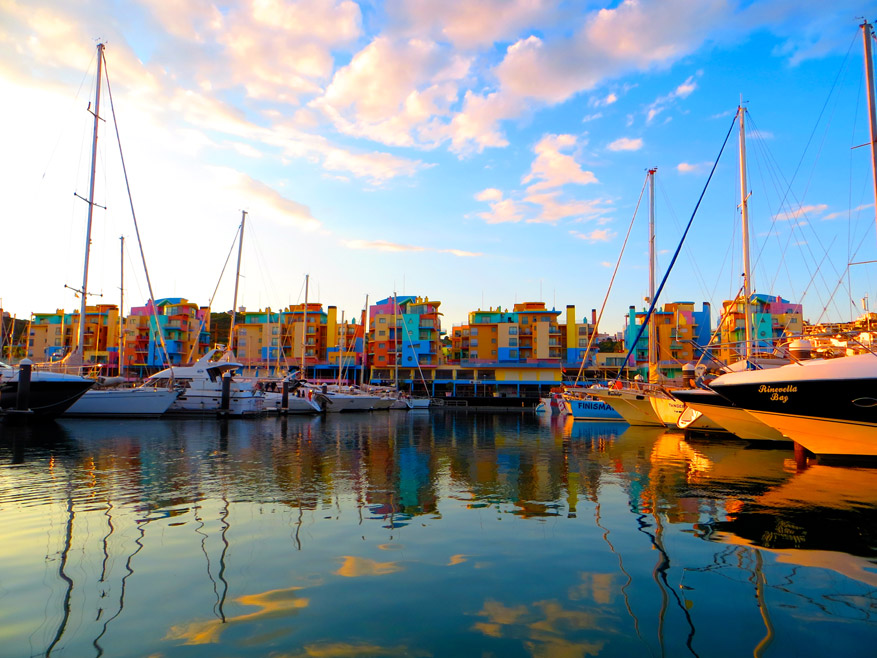 ---
Lorela Ciraku '14 captured this photo of Lauren Perrino '13 enjoying the sunset by the Peace Light during senior week in May 2013. "We are particularly attached to this photo because it was one of Lauren's last evenings in Gettysburg, a few days before she graduated," Ciraku wrote.
View full size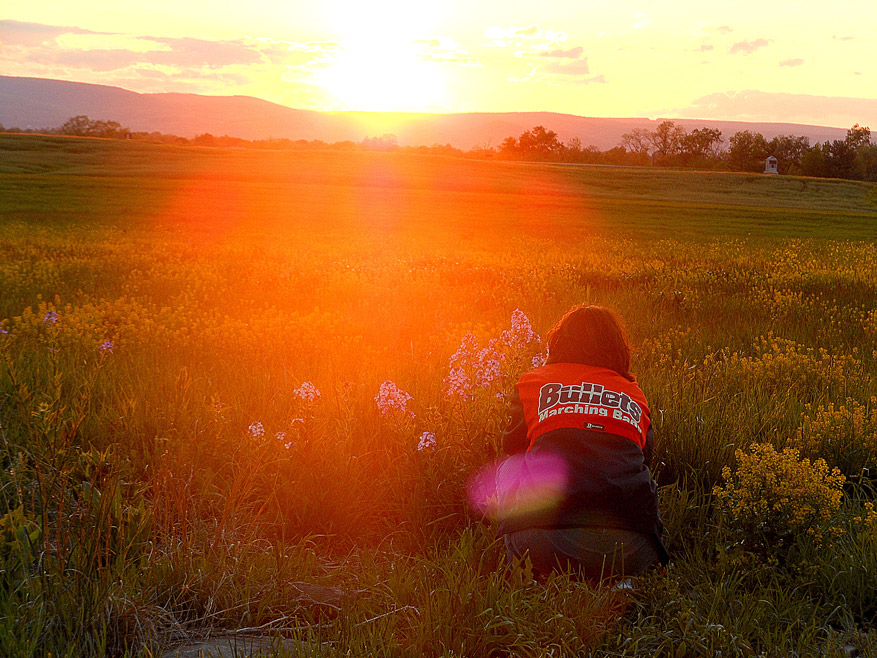 Submit a story idea
The Office of Communications and Marketing is looking for stories about Gettysburgians doing great work.
Send your suggestions to news@gettysburg.edu.
Distinctive Programs
Gettysburg College offers distinctive programs that enhance the quality of the liberal arts experience for students:
---
---
---
Sunderman Conservatory of Music
---