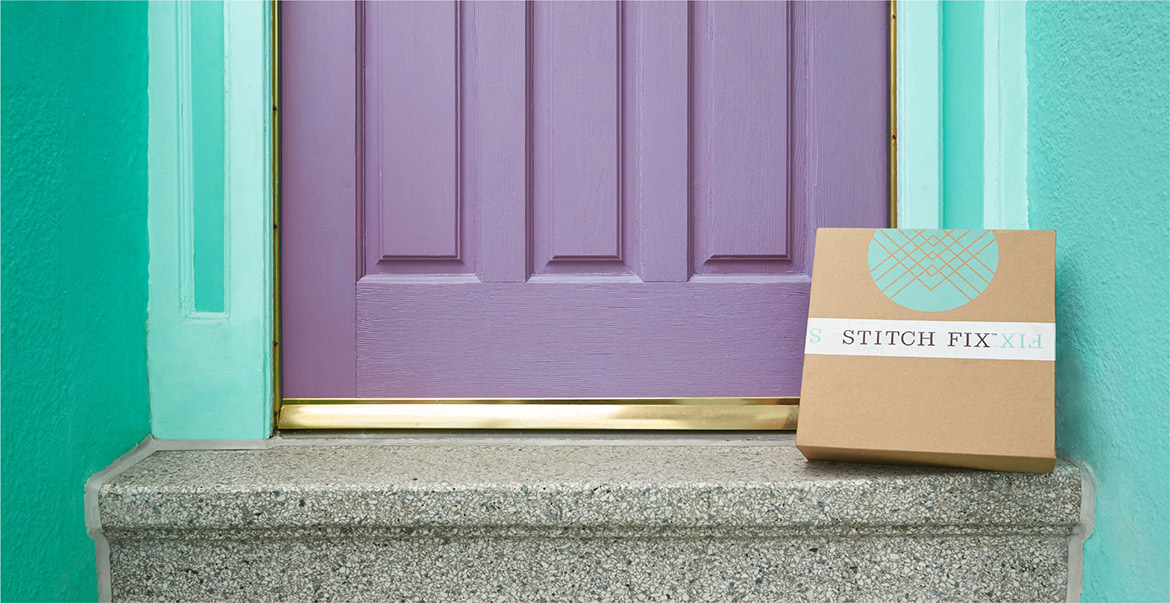 "Can I solve this?" How physics lessons apply to a fashion startup
Jamie Leiter Cannon '07 likes challenges.
It's why she declared a major in physics—despite admitting to being more interested in chemistry and math.
It's also been a defining attribute to her career—from starting as a store human resources manager at Target to working for innovative companies like Apple, Amazon, and now Stitch Fix, the world's leading online personal styling service.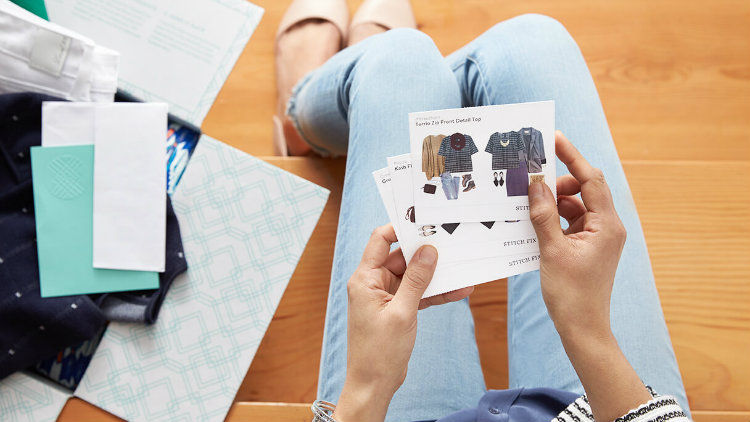 "In every role I've had since being a student, I've asked myself 'Can I solve this? Can I figure this out? Can I change something to make it better?" Leiter Cannon said. "Physics really taught me a skill set of thinking harder, thinking more critically, and looking at all aspects of a problem to truly understand the issue you are solving for."
The Alpha Delta Pi sister found herself using these skills many times throughout her career. After her graduation, she was recruited by Target to their college graduate program and ended up supporting talent planning, staffing, training, development, coaching, and performance management for one of their most challenging locations.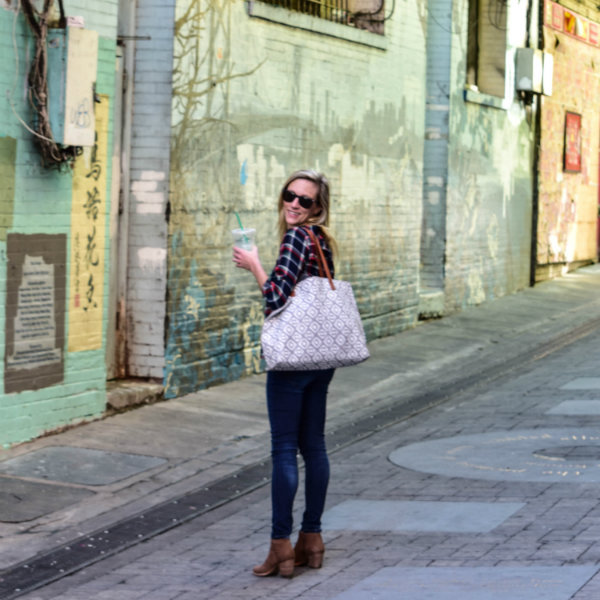 Jamie Leiter Cannon '07 poses in San Francisco.
"I wasn't sure if this was something I was going to be good at when I first met with the recruiter," Leiter Cannon said. "I thought I didn't like working with people, and that this wasn't a field I wanted to go into, but there were two things the recruiter said that really resonated with me and made me decide to give this a go."
The first, she recalls, was the training and support she would receive in order to be able to do her job. The second was a culture of women leading women that is integral to Target's business model.
She decided to take a chance, and in the end, is happy she did.
"It turns out, I like working with people when we are working together to solve a problem."
Since that discovery, Leiter Cannon has built her career around working with people to solve problems and create results.
She led technical teams with Apple at their world's busiest store, turning one of their busiest locations into their highest customer satisfaction locations, too. After nearly two years with Apple, she worked as a senior human resources business partner for Amazon, helping their leaders connect with associates and warehouse workers in order to improve operations and build out their talent resources for the Northeast.
"People are going to come and go in any organization, but I've always believed that you need to leave it in a better place than when you've joined, and that you need to leave with more perspective than what you came in with," Leiter Cannon said.
Now, Leiter Cannon works for Stitch Fix. A rapidly growing online fashion retailer, the startup blends algorithms and data with the creativity of their expert stylists to hand-select unique apparel and accessories for their clients.
While Leiter Cannon works as a People and Culture Business Partner Manager at Stitch Fix, she said that everyone who works for the San Francisco-based company can receive training to become an expert stylist. It keeps them grounded in the company's key objective—helping their clients look, feel, and be their best selves.
"I really just love seeing how the platform works, seeing the art and the science as they come together," Leiter Cannon explained.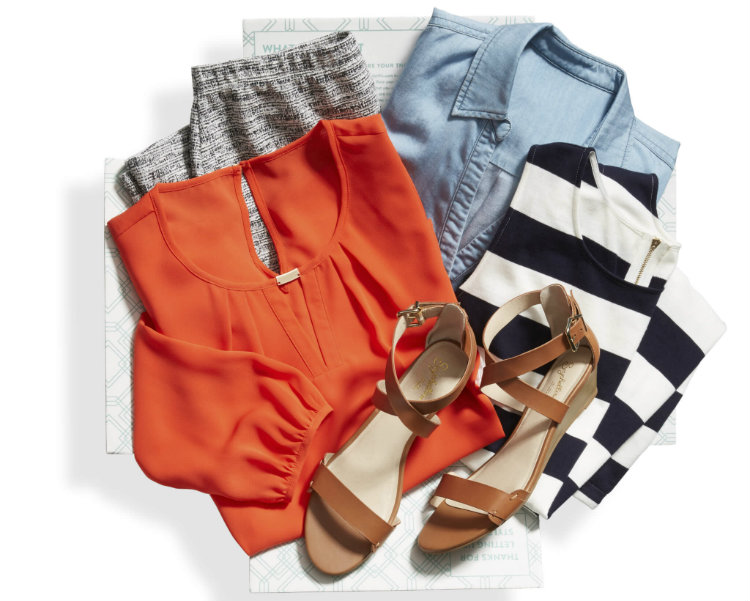 Stitch Fix contacted Leiter Cannon as they were expanding their operations to the East Coast, and she was intrigued by their people-focused environment and their dedication to a set of core values. Mixed with the opportunity to have an impact on the company's culture at an early stage of it's development, Leiter Cannon was sold.
"There is so much opportunity to innovate, ask questions, and make change," Leiter Cannon explained. "Being involved in these early conversations is amazing. For so many years, I wondered who gets to ask the questions that will define a company culture, and now, I answer them."
And while she never intended to go from studying physics to working for a fashion startup in the tech sector, Leiter Cannon believes the transition makes perfect sense.
"There is a huge perception that if you have a STEM degree, you have to have a perfect 4.0 and go into a STEM-related field," Leiter Cannon said. "I studied physics because it challenged me. It taught me a different way of thinking, and that is what I've found the most useful throughout my career."
Founded in 1832, Gettysburg College is a highly selective four-year residential college of liberal arts and sciences with a strong academic tradition. Alumni include Rhodes Scholars, a Nobel laureate, and other distinguished scholars. The college enrolls 2,600 undergraduate students and is located on a 200-acre campus adjacent to the Gettysburg National Military Park in Pennsylvania.
Contact: Kasey Varner, assistant director of communications, 717.337.6806
Posted: Tue, 21 Feb 2017

Next on your reading list
In his words: Ben Pontz '20 and the "essence of experiential learning"
---
The antidote for ignorance: A liberal arts education?
---
Econ majors to learn from Chris Matthaei '01 gift, innovative software
---
Share this story: