As Gettysburgians, we have a special responsibility to strengthen democracy.
On November 19, 1863—following the bloodiest battle of the Civil War—President Abraham Lincoln stood before Gettysburg students, faculty, and townspeople and proclaimed "that government of the people, by the people, for the people, shall not perish from the earth."
Today, we are seeing democracy challenged, both in the United States and around the world. Inspired by our history, we are called to rise to this decisive moment.
Our Strengthening Democracy programming is designed to prepare students to engage complex questions about democracy through effective leadership and socially responsible citizenship. We provide forums to examine democracy, give voice to unspoken histories, and model how we can engage across difference, thoughtfully and respectfully.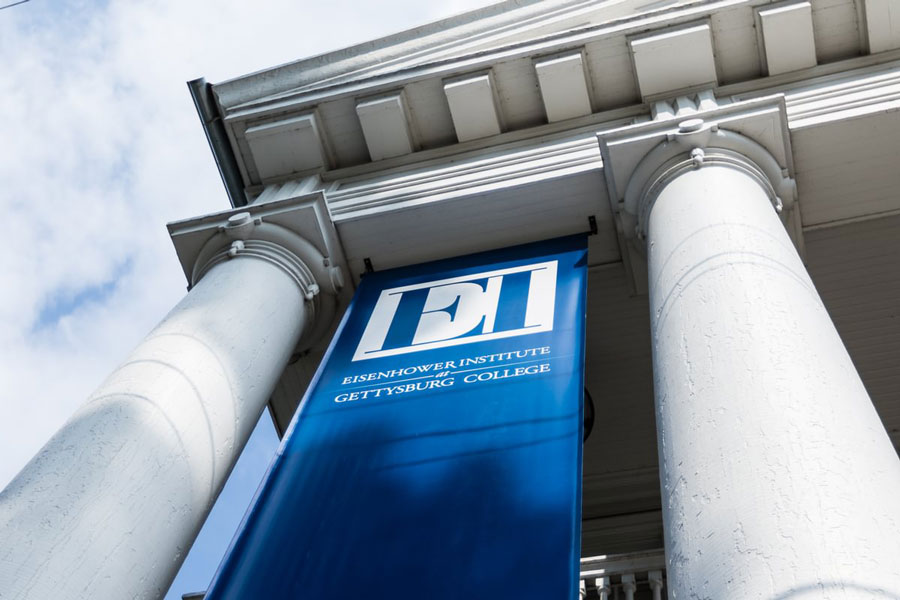 The Eisenhower Institute
The Eisenhower Institute at Gettysburg College connects aspiring young leaders with public policy experts to discover their passion and tackle society's most challenging issues. Inspired by President Eisenhower's approach, the nonpartisan Institute seeks to engage diverse people and ideas, find common ground, and take action.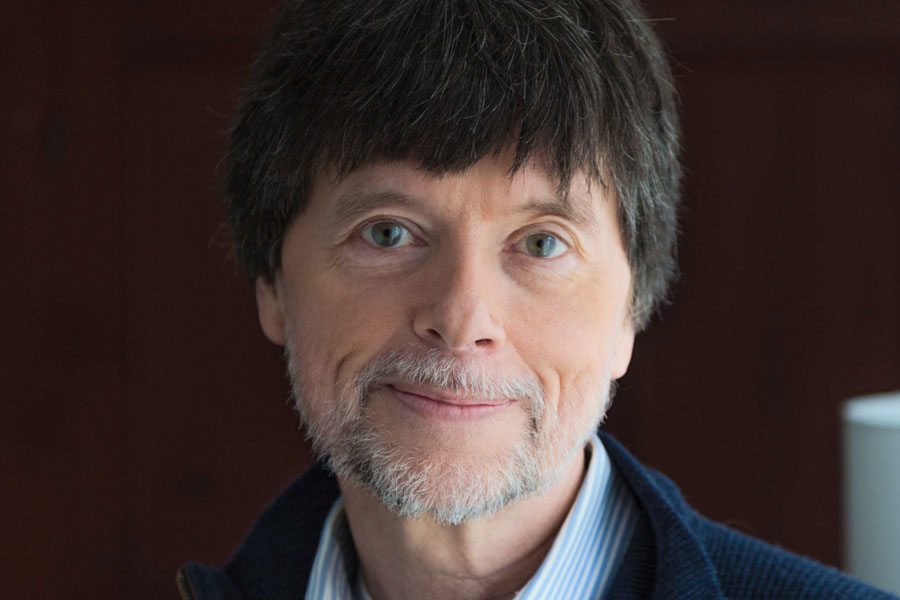 Ken Burns Film Festival
Gettysburg College is proud to host the first-ever film festival dedicated solely to the work of award-winning documentarian Ken Burns. Together, we will partake in consequential conversations centered around a question the filmmaker has explored in each of his films on American history: Who are we?