Logan Tapscott interns at the Arlington House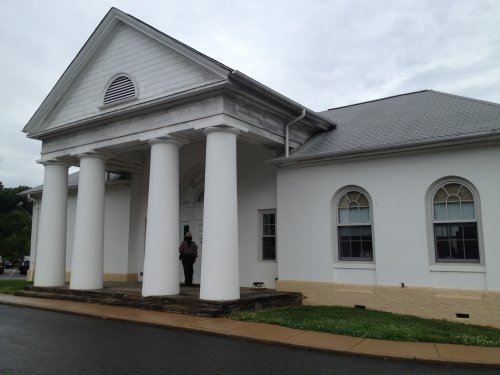 The Arlington House has a unique history because it was originally a memorial to George Washington but is now is a memorial to Robert E. Lee; the Custis and Lee families owned 1100 acres of the estate of which over 600 acres have become the Arlington National Cemetery. It also contains a rich African American history; slaves from the Custis and Lee families lived on the Arlington estate even after the Arlington National Cemetery was established and their descendants have lived in the northern Virginia area. Working in the Arlington House was an interesting experience because I complied research that focuses on African Americans in the Washington Metropolitan area and provided information of the history of the Arlington House and National Cemetery.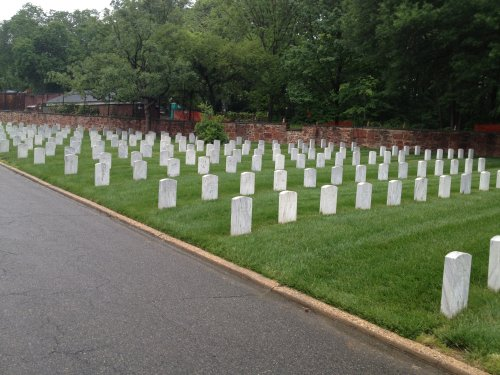 As an intern, researching and interpreting were my primary responsibilities. My research focused on contraband camps in the Washington Metropolitan area during the Civil War and housing opportunities for African Americans during Reconstruction. One well-known contraband camp that I would research is the Freedmen's Village. It also included the Freedman's Bureau's involvement in the policies of contraband camps. Upon finishing the research, my final project will be in paper format and would include pictures of present-day locations and buildings and images of registers that were related to each contraband camp. As an interpreter who possesses the same responsibilities as an informative docent, I gave ranger talks, either on the portico or in the morning room, that allowed the tourists as to make their own intellectual and emotional connections.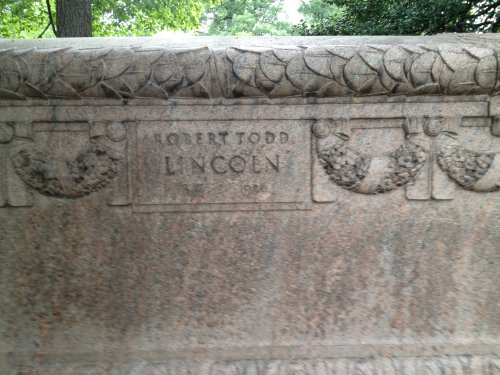 Working as an intern at the Arlington House was a rewarding experience. I had the opportunity to interact with other college interns who share the same interest in United States History. I was able to develop my interpretation skills and the opportunity to learn more about African American history in the Washington Metropolitan area. I worked at one of the treasured and patriotic sites in the United States. My summer break was fun, interesting, and educational.