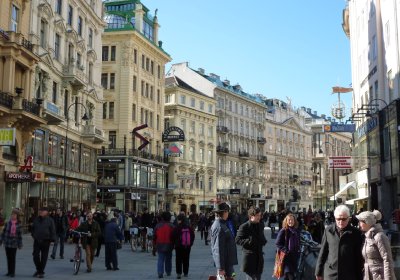 Sociology involves the study of societies-how they're structured, how they function, their similarities and differences, their diversity, and the connections that exist between them. One of the best ways to gain greater insight into the complexity of societies to immerse yourself in a societal framework different from the one you know best. That's why we encourage all sociology majors to study abroad or participate in some other off-campus experience.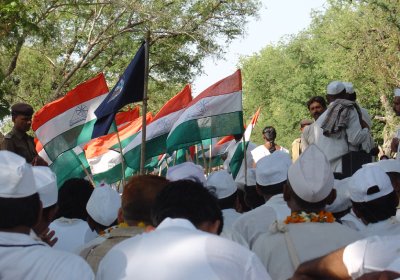 Sociology majors have explored Chinese culture in Singapore, social inequality in Mexico, the impact of globalization in Peru, and many other topics in countries around the globe. These are often very powerful experiences for students, sharpening their analytical skills while opening their eyes to different values, customs, and ways of life.
For more information about studying abroad, please visit Center for Global Education.