Class of 1980 Reunion information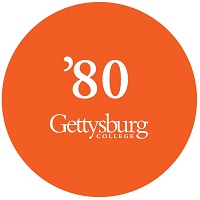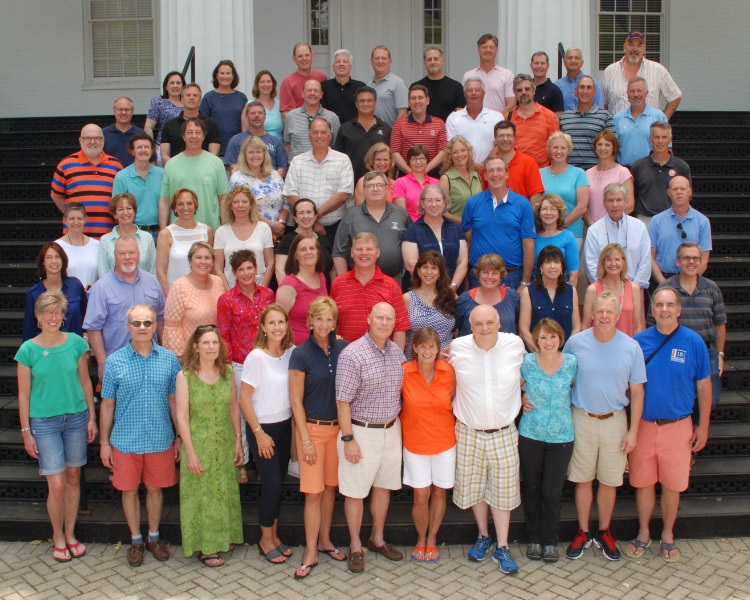 Reunion Weekend Hotel Information
Rooms have been reserved for Reunion Weekend at the hotels listed below. Please ask for "Gettysburg College Reunion Weekend" when securing your reservation.
Reunion Committee Chairs
Mr. Claudia Bard Veitch
Mr. Peter E. Carlson, Jr.
Reunion Committee
Sorted by maiden name
Mr. James L. Banks, Jr.
Ms. Claudia Bard Veitch
Dr. E. Loren Buhle, Jr.
Mr. Peter E. Carlson, Jr.
Mrs. Nancy Dieter Egloff
Ms. Mary Fitzgerald
Ms. Denise Higgins Kuendig
Ms. Melissa J. Kerper
Mr. Eric B. Lint
Mrs. Elizabeth Parker Sablik
Mrs. Leslie Schindel Ponder
Mr. George M. Riter
Mrs. M'Liz Scotton Riechers
Mr. David A. Shaffer
Mr. Jeffrey B. Shultz
Mrs. Sheryl Stair Knapp
Mr. Craig R. Swanson
Ms. Janet Wiley Mulderrig
Mr. J. David Young, Jr.
---
College Liaisons
Tammie Brush-Campbell
Associate Director of Alumni Relations
Campus Box 417
Gettysburg,PA 17325
(717) 337-6509
tbrush@gettysburg.edu

Amanda DeFalco '07
Leadership Gift Officer
Campus Box 423
Gettysburg, PA 17325
(717) 337-6544
adefalco@gettysburg.edu