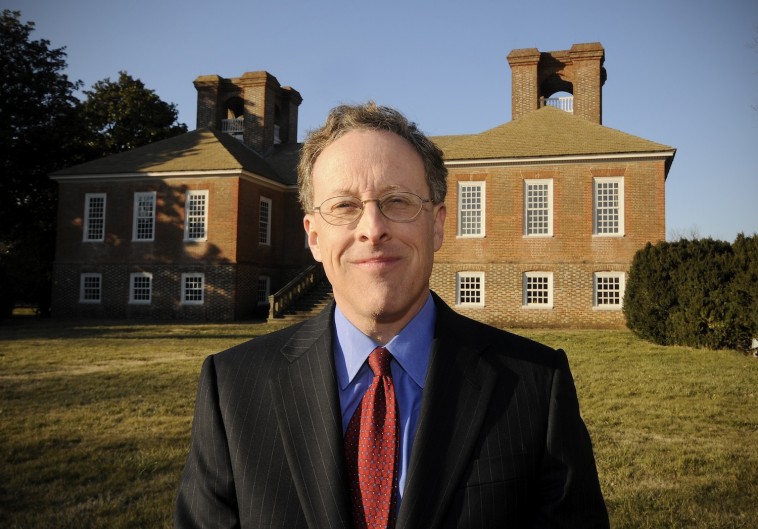 The Civil War Institute launched the Paul Reber Fellowship in Summer 2016. The Fellowship was created in memory of Gettysburg College alumnus and friend Paul C. Reber '82, a leading member of the U.S. public history community. The fellowship establishes an annual summer internship for a Gettysburg College student at Stratford Hall: Home of the Lees of Virginia and Birthplace of Robert E. Lee. Before his passing in 2015, Reber served as the executive director of Stratford Hall for nearly ten years and is largely credited with many of the restorative efforts that have increased the site's annual visitation numbers and national visibility.
As reported in the Washington Post, Reber spearheaded a massive restoration of Stratford Hall's historic properties, led a multi-million dollar fundraising campaign, and reversed the downward trend of visitors to the site. In fact, in his first year of leadership alone, he is credited with increasing visitation to the site by 9 percent. Prior to coming to Stratford Hall, Reber served as President of Old Salem Inc. in Winston-Salem, NC; Executive Director of Decatur House, a National Trust Historic Site in Washington, D.C.; Director of Development at Mount Vernon; and Director of the White House Endowment Fund. An "In Memoriam" page created by Reber's colleagues at Stratford Hall can be found here.
View a 2011 video of Paul Reber describing his career path in history, and offering advice for Gettysburg College students interested in careers in history.
Fellows
Summer 2022: McKenna White '25
Summer 2021: Roisin Daly '23
Summer 2020: Ziv Carmi '23
Summer 2019: Simon Velez '20
Summer 2018: Dan Shevalier '19
Summer 2017: Nick Tarchis '18
Summer 2016: Caitlin Connelly '17