Commencement Ceremony for the Class of 2022
The livestream for the 11 a.m. Commencement ceremony will begin at 10 a.m. on Saturday, May 14.
Program
Download the Commencement Program (PDF)
Baccalaureate Ceremony
The Baccalaureate livestream will begin at 4 p.m. on Friday, May 13. The official Baccalaureate ceremony will begin at 4:30 p.m.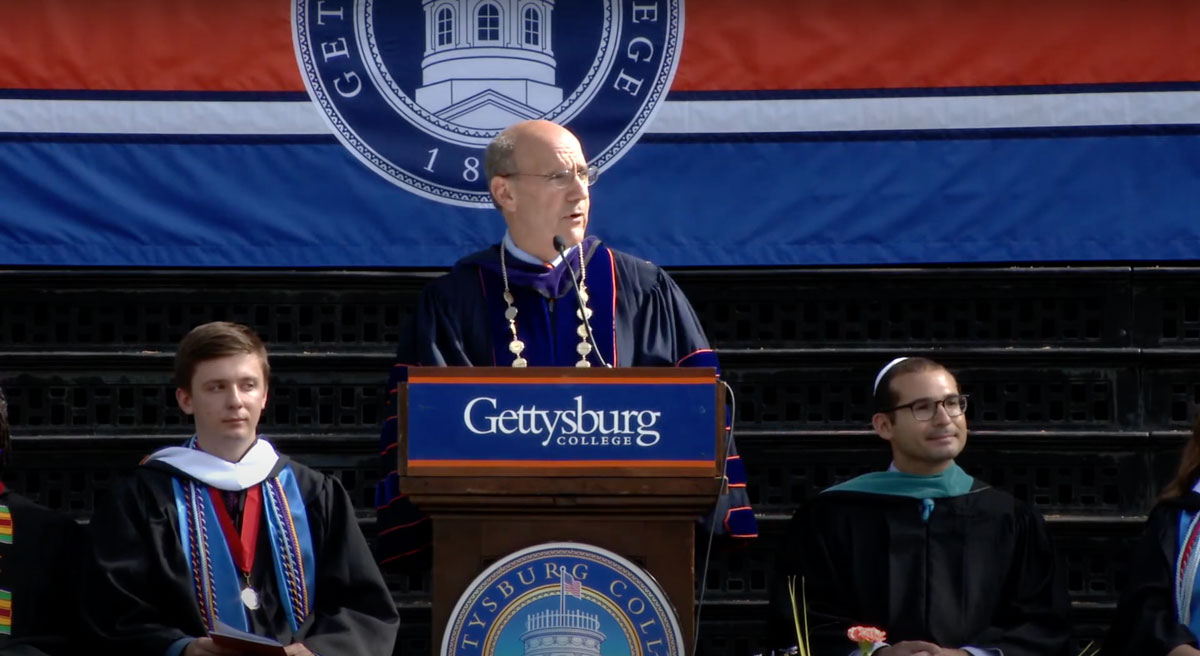 Program
Download the Baccalaureate Program (PDF)