The safety of the Gettysburg College community is our top priority.
Last updated: May 21, 2020
Current status
The College continues to closely monitor updates from the Centers for Disease Control (CDC), World Health Organization (WHO), and the U.S. Department of State in regard to the status of the Coronavirus (COVID-19) health concern, both internationally and in the United States.
To help us continue thoughtful deliberation of best options for the College moving forward, four working groups made up of faculty and staff, have been charged with building on the work the College has done to date, in relation to COVID-19. They will evaluate and discuss the continuity of fall and spring academic programs, how the College should consider institutional work or related travel in the fall, residential and co-curricular dimensions, and how the College might recover to normal business operations. Read more about the working groups.
Due to the Pennsylvania Governor's order to close all non-life sustaining businesses until further notice, the College closed at 8 p.m. on March 19.
On this page:
Town hall with President Iuliano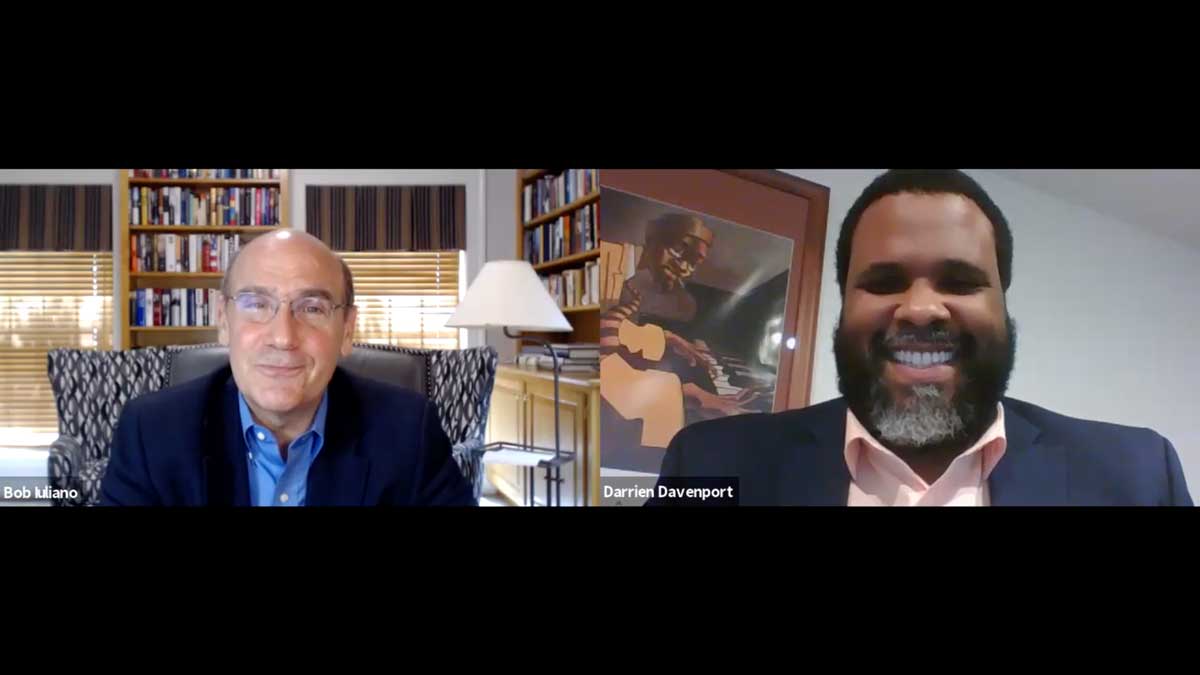 Frequently asked questions
Gettysburg Fund
Gifts to the Gettysburg Fund are the most effective way to directly support our students, their families, and our dedicated College employees who are most likely to be impacted by the effects of COVID-19. Never has the need for unrestricted gifts to the Gettysburg Fund been more urgent, nor has the potential for tangible, immediate impact been greater.
Virtual co-curricular events
View a recent list of co-curricular opportunities to participate in.
Resources for an inclusive community
Please utilize the following resources to ensure we maintain an inclusive community:
About the virus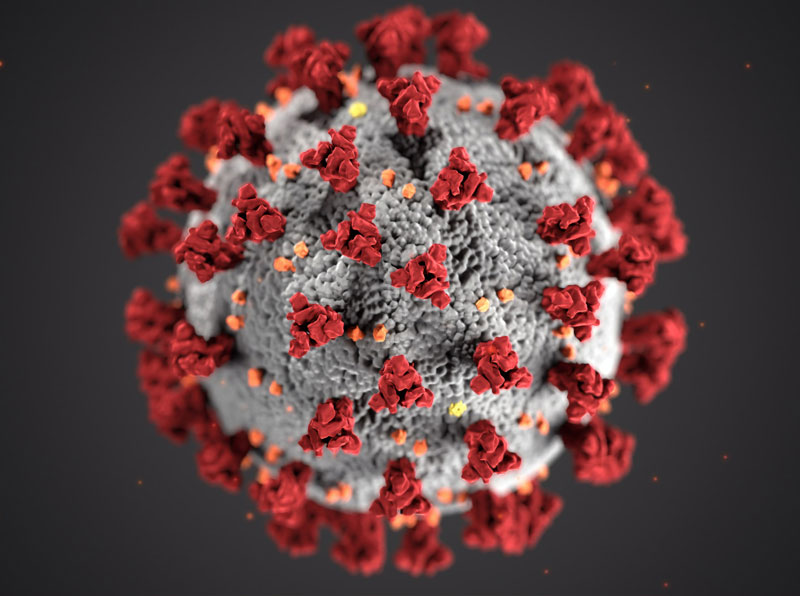 2019 Novel Coronavirus (COVID-19) is a virus (more specifically, a coronavirus) identified as the cause of an outbreak of respiratory illness first detected in Wuhan, China (source: CDC). Read more about 2019 novel coronavirus (COVID-19).
How is the virus spread?
The CDC thinks that COVID-19 is spread mainly from person-to-person, particularly between people who are in close contact with one another (within about 6 feet).
Person to person spread is believed to occur via respiratory droplets produced when an infected person coughs or sneezes. These droplets can land in the mouths or noses of people who are nearby, or possibly inhaled into the lungs.
It may be possible to get COVID-19 by touching a surface or object that has the virus on it and then touching their own mouth, nose or possibly their eyes, but this is not thought to be the main way the virus spreads.
CDC message about germs: "Stop the spread of germs by avoiding close contact with people who are sick; covering cough and sneeze; avoiding touching eyes, nose and mouth; and washing your hands with soap and water."
Stop the Spread of Germs poster (PDF)
What are the symptoms?
Patients with confirmed COVID-19 infection have reportedly had mild to severe respiratory illness with symptoms of:
Fever
Cough
Shortness of breath
The CDC believes at this time that symptoms of COVID-19 may appear in as few as 2 days or as long as 14 after exposure.
CDC message about COVID-19 rumors: "Know the facts about coronavirus disease 2019 (COVID-19) and help stop the spread of rumors."
Share Facts About COVID-19 (PDF)
Who should seek medical attention?
Patients with fever and/or acute respiratory illness who have traveled in the past 14 days to an area affected by COVID-19, or who have had close contact with someone who is under investigation for, or lab-confirmed, with COVID-19 should seek medical attention.
How to get information
Use gettysburg.edu/coronavirus to check the latest information and updates from the College.
Contact the following offices and departments for additional information.
Official email messages
View official College communications about the virus since January, 2020.
Forms