Center for Public Service
Think critically. Act compassionately.
The Center for Public Service connects students and faculty with community-based work to foster social change. Learn more about us!

UPCOMING EVENTS:
Attend the ENGAGE Expo to find opportunities for this spring semester. Wednesday, January 23 | 4:30pm-6:00pm | CUB Lobby
---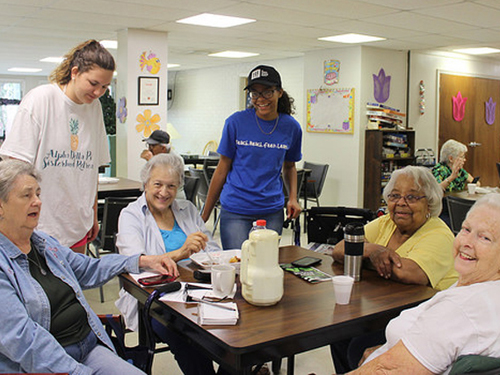 Students
At the Center for Public Service there are many ways to get involved: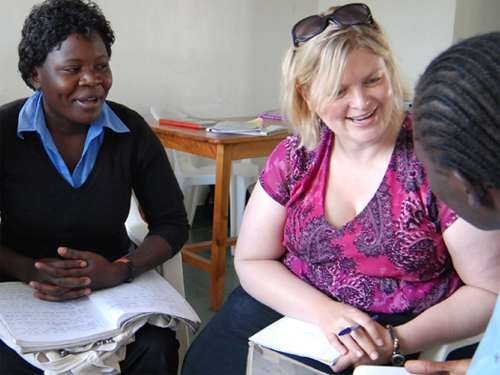 Opportunities for Faculty
---
Awards and Classifications
CPS is nationally recognized for its work building alliances between students, community members, faculty and staff to foster social justice.
2015 – Community Engagement Classification from the Carnegie Foundation.
2014 – General Community Service Honor Roll with Distinction and the Education Community Service Honor Roll from the Corporation for National and Community Service
2013 – Presidential Awardee of the President's Higher Education Community Service Honor Roll