Send-Off Schedule and Registration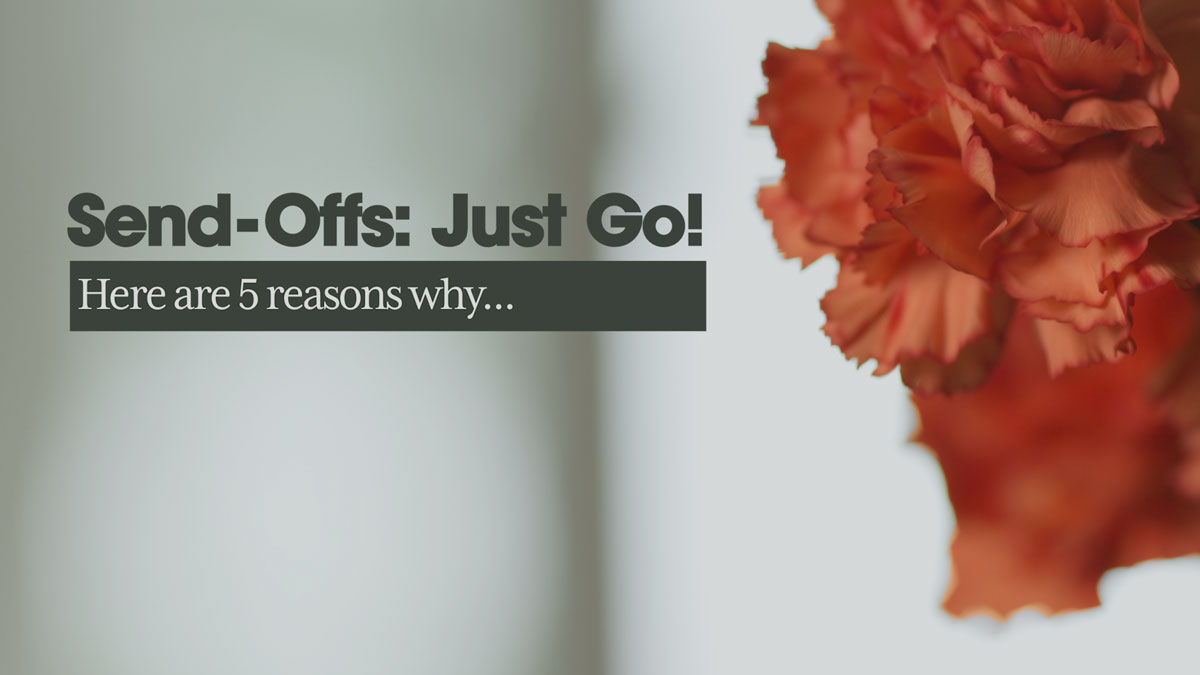 Every summer, Gettysburg College hosts regional Send-Offs to welcome incoming students and to connect past, present, and future Gettysburgians.
In 2020, we will offer a series of virtual Send-Offs via Zoom. We will maintain the fun and casual spirit of in-person Send-Offs, and all who participate will have the opportunity to meet and chat with other Gettysburgians.
Our Send-Offs are an ideal way for new Gettysburg students and their families to meet each other and to speak with alumni, current students and parents, and College staff.
Be a part of a longstanding Gettysburg tradition!
Have questions? Visit the FAQ page.
---