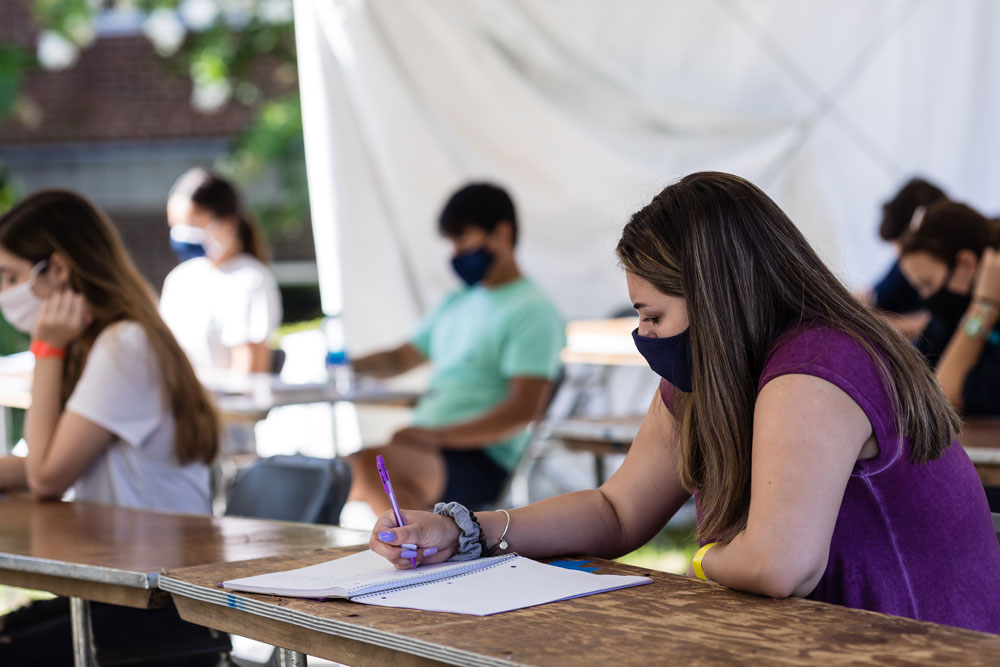 When Gettysburgians need support, the network steps up
A new generation of resilient Gettysburgians is facing an unprecedented pandemic and uncertain job market, but the Gettysburg Network can help.
The Gettysburg Network is a community of more than 30,000 passionate thinkers and trailblazers. It's made up of entrepreneurs, doctors, businesspeople, educators, scientists, and countless other successful professionals across industries. And each member of the Gettysburg Network has one thing in common—a Gettysburg College liberal arts education that fostered innovative thinking, sparked passions, opened doors to opportunities, and provided pathways to meaningful careers.
Glassdoor Economic Research has found that U.S. internship hiring has been nearly cut in half since the COVID-19 crisis began. Now, more than ever, our recent and soon-to-be alumni need the support of the tightly-knit Gettysburg Network and College community as they launch their careers. Dedicated Gettysburg College alumni and friends, can you help connect our Class of 2020, Class of 2021, and subsequent classes with the job opportunities, internships, micro-internships, short-term projects, and network connections that will lay the foundation for their futures?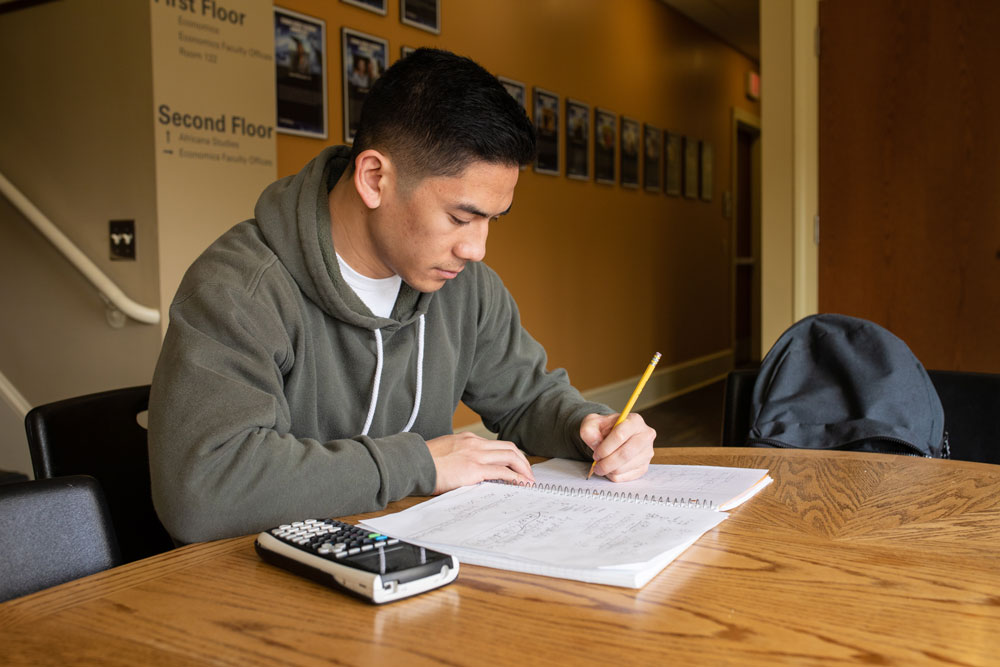 How you can help:
Step 1: Fill out our Career Opportunities Response Form to inform us of opportunities that exist for our new and soon-to-be graduates. Shortly after completing the Response Form, a representative from Gettysburg College's Center for Career Engagement (CCE) will reach out to you to discuss what opportunities you can offer, and to work with you to determine the best way to share your opportunity with current students and recent alumni.
Step 2: Spread the word by sharing the link to our Career Opportunities Response Form on your LinkedIn page and/or within your professional network. This will help us reach more professionals and provide our students and alumni with a wide range of career-building opportunities.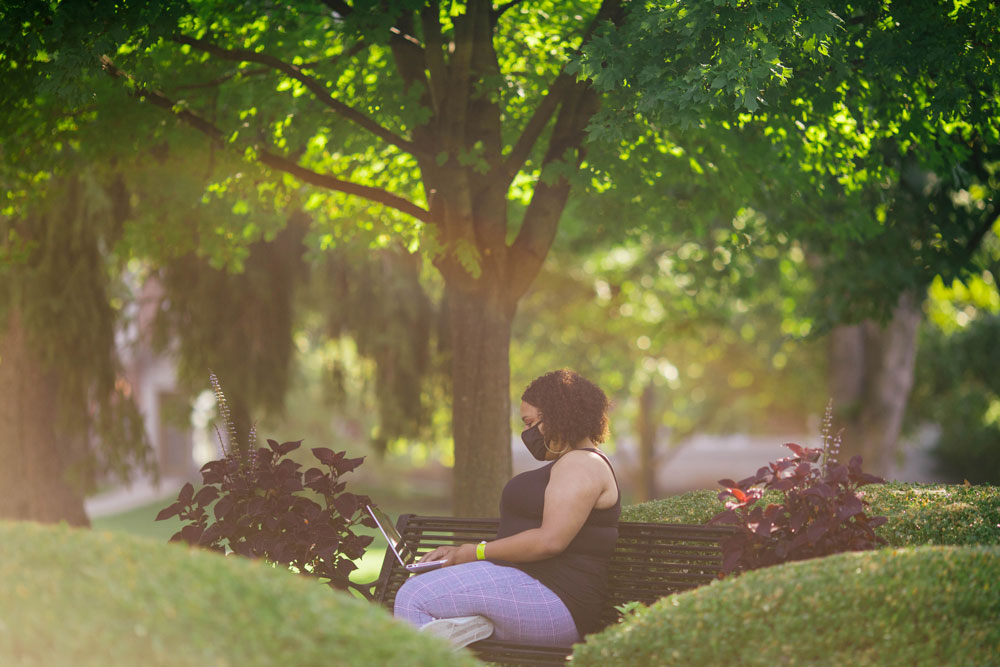 The impact of opportunity
Kevin Lippincott P'21, a partner of Cordatus Capital, a private, multi-strategy investment and advisory firm based in Dallas, Texas, hosted 11 Gettysburg College interns in the summer of 2020 after working closely with the CCE team to connect students to the opportunity. While working remotely, these interns were charged with developing acquisition recommendations for the firm, thereby gaining valuable research and analytics experience.
"We realized that a large number of summer internship programs had been canceled because of the pandemic and a large group of talented students would not have the critical summer work experience to expand on their classroom learning or evaluate a potential career path of interest.

The Gettysburg College students did a fantastic job of operating in a dynamic environment with evolving goals. The fact that our program was remote also meant that the students had to be able to successfully operate with no direct contact to our team and limited daily oversight. Their effort, enthusiasm, and work product exceeded our expectations.

I would highly encourage other alumni, parents, and friends of the College to consider hiring a Gettysburg student as an intern or into a full-time position. Not only were we presented with several strong investment opportunities that we continue to evaluate for our firm, through the interns, but we also learned a lot about our internal strengths and weaknesses as a company."

– Kevin Lippincott P'21, Cordatus Capital
Learn more about the Center for Career Engagement's COVID-19 Career Response, and find answers to job search, internship search, and remote work FAQS.