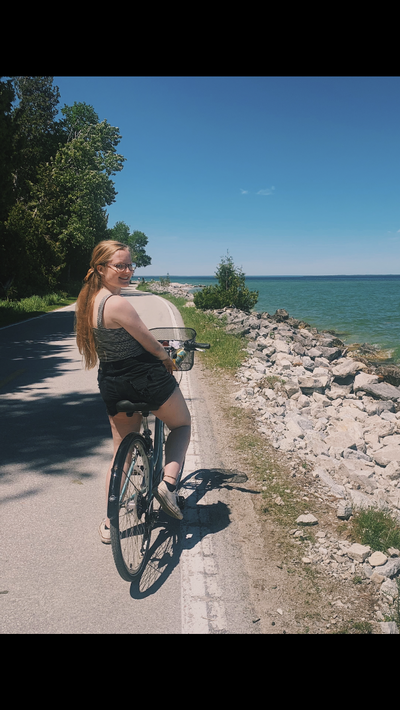 Emma Fee is a sophomore from Aspers, PA. She is studying English, Philosophy, and Economics, as well as taking some Italian classes for fun!
In addition to working with the CGE, Emma plays for the Women's Club Rugby team and volunteers with the Center for Public Service.
Emma plans to study abroad in Ferrara, Italy, during the fall of her junior year.