Summer Programs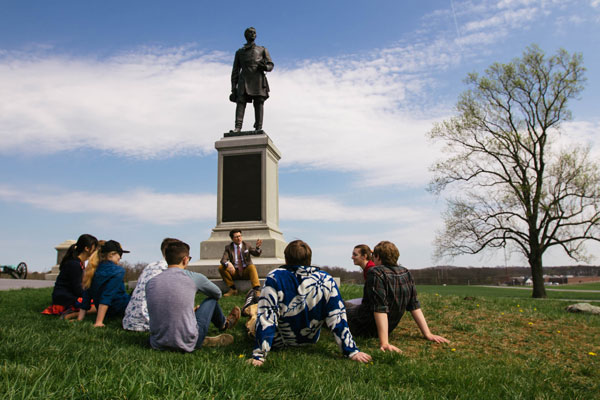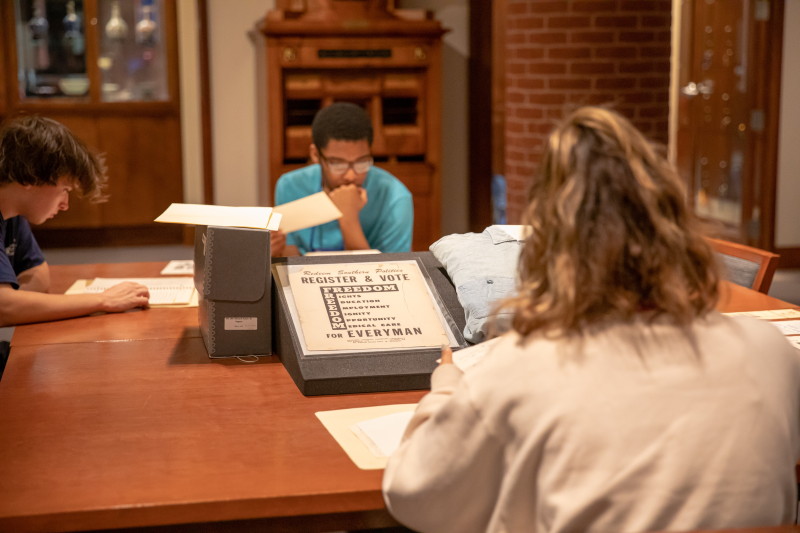 ---
At Gettysburg College, we're here, all of us, to do great work. Join our community of passionate achievers this summer, on a campus where history and innovation meet to shape the future.
Rising high school students attending a Gettysburg College summer camp will experience an immersive learning environment, welcoming atmosphere, and historic yet contemporary campus setting. Each program is led by subject-matter experts – Gettysburg College faculty, staff and students.
---
Stay tuned for information regarding all 2024 summer camp opportunities! Contact conferences@gettysburg.edu with any immediate questions.


---
Frequently Asked Questions
Below are common, general camp FAQs to assist in planning for summer camp at Gettysburg College. More FAQs will follow as all summer camp programs are finalized. In the future, for specific questions and information regarding a particular camp, please contact the camp director of the program(s) in question, as each camp has different scheduling, activities, etc.


What is the average length of a summer camp? Standard summer camp stay is 6-days/5-nights, with check-in on a Sunday and check-out on that Friday.
What is included in the camp registration fee? The registration fee covers hard costs such as administrative and staffing expenses, meals in dining hall, lodging, etc., where applicable, i.e., virtual camps have different expenses than residential (overnight) camps.
Are scholarships or financial aid available to cover registration costs?

Scholarship/aid offerings vary by camp. Please contact the camp director(s) for specific information and available opportunities.
Can someone attend multiple camps? Yes! Depending on specific circumstances, we may be able to coordinate logistical support such as temporary housing and meals in between camps (subject to hard associated costs).
For any questions related to general camper experience, Gettysburg College campus, etc., please contact conferences@gettysburg.edu.