Special Announcements
End of Semester Operations
Meal plans will be active until May 13, 2022
Date
Bullet Hole
Commons
Dining
May 16 - May 19
8:00 a.m. - 2:00 p.m.
8:00 a.m. - 2:00 p.m.
TBA
May 23 - May 27
8:00 a.m. - 2:00 p.m.
8:00 a.m. - 2:00 p.m.
TBA
May 31 - June 4
8:00 a.m. - 2:00 p.m.
8:00 a.m. - 2:00 p.m.
TBA
For your convenience, Kazue at the Majestic accepts Bullet Bucks and is open daily, 11:30 am – 9:00 pm except Mondays.
Hours of Operation for Academic Year
Monday - Thursday 7:30 a.m.-11:00 p.m.
Friday 7:30 a.m.-10:00 p.m.
Saturday 12:00 p.m. -10:00 p.m.
Sunday 12:00 p.m. -11:00 p.m.
The Bullet Hole has an array of food choices for everyone's taste.
Kazue

Kazue serves freshly made sushi.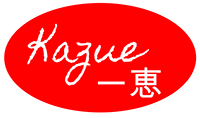 Abe's Faves

Abe's Faves offers burgers, chicken sandwiches, and great daily specials. Abe's also serves breakfast Monday through Friday.

Higher Bred

Higher Bred features made-to-order subs and sandwiches with a wide selection of toppings.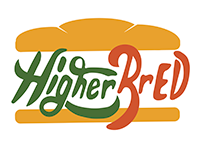 Pi

Pi offers fresh made-to-order pizza and daily pasta specials.

Root

Root lets you create your perfect salad with over sixty five different toppings available daily.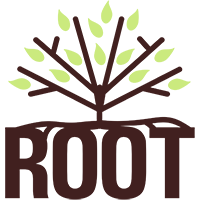 BEX

BEX is our Online Ordering App, where you can order food from the Bullet Hole on your phone. Pick up your order at the Bullet Express Window.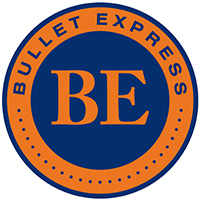 Get BEX on android device through Google Play