Summer Meal Plan Information
Abe's Favs
Higher Bred
Grab and Go
Burgers
Turkey
Veg/Ranch Cup
Chicken
Ham
Veg/PB Cup
Italian Chicken
Chicken Salad
Veg/Hummus Cup
Wild Rice Blend
Tuna Salad
Fresh Fruit Salad
Fries
Hummus
Side Salad

Beer Battered Fish

- Baked
- Fried

Cheese

- American
- Swiss
- Provolone
- Shredded
- Vegan

Chobani Yogurt
Eggs to Order
Chopped Green Leaf
Seasonal Fruit
Veg to Order
Spinach
Apple Sauce
Wings
Cucumbers
Pasta Fiesta Salad
Veggie Burger
Sliced Tomatoes
Grapes
Grilled Tofu
Banana Peppers
Super Bullet
Chicken Nuggets
Pickles
Meatless Chicken/Tofu
Garbanzo Beans
Fried Portabellos

Peppers

- Roasted Red
- Sweet
- Green

Red Onion
Chopped Broccoli
Black Olives
Avocado
Hours of Operation for Academic Year
Monday - Thursday 7:30 a.m.-11:00 p.m.
Friday 7:30 a.m.-10:00 p.m.
Saturday 12:00 p.m. -10:00 p.m.
Sunday 12:00 p.m. -11:00 p.m.
The Bullet Hole has an array of food choices for everyone's taste.
Petes Paninis

Hot Fresh Paninis with a Variety of Fillings Including Vegetarian.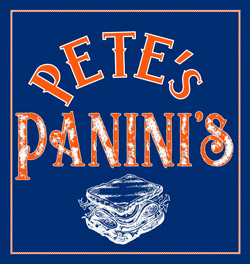 Abe's Faves

Abe's Faves offers burgers, chicken sandwiches, and great daily specials. Abe's also serves breakfast Monday through Friday.

Higher Bred

Higher Bred features made-to-order subs and sandwiches with a wide selection of toppings.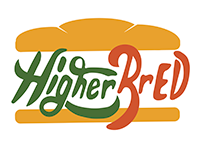 Pi

Pi offers fresh made-to-order pizza and daily pasta specials.

Root

Root lets you create your perfect salad with over sixty five different toppings available daily.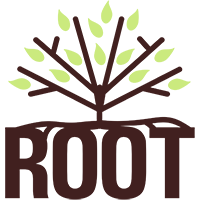 BEX

BEX is our Online Ordering App, where you can order food from the Bullet Hole on your phone. Pick up your order at the Bullet Express Window.