Key
GF: Gluten Free
SP: Spicy
HE: Healthy
VE: Vegan
VG: Vegetarian
CP: Contains Pork
LO: Local
The Bullet Hole has an array of food choices for everyone's taste.
The Bullet HoleHours of Operation
Academic Year - September through May
Please visit the Dining Services main page for hours.
Hours may change abruptly check often.
Monday -Friday
7:30 a.m. - 9:00 p.m.
Saturday & Sunday
12:00 p.m. - 9:00 p.m.
Kazue

Kazue serves freshly made sushi.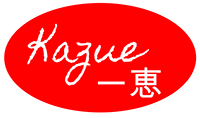 Abe's Faves

Abe's Faves offers burgers, chicken sandwiches, and great daily specials. Abe's also serves breakfast Monday through Friday.

Higher Bred

Higher Bred features made-to-order subs and sandwiches with a wide selection of toppings.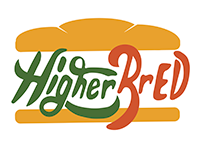 Pi

Pi offers fresh made-to-order pizza and daily pasta specials.

Root

Root lets you create your perfect salad with over sixty five different toppings available daily.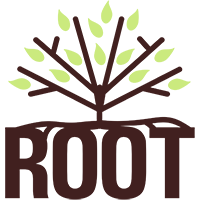 BEX

BEX is our Online Ordering App, where you can order food from the Bullet Hole on your phone. Pick up your order at the Bullet Express Window.