Acknowledging that this has been an unprecedented year, we would like to invite all employees to participate in our upcoming Employee Enrichment Program.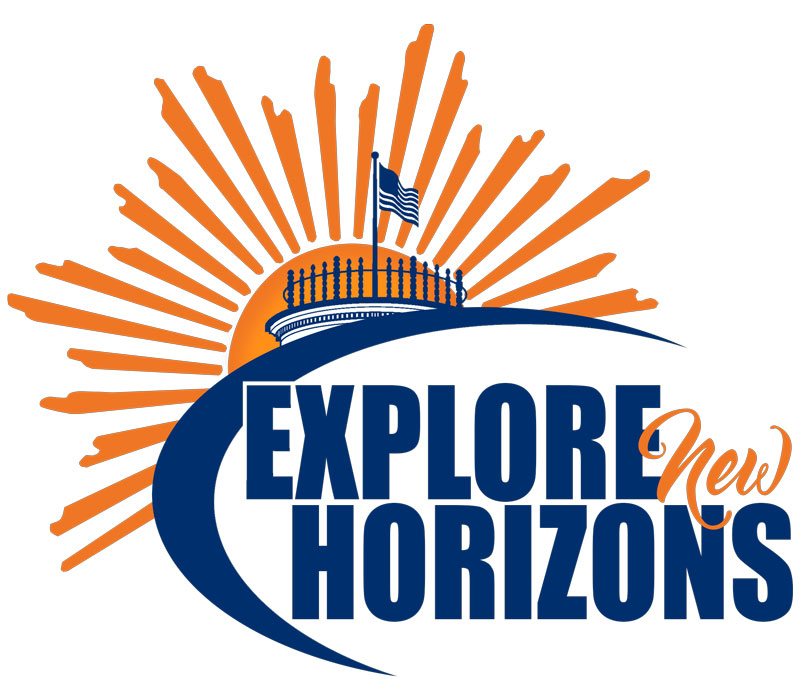 This year's program, scheduled June 7-9, will be a blend of both virtual and in-person activities, educational events, daily treats, and more!
Explore new horizons
Explore new horizons by signing up to participate in some fun, interactive, and enriching activities. Some of the sessions that we have in store for you are:
Outdoor Yoga Classes
Paint Event
Poker Walk
PA Fish and Game Presentations
Casual Fishing at the Quarry Pond
Campus-wide Scavenger Hunt
Ice Cream Social for all employees
Virtual courses on a wide variety of topics
Tours of Majestic Theater, Innovation Lab, Horticulture Tour and many other activities!
Registration
Registration is now open through June 1st, 2021!
Please limit your enrollment to only three in-person events (excluding daily free food events and Poker Walk). Employees may sign up for as many virtual events as they would like to attend.
To register for events through the engageGettysburg platform, employees must sign-in using their Gettysburg College Network/SSO username and password. If you have forgotten your password, click here for a password reset. If you have forgotten your username, please call the Help Desk at ext. 7000.
In-person sessions do have limited capacity due to social distancing requirements. We encourage you to register as soon as you can so that you do not miss out on your top choices.
If you attend at least five sessions during the Employee Enrichment Program, you will be entered into a drawing for some fabulous prizes!
All Employees are Encouraged to Participate!
Events