The College Panhellenic Association (CPA) is the governing body for the six National Panhellenic Conference (NPC) sororities at Gettysburg College. One National Pan-Hellenic Council (NPHC) sorority is an associate member of the CPA, and one NPHC sorority is in the process of forming at Gettysburg College.
Connect with us on Instagram!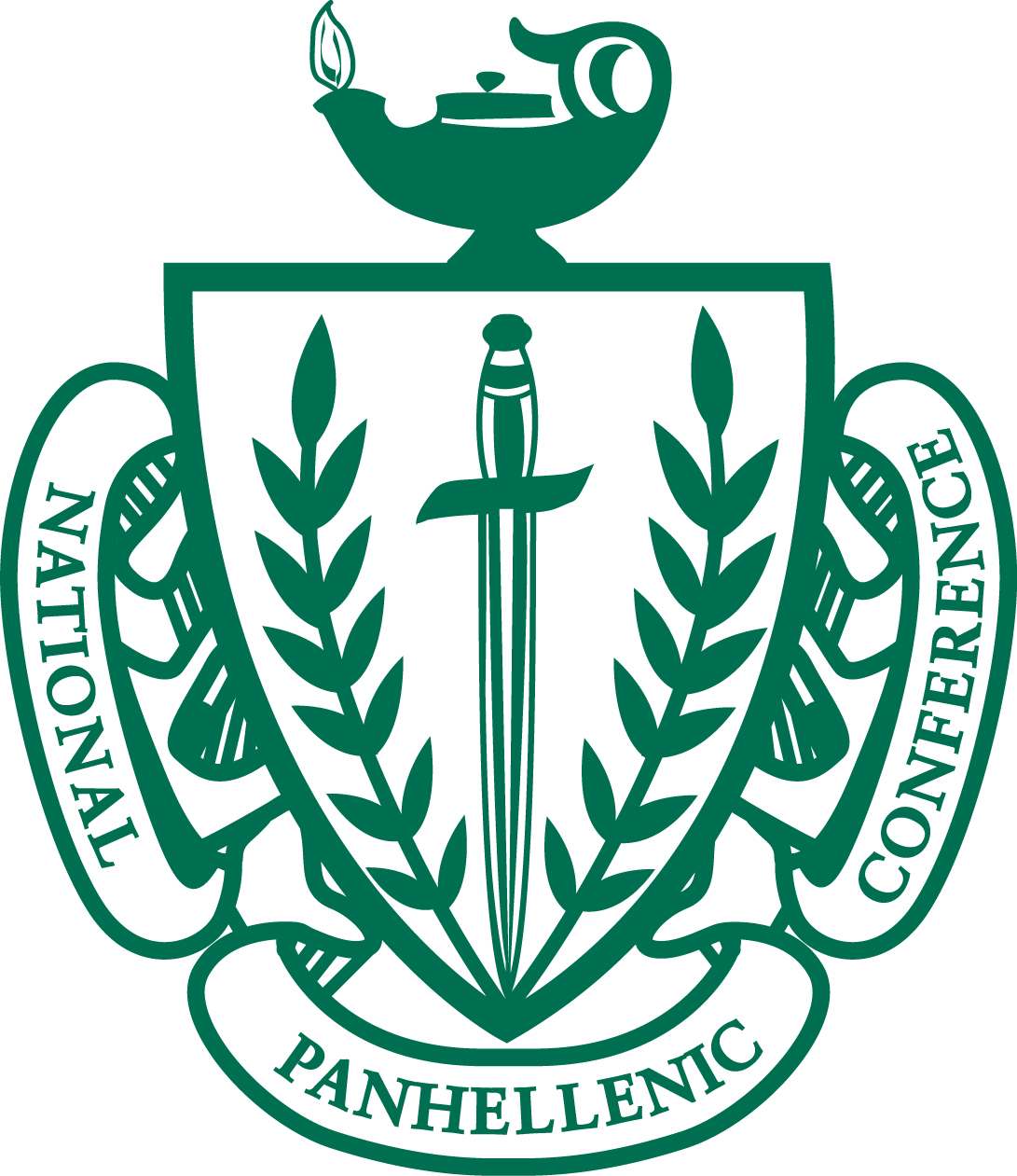 Apply for Panhellenic Dues Scholarship
2021 Panhellenic Council
President: Sara Tomson
Vice President: Lexe Waltz
Heads of Recruitment: Fiona Aromando and Lyndsey Winick
Head of Recruitment Elects: Rachel Thompson and Julia Johnston
Chief Justice: Riley Veazey
Secretary: Lexi Thomas
Public Relations: TBD
Treasurer: Tori Ferraiolo
Scholarship Chair: Kelli Schlussel
Service Chair: Katy Wnuk-Fink
Learn more about the Panhellenic Council and its member organizations at the council-run website.
Member Organizations
National Pan-Hellenic Council (NPHC)
The National Pan-Hellenic Council is represented by 1 active and 1 forming National Pan-Hellenic Council (NPHC) sorority at Gettysburg College.
Extension Projects