Return to residence
We will return to residence this fall for the 2020–2021 academic year.
In making our decision to reopen residentially, we led with two principles: a strong belief in the distinctive value of a residential liberal arts education and an unwavering commitment to making any return to our campus environment one that prioritizes the health and safety of our community.
Message from the President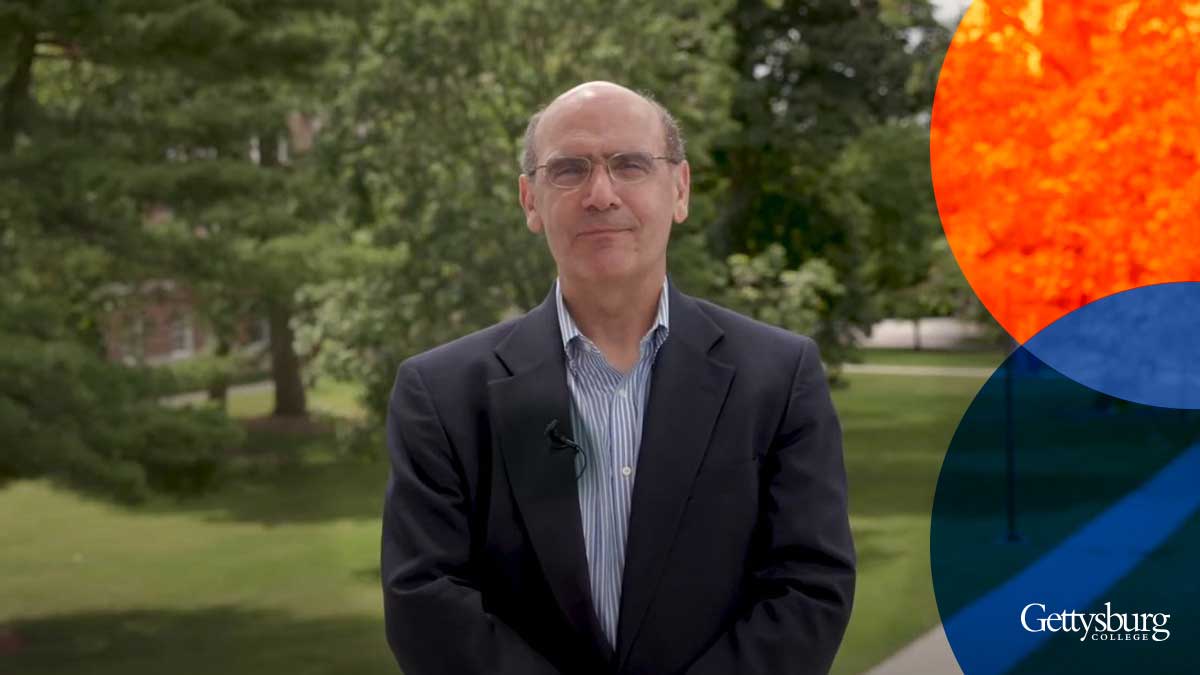 "As you know, any return to our residential program will come with its share of challenges, and we will likely experience some bumps along the way. It will be new. It will be different. It will be memorable. But as a community, we are Better Together, and I know we will rally as Gettysburgians—just as we always do—and continue to do great work in the year ahead."
We plan for a return to residence aware of the considerable uncertainty that surrounds the public health environment in which we operate and the evolution of the virus. We will continue to update and refine our plans as we prepare for the return of students in August and in response to changing circumstances. Please be assured that we are also working hard to ensure that we are able to pivot and adapt our plans if any changes become necessary.
Central to the success of our planning is a community-wide commitment to uphold health practices and guidelines. Learn more about our new community health guidelines and expectations.
Town hall sessions
Students, families, and employees, join us at an upcoming Town Hall session where we will answer your fall return questions. Check your email for an invitation and registration links.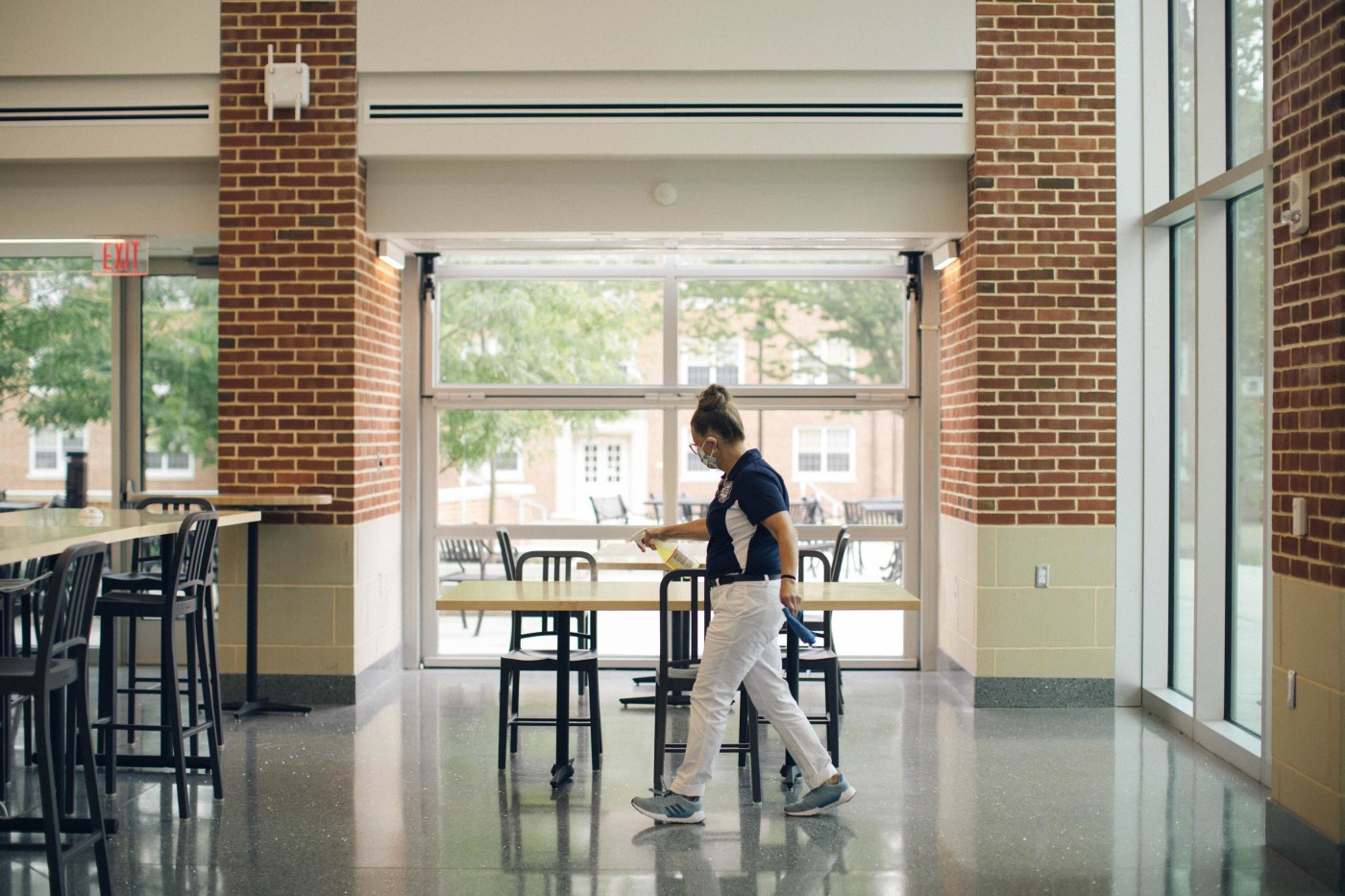 Upcoming announcements
We anticipate sharing details about the following decision points in the time frame outlined below.
Date
Announcements
On or before August 5
• Additional information about reimagined and new use of campus spaces
• Additional details about moving in safely and expectations upon return (ongoing)
• Returning students' financial aid awards (end of July)
Top questions