Gettysburg College's Extended Orientation program is designed to empower students to learn about, engage in, and plan their Gettysburg experience.
First-year students will participate in events in small groups and in one-on-one settings that will allow them to make the most of their first year on campus.
Later this summer, this page will be updated with more information about how you can further plan your first-year experience here. Be sure to check back soon!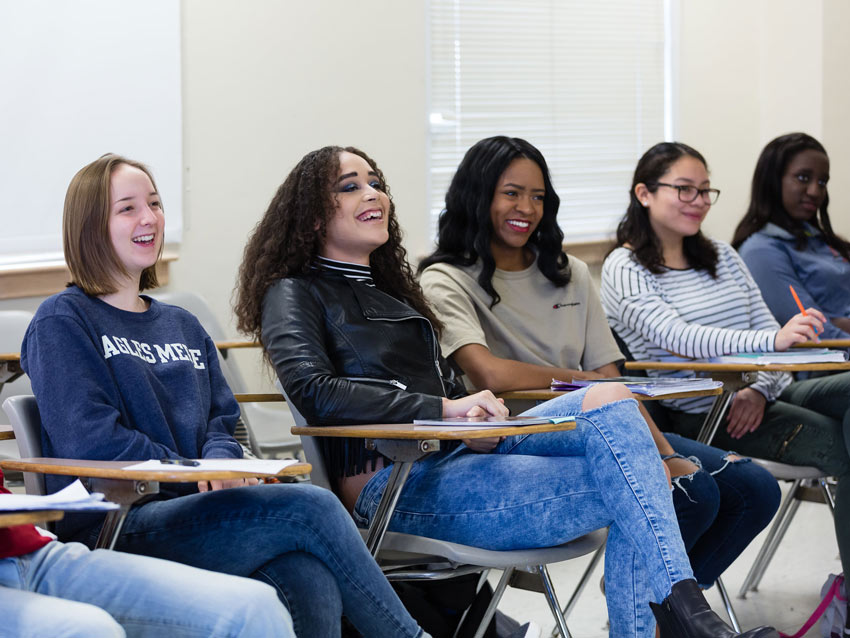 Extended Orientation Programming
This program will be focused on four central themes:
Academic Success — Students will attend sessions that will help them discover how they can thrive academically on campus.
Inclusion — Students will engage difference and attend sessions that allow them to reflect on their own identity and engage with people who may be different than them.
Resiliency — Students will learn what resources and/or skills they may need to overcome any challenges they may face at college.
Wellness — Students will understand how to increase their wellbeing on our campus with both mental and physical health resources.