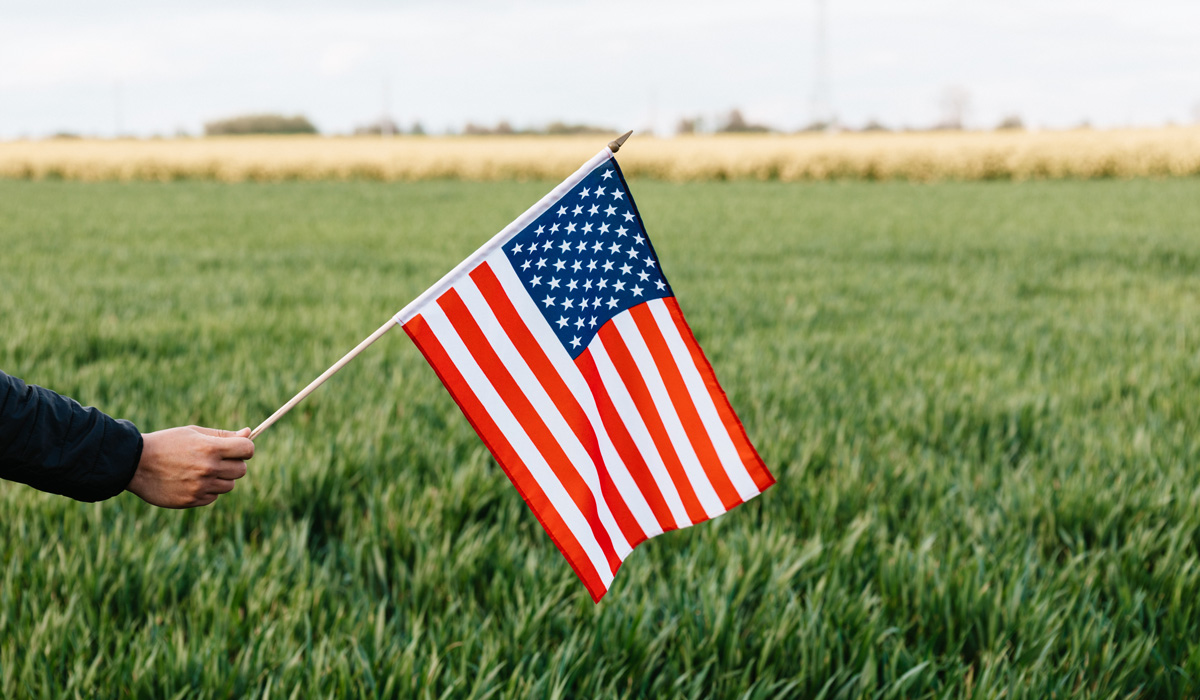 Read an excerpt from the full article below:
This Memorial Day, many Americans are likely to be barbecuing, enjoying time with family and friends after the separations of the pandemic, or taking advantage of sales. A 2019 Economist-YouGov poll found that only 17 percent of Americans planned to do activities related to the official meaning of the federal holiday — commemorating troops killed in U.S. military conflicts — such as attending parades or memorial services or visiting gravesites.
Few Americans know the holiday's origins in the Civil War, which are tied to the politics of race, emancipation and power. Over time, the holiday has become a homogenized celebration of patriotism emphasizing American troops' valor, shopping and the unofficial kickoff of summer. Here's what you probably didn't already know.