Around Campus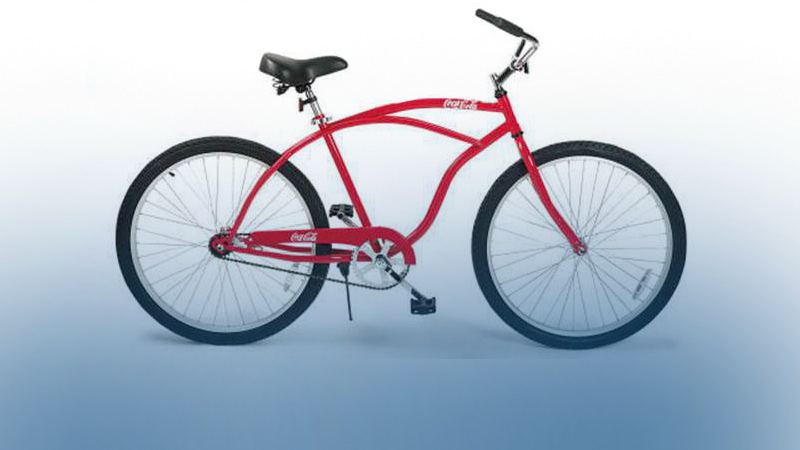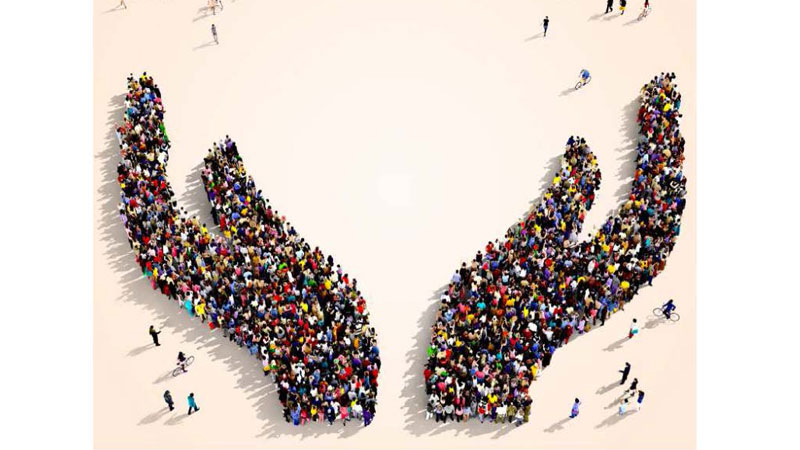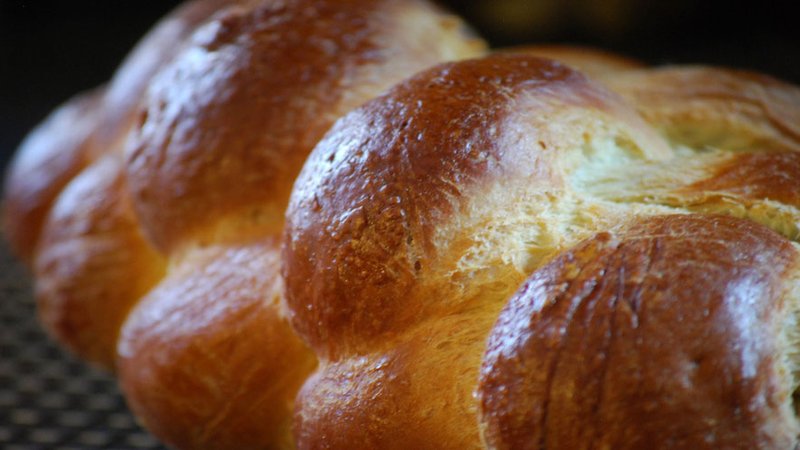 February 17 3 p.m. to 12:00 a.m. Musselman Library first floor
Raise The Dough Bake Sale
Fresh baked cookies and challah bread, including two new limited edition flavors: double chocolate chip and apple cinnamon. Hosted by Campus Kitchen.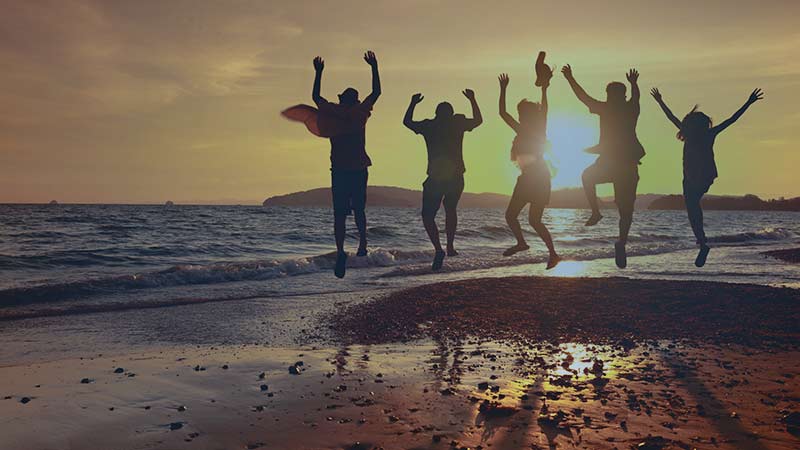 Deadline for scheduling transportation: Feb 20
Traveling for Spring Break?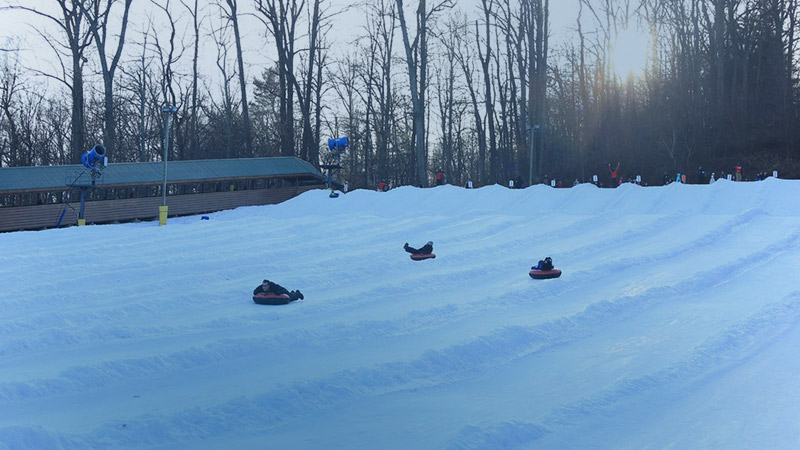 Fri. Feb. 15 8 - 10 p.m. (Van leaves Jaeger Center at 7:15 p.m.)
Snowtubing at Ski Liberty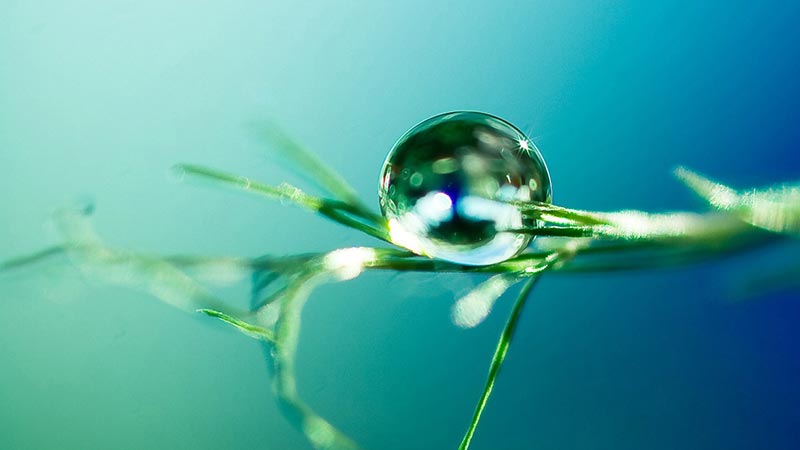 Jaeger Center MPR - Fridays 7:30 p.m. – 8:45 p.m.
Wellbeing: Mind, Body, Spirit
Cosponsored by CAB, Dining and Campus Rec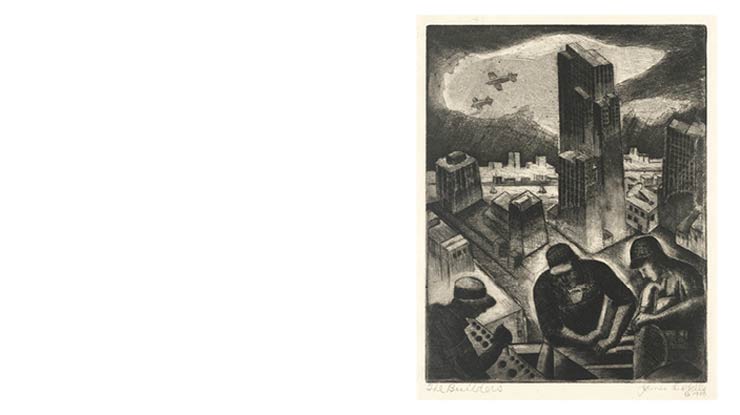 Through March 6, 2019
The City: Art and the Urban Environment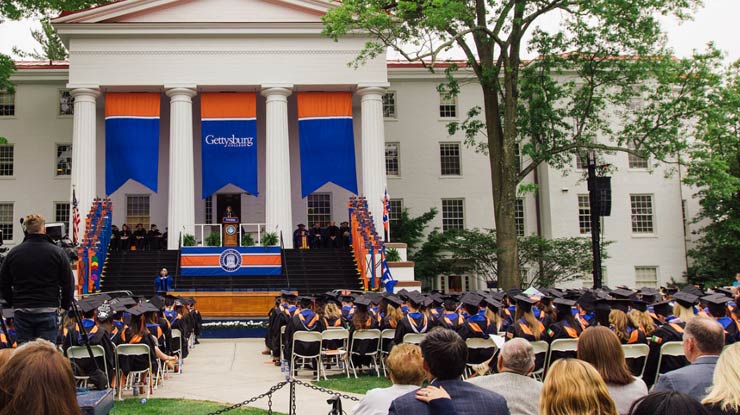 May 18-19, 2019
Commencement 2019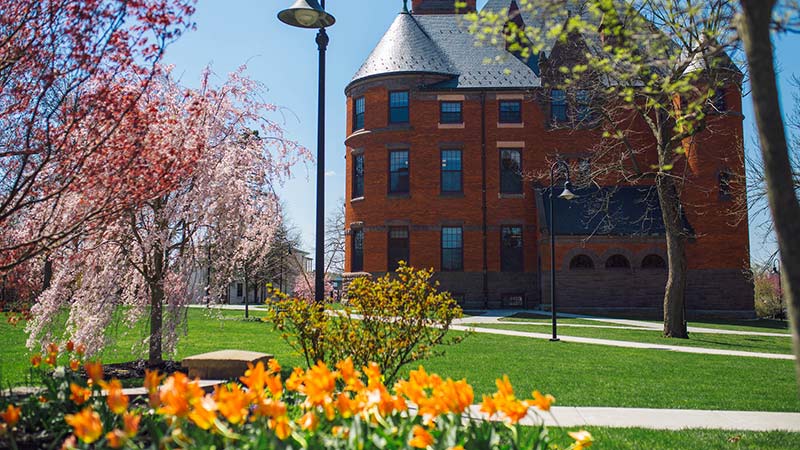 When, Where, How
Advertising on Campus