You were a student for four years, but you're a G-burg alum for life, and many benefits come with being part of our alumni network that is 30,000+ strong.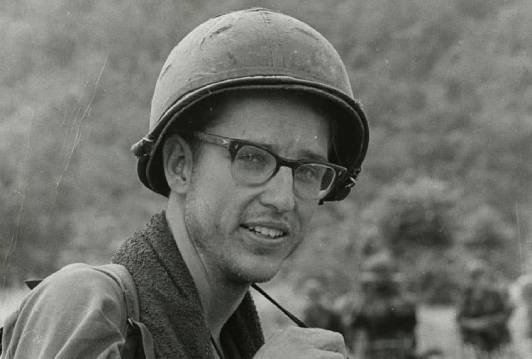 On 14 February 1971, Warner was killed in Vietnam when a rocket-propelled grenade struck his vehicle and exploded. In his will, Warner requested that his writings and photographs be donated to Gettysburg College.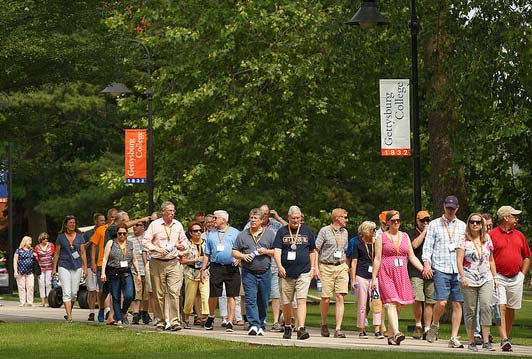 We look forward to celebrating a combined Reunion Weekend, June 3 - 6, 2021, when we will welcome back our classes ending in '0s & '5s and '1s & '6s!