You were a student for four years, but you're a G-burg alum for life, and many benefits come with being part of our alumni network that is 30,000+ strong.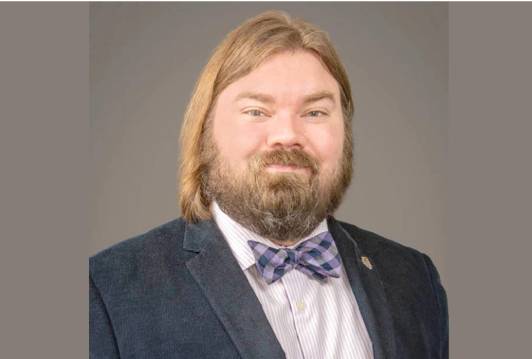 Chase Rehwinkel '09 is a member of the Illinois governor's cabinet and serves acting state banking director.
Learn more
.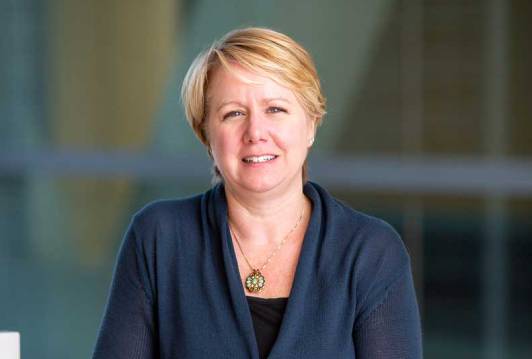 Amgen executive Susan Sweeney '91 is fighting bias in the pharmaceutical industry.
Learn more.