Show your support for Gettysburg
In fund year 2021-2022 (June 1, 2021, to May 31, 2022) the College seeks to raise at least $4.15 million in gifts to the Gettysburg Fund. Meeting this goal is essential to supporting the College's ability to attract the best students regardless of financial need and provide opportunities for student-faculty research, internships, and co-curricular activities.
---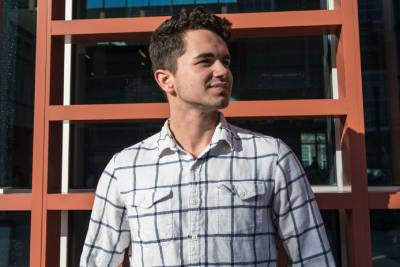 "With the help of financial support, I have been able to comfortably seize many opportunities that have influenced the direction of my life. Thank you to all who choose to give." Learn more about Daniel Jones '22.