Congratulations on your acceptance to the Class of 2025!
Congratulations on your offer of admission to the Gettysburg College Class of 2025! It was a sincere pleasure to review the tremendous talents, diverse backgrounds, and unique qualities of your class. You should be proud of your selection from among such a talented group of students. Welcome to the Gettysburg community!
Next Steps: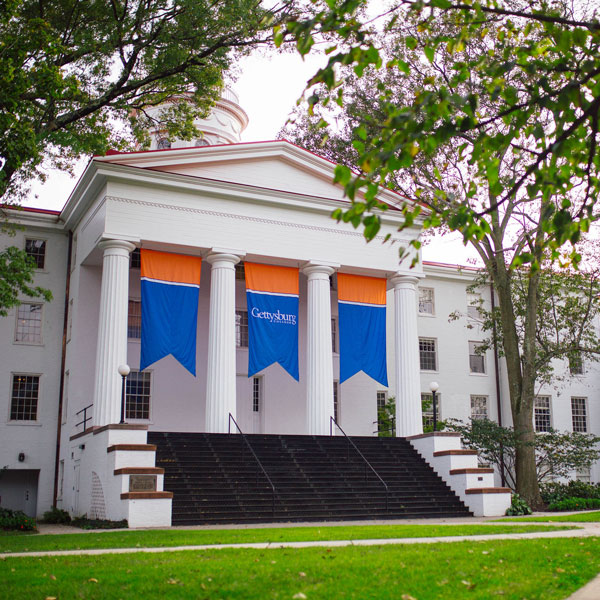 Share Your Excitement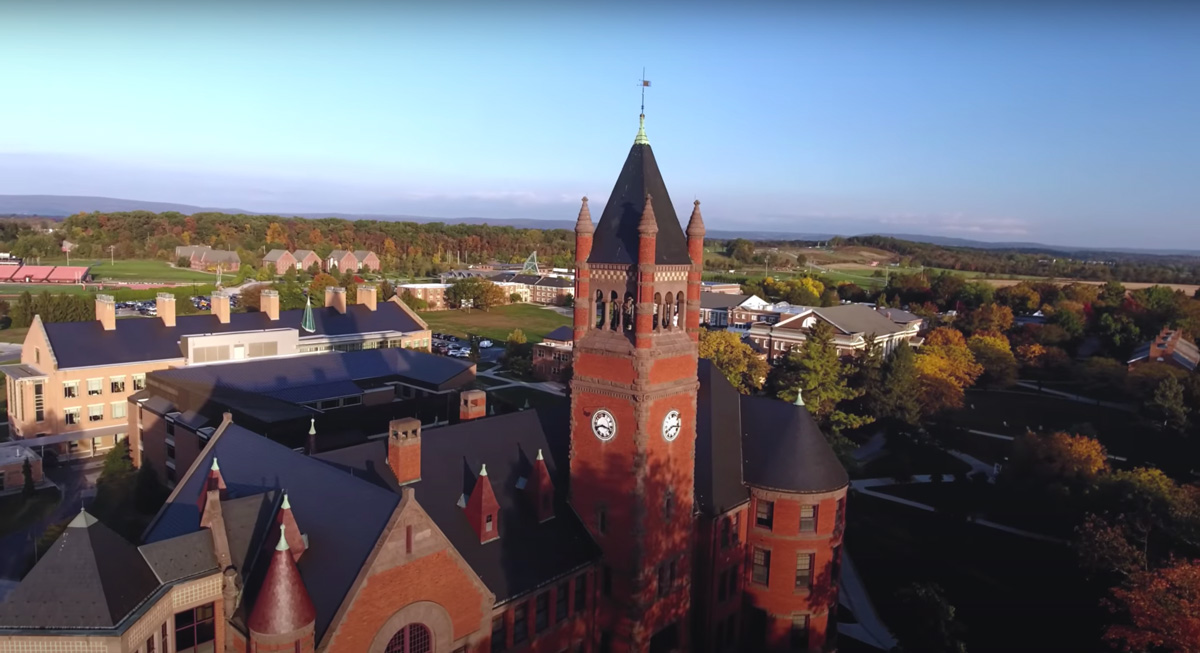 The Gettysburg Experience
By applying to Gettysburg College, you've taken the first step towards joining a community of 2,600 students, expert faculty, dedicated coaches and staff, and over 30,000 active alumni. You've identified a future for yourself, and you've seen how Gettysburg opens doors to make that happen.