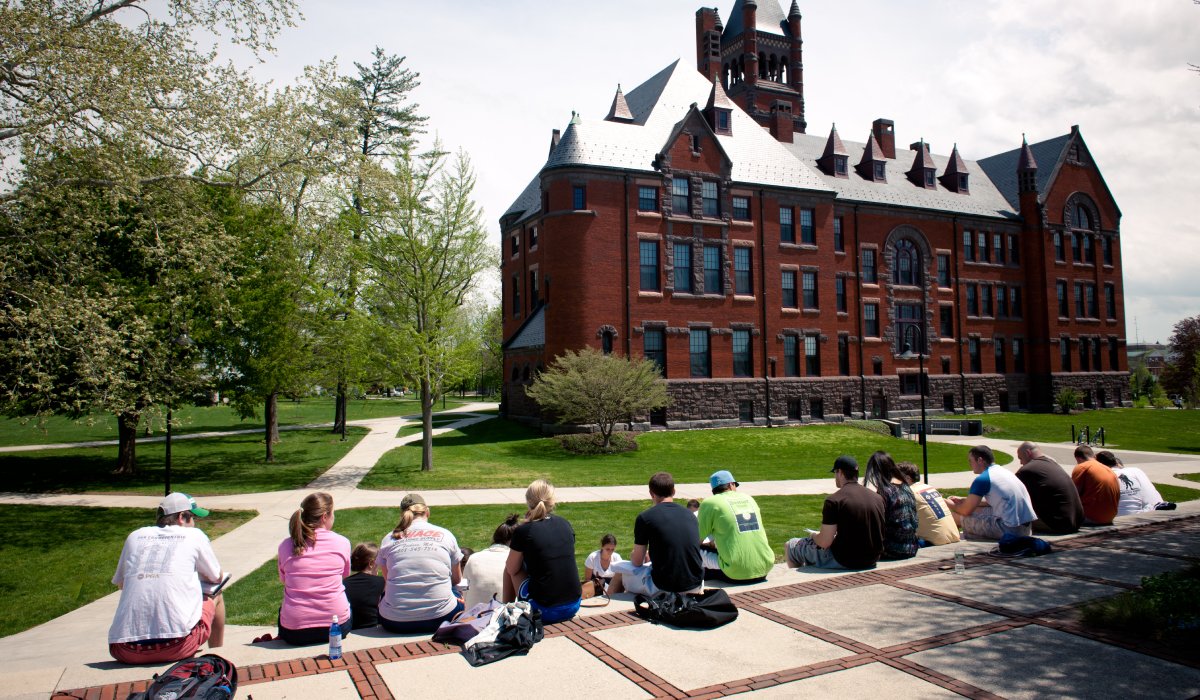 Growing up with two parents working in public education, Antoinette Chango '24 fell in love with the idea of one day teaching high school calculus. She is chasing that dream at Gettysburg College, both by majoring in mathematics and partaking in the teacher certification program.
In between working as a tour guide, a programmer for OSAGL, a Lincoln Scholar peer mentor, the historian for Owl and Nightingale, and the treasurer for Sigma Sigma Sigma, Chango spends her time working as a peer learning associate, teaching assistant, and tutor for math and astronomy courses.
"The position allows me to hone the skills I intend to use as a teacher. I have gained a much stronger sense of when people aren't understanding something. It is my job to get their understanding level to a point that is helpful."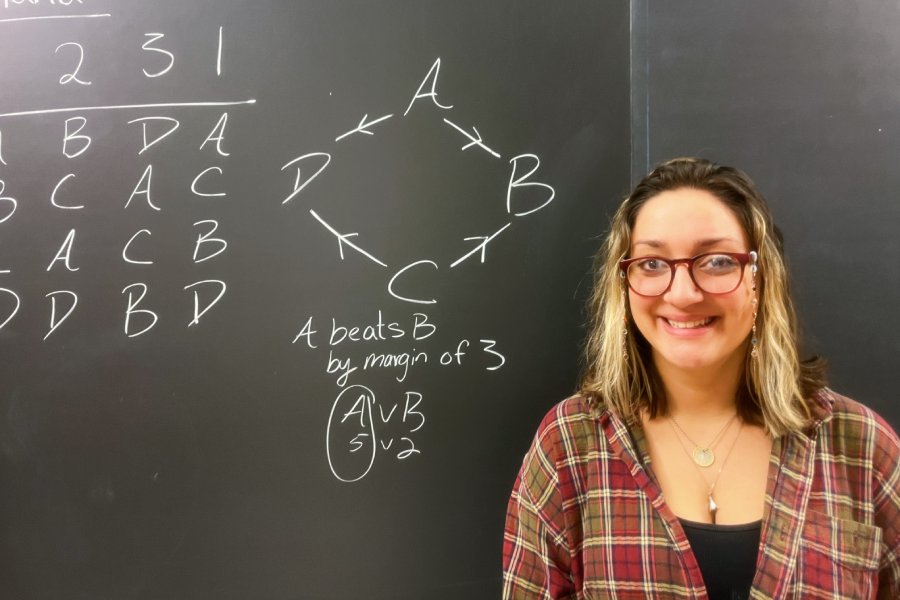 Her positions have reinforced her love for education. "Education is foundational across all people. If I can play a small part in supporting that, I would love to."
Chango has loved being involved with the Mathematics Department, particularly due to her faculty, like Prof. Ben Kennedy, who always takes the time to get to know her and check on her well-being.
When it comes to advice for female students navigating historically male-dominated STEM fields, Chango said, "Let your voice be heard…Do everything you can to make yourself feel as big as you deserve to feel."
By Cameron Jury '23
Posted: 11/21/22