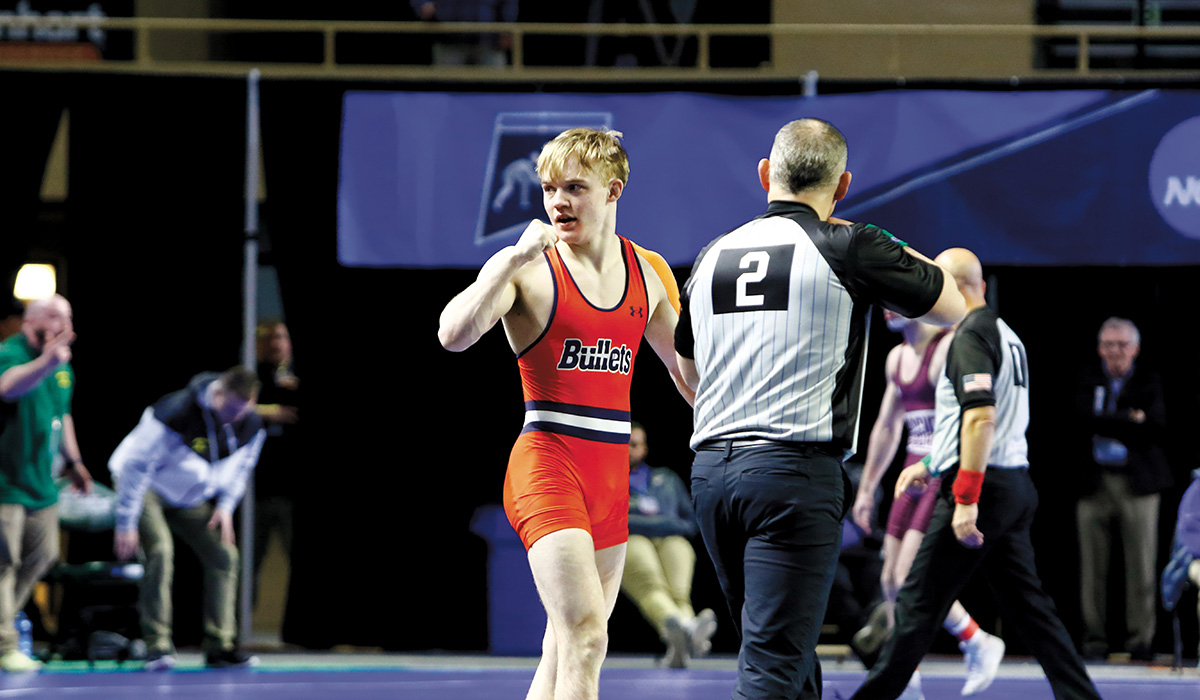 Newly Elected Officers of the Board of Trustees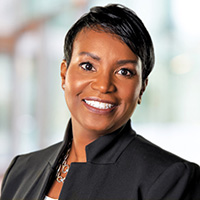 Lauren W. Bright '90, CHAIR
Bright is Chief Legal Officer of the Bill & Melinda Gates Foundation. She was a member of the College's Alumni Board of Directors from 2013 until 2020, when she became a member of the Board of Trustees. Bright is the first woman and first person of color to serve as Chair of the Board in Gettysburg College's history.
At the Foundation, Bright leads its legal team, advising senior leadership and staff on all legal issues. Prior to this role, she served as the Foundation's co-general counsel and director of its Washington, D.C. office, overseeing a broad range of domestic and international legal, regulatory, and policy matters.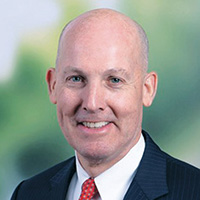 Jeffrey C. Oak '81, EXECUTIVE VICE CHAIR
Oak is Vistage Chair in Long Island, New York, where he leads peer advisory groups and provides executive coaching for CEOs and business owners. He also serves as Senior Advisor for the Ethics and Compliance Initiative, and Adjunct Professor at Fordham University School of Law. He previously served as Chief Enterprise Risk Officer for Bon Secours Mercy Health.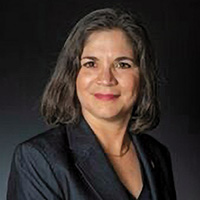 Flora D. Darpino '83, VICE CHAIR
Darpino is a retired Lieutenant General and the 39th Judge Advocate General of the U.S. Army—the first woman to hold the position. Along with numerous leadership positions in her 30-plus years in the Army, Darpino deployed for two combat tours, including serving as the Senior Military Legal Advisor in Iraq. She served in command at the United States Army Legal Services Agency and The Judge Advocate General's Legal Center and School.She also served as the Chief Judge on the Army Court of Criminal Appeals.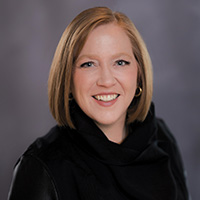 Lindsay Musser Hough '98, VICE CHAIR
Hough is Principal at Deloitte Consulting LLP. She serves as Vice Chair of its state, local, and higher education sector and has served as a trusted strategic advisor to many public sector clients for more than 20 years. With a passion for client service that supports publicly-funded health care and services for adults with disabilities, Hough also chairs the board of a human services agency.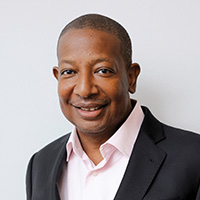 Terence Troy Datcher '90, SECRETARY
Datcher is Chairman of The Gold Flora Corporation.
He previously served as The Clorox Company's Senior Vice President and Chief Customer Officer, leading global sales that resulted in more than $6.7 billion in annual revenue. Datcher is a two-time Ebony Magazine Power 100 honoree and one of Savoy Magazine's top 100 Black executives.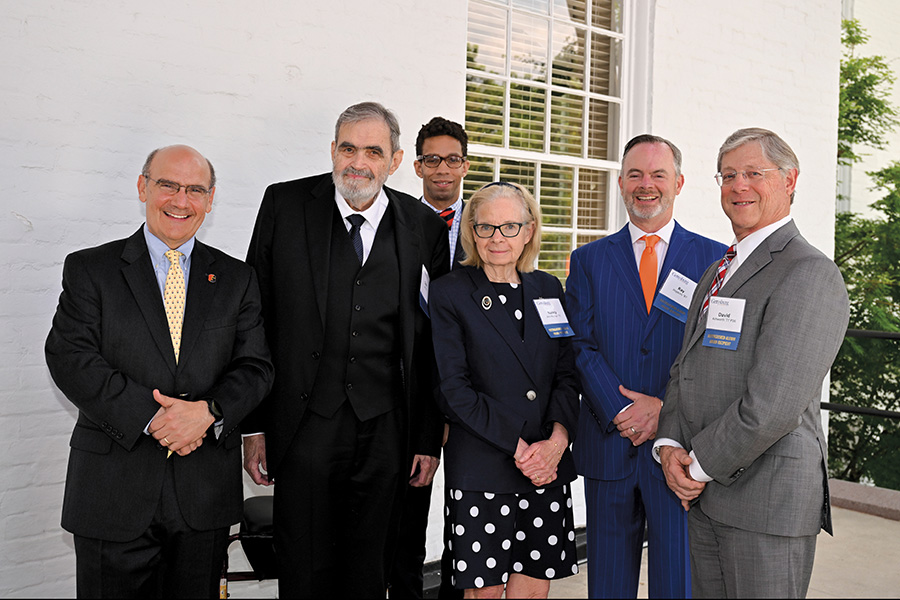 Alumni Awards
A number of Gettysburgians were honored for their contributions to their communities and the College as part of Commencement and Reunion Weekend. This year's Distinguished Alumni Award winners included Lancaster Court of Common Pleas President Judge and Drug Court founder David L. Ashworth '77, P'06; President of U.S. Networks Distribution at Paramount Global (formerly Viacom/CBS) Ray M. Hopkins '87; St. Peter's Lutheran Church Jazz Pastor Emeritus The Rev. Dale R. Lind '60; and Achieva Senior Vice President Nancy Jess Murray '75, who is also president of The Arc of Greater Pittsburgh. Calum B. Anderson '73 and Francis J. Cannon '78 were given Meritorious Service Awards to recognize their volunteer contributions to the College, while Nicole Holuba LaMarca '08, David C. Moore '08, Sarah E. Cardwell '15, and James P. Russell '08 received Young Alumni Achievement Awards. Helen-Ann (Souder) Comstock '54, who founded the Association for Frontotemporal Dementias (AFTD) in 2002, was also presented with a 2020 Distinguished Alumni Award.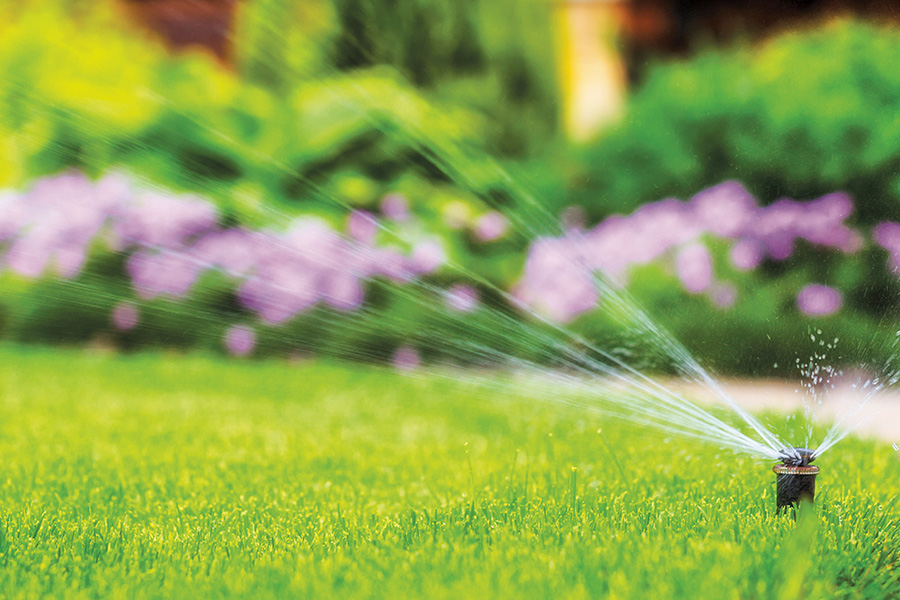 Gold Star
From substantially reducing the amount of waste produced at dining facilities to collecting rainwater for irrigation on campus, Gettysburg College continues to make strides toward reducing its carbon footprint and was recently awarded a Gold rating as part of the Sustainability Tracking, Assessment & Rating System (STARS) reporting process conducted by the Association for the Advancement of Sustainability in Higher Education (AASHE). With more than 900 participants in 40 countries, AASHE's STARS program is the most widely recognized framework in the world for publicly reporting comprehensive information related to a college or university's sustainability performance in the areas of academics, engagement, operations, planning and administration, and innovation and leadership.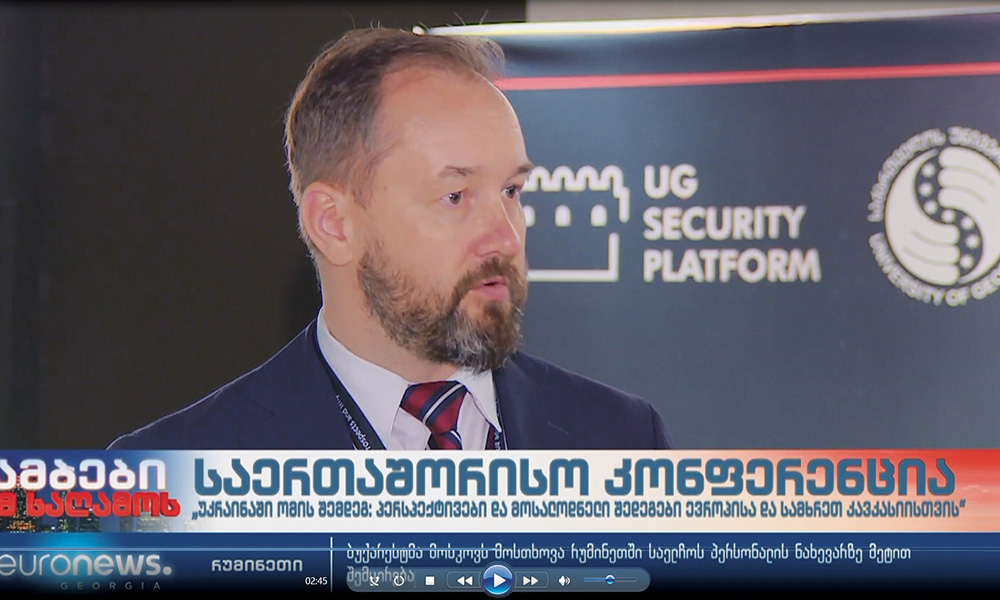 Tbilisi Trip
In June, Economics Prof. Rimvydas Baltaduonis presented at the University of Georgia in Tbilisi, Georgia, as part of the UGSP Conference: "After the War in Ukraine: Prospects and Implications for Europe and South Caucasus." This visit was funded by Gettysburg College's Public Policy department as part of an effort to build a stronger connection to the university in Tbilisi. Baltaduonis was a part of a working group discussing post-war security architecture in Europe, security guarantees for Ukraine and other post-Soviet states, energy security of the region, and other topics related to European security.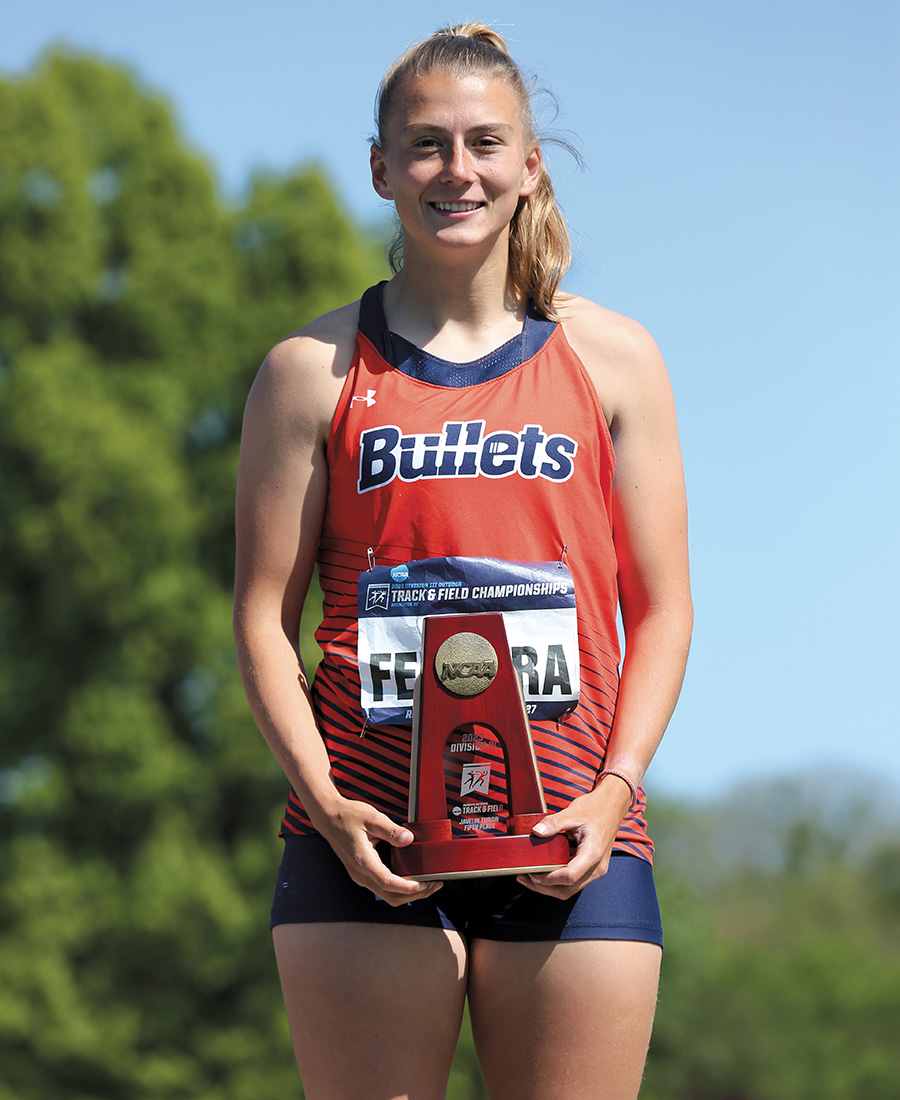 Sports Roundup
The winter and spring sports seasons saw memorable moments. The women's basketball team claimed its second consecutive and fourth overall Centennial Conference championship, advancing to the NCAA Division III Tournament for the fifth straight season. Wrestler Luke Kowalski '24 became the first All-American on the mat since 2016 with a seventh-place finish at the national championship. The women's swimming program also sent six representatives to NCAAs, marking the first national trip for the women's program since 2008. In the spring, women's golf claimed its 11th conference title and advanced to nationals for the seventh time. Men's and women's lacrosse both once again made deep postseason runs, including a fifth appearance in the national title game for the women's program. Holly Ferrara '24 made a return trip to the outdoor track and field championship, earning All-America honors for the second straight year with her fifth-place finish in the javelin to become the first to earn two All-America honors in the sport since 1995. In all, 20 teams made postseason runs, 91 individuals were honored as all-conference players, and 13 were named All-Americans in their sports.
Alumni Survey Highlights
In January, more than 2,500 alumni completed a survey sharing their feedback about the people and experiences that made an impact on them during their time here.
Age of Respondents
32% 65 and Older
24% 45 – 64
27% 31 – 44
17% 30 and Younger
Top Two Activities Of Importance For Alumni
Identify job opportunities for graduates
Provide externships (job shadowing) and/or internships
How You Describe Gettysburg Alumni
37% Hard-working
29% Responsible
25% Self-motivated
24% Smart
22% Open-minded
Impactful People Most Frequently Mentioned
Biology Prof. Emeritus Ralph Cavaliere
History Prof. Emeritus Charles Glatfelter
History Prof. Michael Birkner '72, P'10
Chemistry Prof. Emeritus Alex Rowland
Former Director of Enrollment and Educational Services (EES) Student Success and Well-being Cindy Wright
What is Important to you as Alumni?
Staying connected
Reputation
Pride
Reunions
Friendshipst
Networking
Giving back
Memories
What is Impacted the Most by Giving?
71% Financial support for students (financial aid, scholarships)
70% Financial support for student programs and faculty resources