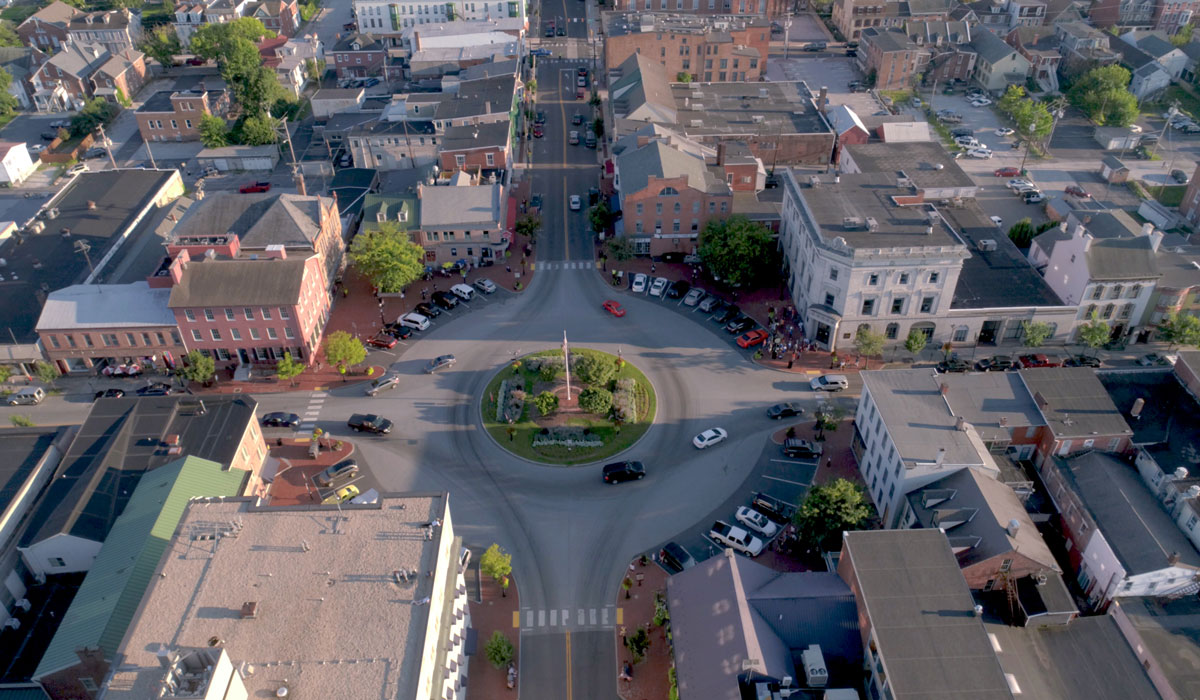 Home for me is Northeast Philadelphia. It's less than an hour away from the downtown area and two hours away from two major Philly shopping malls. In between those hotspots are plenty of Papi stores, Wawa shops, movie theaters, family restaurants, and so many other things I enjoy. But one thing I love about my city is the culture. It is a diverse city of many ethnic groups and identities that shape it. That's what makes Philly comforting for me.
With Gettysburg just two hours away from Philly, I went from a mostly black neighborhood to a predominantly white institution and town. While I felt prepared for the new academic rigor I would be exposed to at college, I was not ready for the homesickness I felt.
Find community and get involved
Homesickness is such a common thing amongst college students. We talk about it here and there with our friends or even in our classes, but it still doesn't make describing the feeling easier. After a few months, I was missing my Haitian roots and culture, but it wasn't long before I decided to get involved with the multicultural clubs on campus. Whenever I miss home and the people there, I always like to drop into a Black Student Union meeting or event. For me, being there is the most comforting and closest thing on campus to being in Philly. Especially with my fellow Philly folks, it's great knowing we can relate to different things about where we come from. It was amazing that I could form a sense of community on campus that resembled the one back home.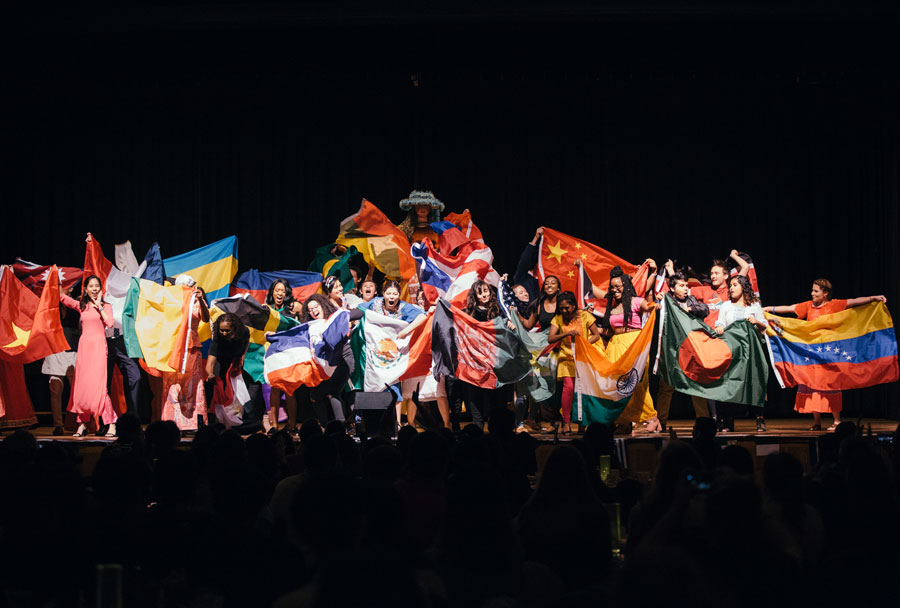 Form relationships and try new things
The Black Student Union was not the only thing that made me feel more at ease in Gettysburg. My new friends also helped me transition to college. I love them so much! We all come from similar places and families, which made talking about hard topics feel so easy. One of the things we would always do during our first year was have dinner at Li's Buffet, a local Chinese restaurant just a 10-minute walk from campus. The laughs and random discussions on supernatural creatures there would never be matched. Even the people who we got to meet there that lived in the Gettysburg town were nice as well. Take a virtual tour of our campus and town to see for yourself!
Strengthen bonds and remember home
Experiencing homesickness can be tough, but Gettysburg is such an open place to talk about it. I've met others who feel the same way as I do, and how we all comfort each other is so amazing. Even as a junior, homesickness is still something I sometimes struggle with. But I always like to fill my time with people who make me feel at home and go to events where I know I can feel comforted. Just remember that Gettysburg is where you belong and it will become your home away from home if you make it!
Want to learn more about Gettysburg College? Chat with our students today!
By Lillian P. Cadet '22
Photos by Miranda Harple and Phuong Le '20
Posted: 02/04/21