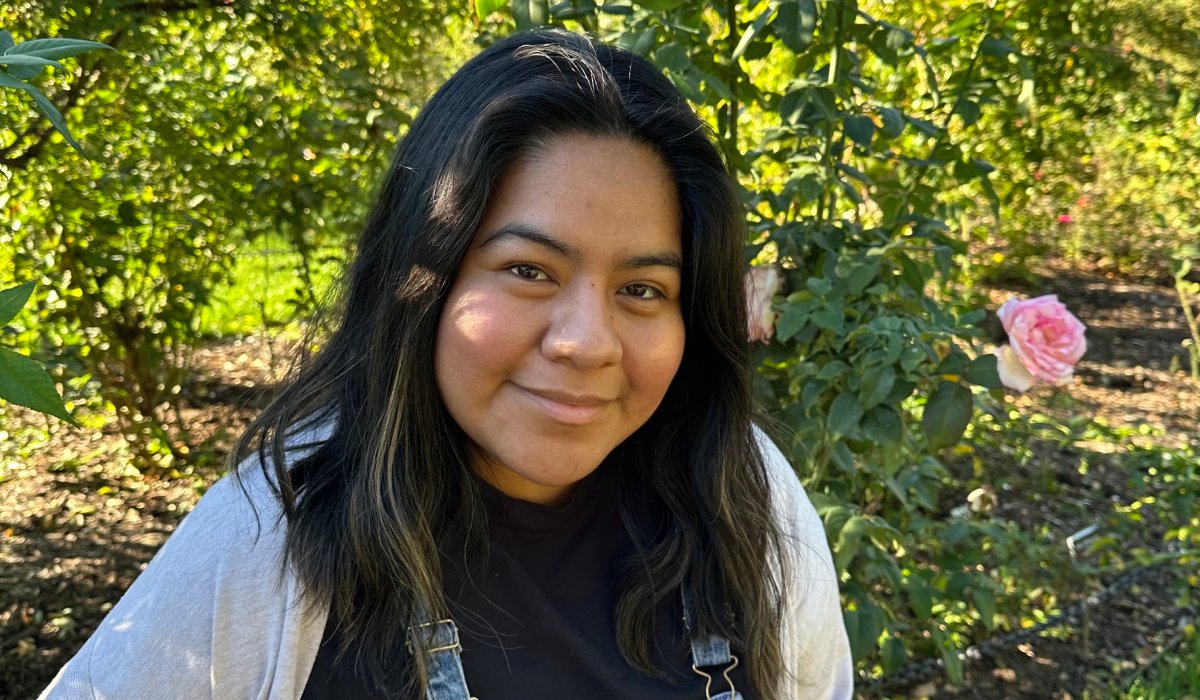 For as long as I can remember, I have always been passionate about gender justice, rights, and intersectionality. My time at Gettysburg College helped me cultivate this passion with the wonderful WGS courses, professors, and resources available.
Since graduating Gettysburg College in 2020, I have continued to pursue my interest in gender justice. After graduating, I was the temporary Outreach Specialist at the Violence Intervention Program, a Latinx-led organization that provides healing, housing, and economic justice to survivors of domestic and sexual violence in NYC. I was responsible for sharing digital campaigns, resources, and events for domestic violence awareness.
Now, I am the Policy Associate at the International Center for Research on Women (ICRW), a research institute focused on bringing evidence-based solutions forward and advocating for gender equality globally. In this role, I manage contracts and budgets totaling over $2M for projects in the Policy and Advocacy portfolio. I have also enjoyed engaging in issue-based coalitions and expanding my knowledge and expertise on topics such as ending gender-based violence, ICRW's Feminist U.N. Campaign, and feminist foreign policy. This past summer, I had the opportunity to provide event planning support and participate in a convening of the leaders of the Global Partner Network for Feminist Foreign Policy to discuss current successes, challenges, and plans to build momentum of feminist foreign policy around the world. I have enjoyed meeting and learning from others in the policy and advocacy space, and I plan to work towards making my own contribution to advance gender justice with an intersectional lens as I continue to grow in this field as well.