On this page:
Social Media
Servo Thanksgiving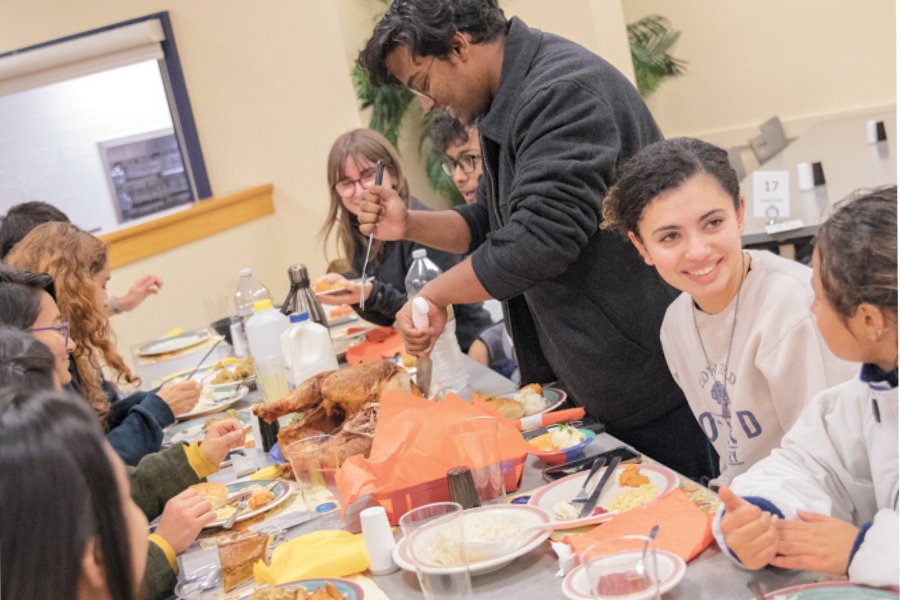 In November 2022, Servo Thanksgiving celebrated the strength of our community:
"Servo is amazing! Seriously, how many colleges have alumni still reminiscing about their dining halls 10, 20, 30 years post-graduation?"
– Erica Nardone '94 | Facebook
"I have been in higher ed/student affairs for 39 years and have yet to learn of another campus that serves a turkey to each table as G'burg does. I loved it as a student and am so happy to see this unique tradition continue!"
– Jacinta Felice '81 | Facebook
In The Media
Chair Anne S. Douds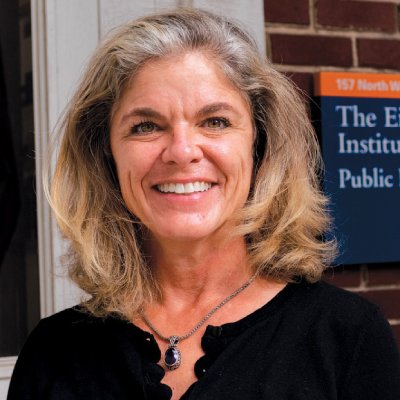 In The 19th, Public Policy Chair Anne Douds commented on a bipartisan bill that would require a human trafficking hotline posted in every U.S. port of entry. She noted resources for local-level data collection will create a better understanding of human trafficking for law enforcement, but added more funding for human trafficking courts could help further.
President Bob Iuliano
On Oct. 31, the U.S. Supreme Court heard two landmark cases that will challenge the ability of higher education institutions to achieve a diverse student body through the consideration of race in admissions. With his many years championing the practice, Gettysburg College President Bob Iuliano has become a leading national voice on this consequential issue: "We must not turn back the clock and create more barriers to a truly inclusive society," Iuliano penned for The Hill.
Prof. Charles Weise
Economics Prof. Charles Weise explained to U.S. News how a strong dollar can be particularly impactful for emerging countries. The article explores the true definitions of what a "strong dollar" really is.
Prof. Michael Caldwell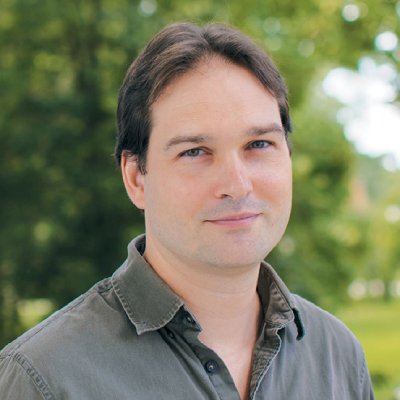 In the Journal of Experimental Biology, Biology Prof. Michael Caldwell and his student researchers shared how their new study demonstrates how the bimodal acoustic calls of red-eyed tree frogs send vibrations through plants for mate-choice and aggression.