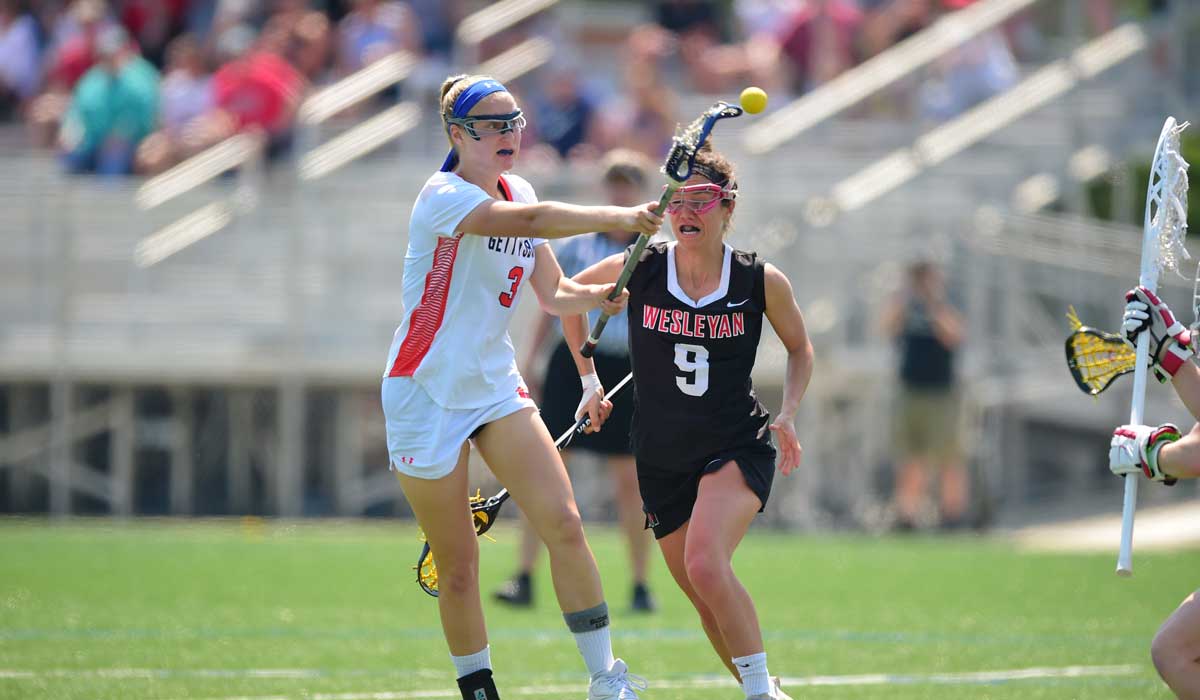 Gettysburg College…
It is hard to express in a few words how much you have had an impact on me. I would not be the person I am today without the high standards of this institution and lacrosse program. From the classroom to the field, Gettysburg demands greatness, and I am grateful to have been pushed to the peak of my potential academically and athletically.
As a student-athlete, we are taught that we can only focus on the things we can control. The uncontrollable factors, whether it be poor officiating, an injury, or bad weather are not worth the mental energy. It is safe to say this situation is another uncontrollable, and I never predicted my senior year and season to end this way. This lacrosse team was destined for great things in 2020, and I am brokenhearted that we will never come to realize our potential. However, instead of dreaming about the trophies or wins, I find myself missing my teammates more.
Nonetheless, thank you, Gettysburg. You have brought me to a team of driven young women with coaches who never let us settle for less than our best. I learned accountability, discipline, and the importance of having dreams and setting goals. Memories of holding up those National Championship trophies will forever play in my mind as I remember the freezing preseason mornings that made it all worth it. This lacrosse program is so special, and I would rather have 3.75 years and a season cut short than a full 4 years playing anywhere else.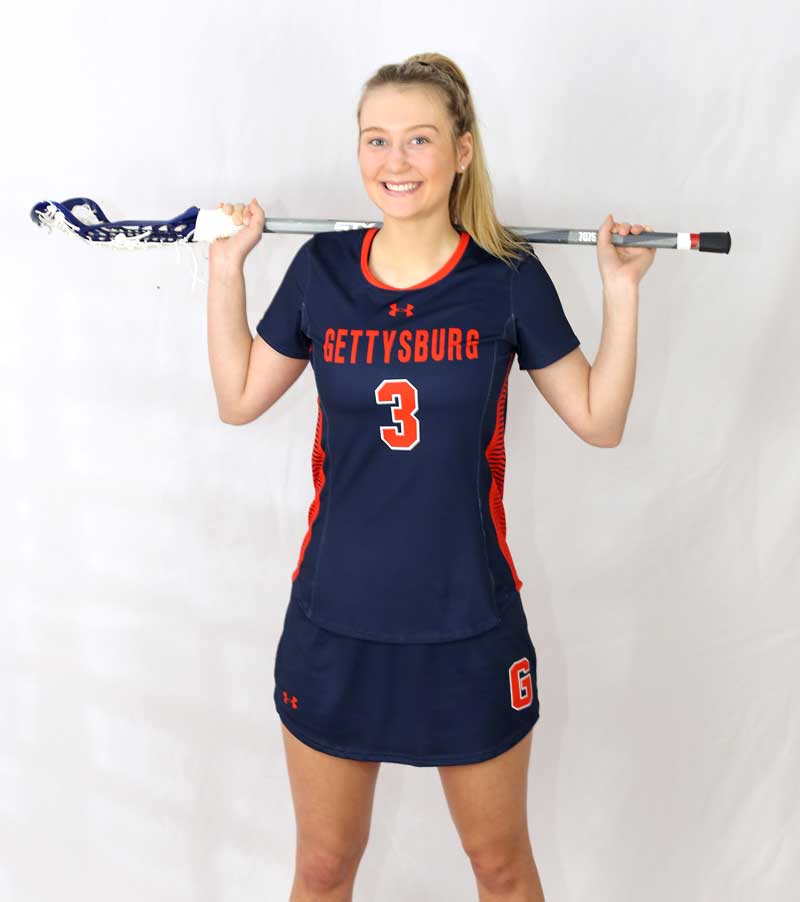 Coaches always say "play every game like it is your last." That quote had not hit home until now, when I played my last game and did not even know it. Outside the realm of sports, it is also important to live everyday like it is your last. We must make the most of today because we do not know what tomorrow brings. From now on, I will make my moments matter more than ever before. There is a difference between being alive and to actually live.
Thank you, Gettysburg, for teaching me that when it comes to adversity, we can only control how we react to it. In times of crisis, we cannot afford to be selfish. Some things are bigger than yourself. Now more than ever, it is important to look at the bigger picture. While I never able to finish out my lacrosse career, I will look back at my time here with gratitude. Thank you, Gettysburg. I will continue to live by the lessons you have taught me and will strive to be an example of what it means to be "Gettysburg Great."
Learn more about our Bullets athletic program.
By Liza Barr '20
Posted: 03/25/20