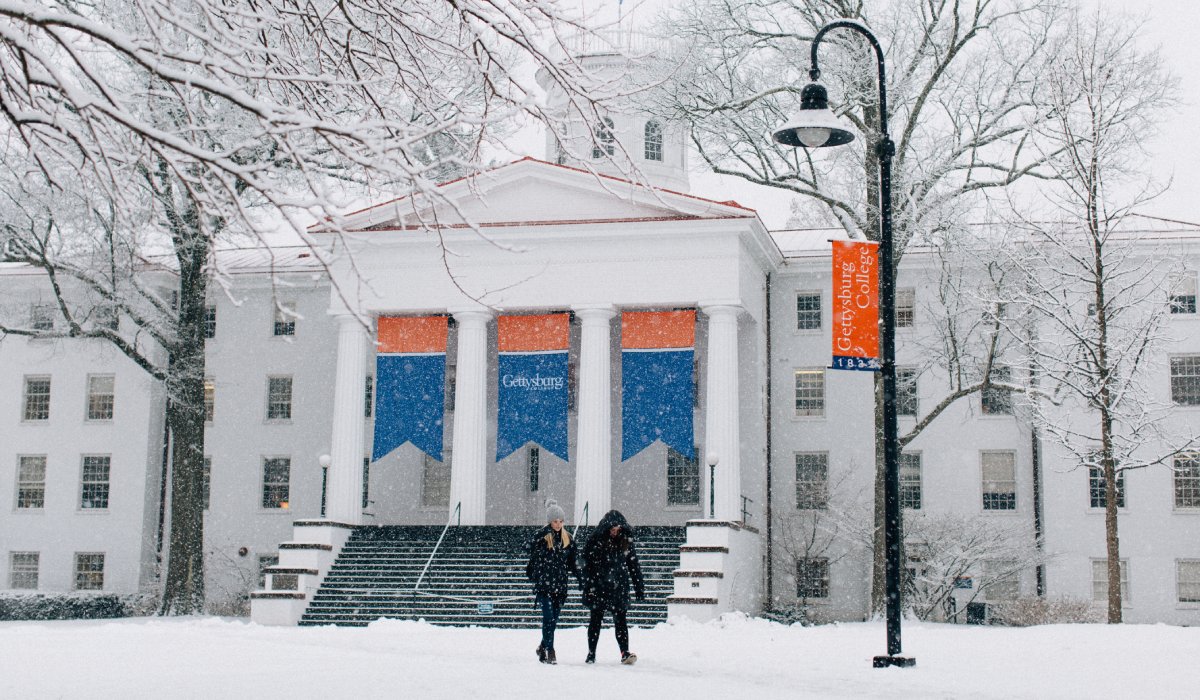 World-renowned documentarian Ken Burns will host a special event for Gettysburg College students on February 10 from 3 - 4 p.m. in the College Union Building Ballroom on campus. The talk and film reel presentation, titled Activism and Protest, was compiled by Burns and his team at Florentine Films and UNUM specifically for his visit to Gettysburg.
Activism and Protest explores dissent, activism, and protest throughout American history as illuminated throughout Ken Burns' 40-year filmmaking catalog. The presentation will include clips from several documentaries and live discussion with Burns. UNUM is a digital destination by filmmaker Ken Burns that uses his films and other materials to provide historical context to today's issues and spark conversations.
The free event is a prelude to Who Are We: A Festival Celebrating the Films of Ken Burns, which will be held at the College's Majestic Theater on February 10 - 12. It is the first-ever film festival dedicated entirely to the iconic works of Ken Burns.
"The American experiment in democracy was born of activism and protest by colonists unhappy with the tyranny of a king. Great changes in our national history have come about due to concerted, organized activism by dedicated individuals," said Burns. "Whether it's the right to pay no taxes without representation, the abolition of slavery, the expansion of the vote to African Americans and women, the fight for civil rights, the protection of the environment, or the right to marry the person of your choice, it's vitally important to educate students about activism and protest. A few weeks before his death in 1895, the great orator Frederick Douglass was asked what advice he would give to young Americans. The old man answered: 'Agitate! Agitate! Agitate!'"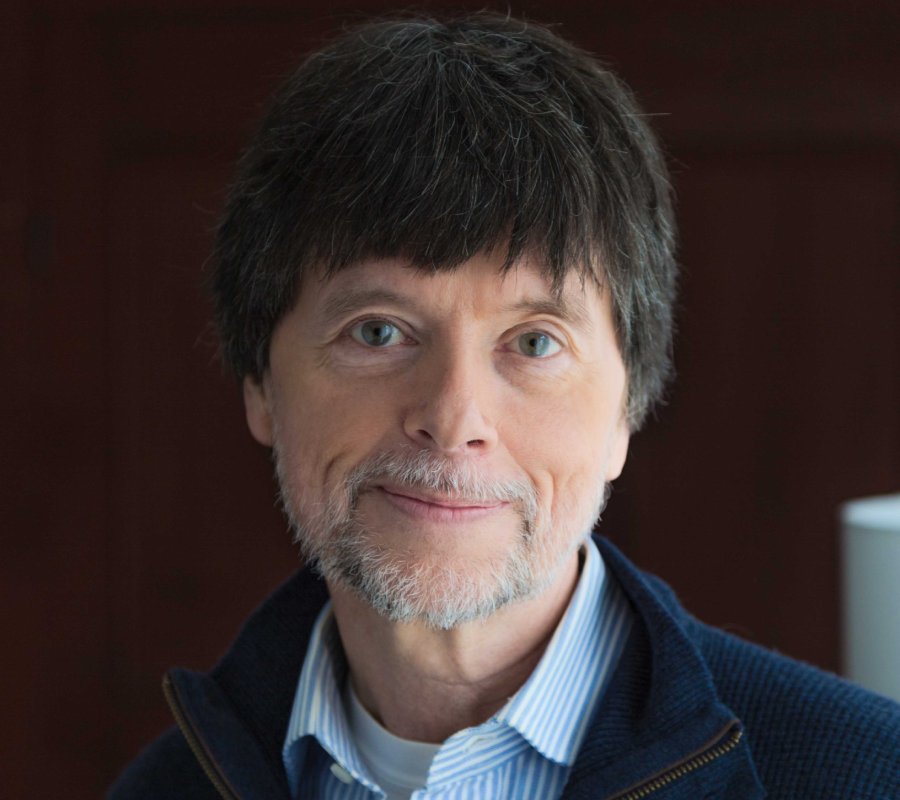 "At Gettysburg College, we want to lay the foundation for a lifetime of learning, growing, and active engagement on issues that matter. In practice, this means providing our students with opportunities to explore complex issues and events from a wide range of perspectives, and cultivating within them the skills of discernment to arrive at their own nuanced viewpoints and beliefs. For more than four decades, Ken Burns has provided these opportunities for the American public through his thought-provoking films. We are extremely grateful to Ken for his generosity in leading our students in this conversation and deepening their understanding of how to be effective advocates for change out in the world," said President Bob Iuliano.
Student Senate President Miranda Zamora '23 expressed her excitement for Burns' special event for Gettysburg students, adding, "My four years at Gettysburg College and my various student leadership roles on campus have taught me that nothing is more important in a college student's career than their voice. Students all across campus have had an incredible impact on not only campus life, but also on their local communities simply by speaking their truths. Ken Burns encourages activism through all of his films, and he continues to do so through conversations such as those set to occur on February 10. I know that many students across campus are incredibly excited to have this opportunity to grow and become impactful activists, inside and outside of the Gettysburg College community."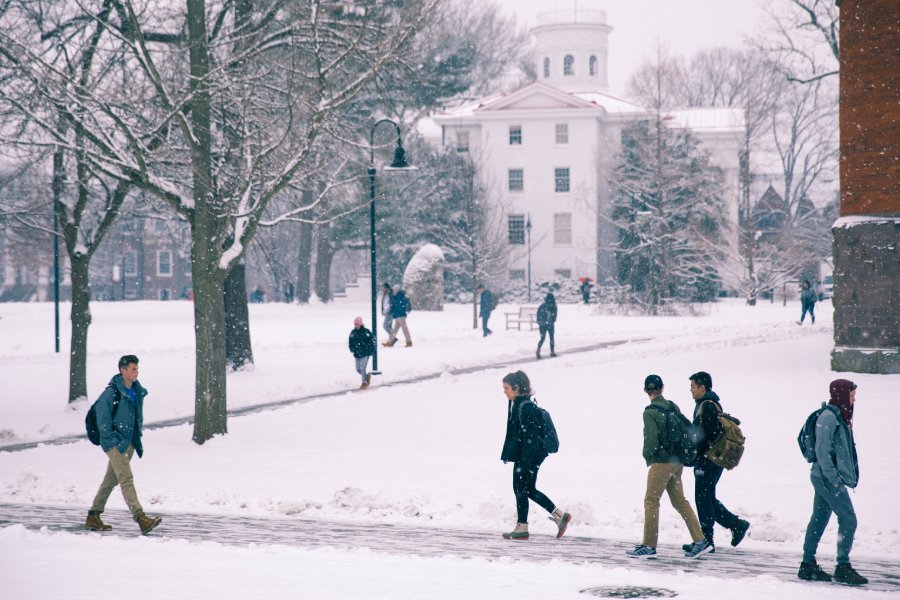 Film Reel Clips
The one-hour presentation will showcase a series of reel clips from some of Burns' most consequential films, including:
"Women's Suffrage," Not for Ourselves Alone: The Story of Elizabeth Cady Stanton & Susan B. Anthony
"March on Washington," Jackie Robinson
"Mechanical Memory," Muhammad Ali
"Failure of Nerve," The Vietnam War
"Veterans for Peace," The Vietnam War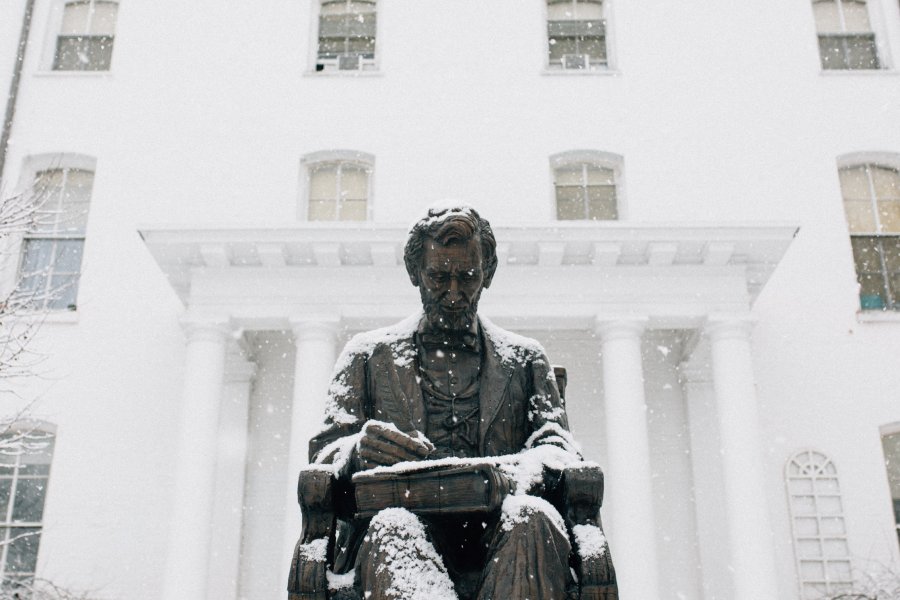 About Ken Burns
Ken Burns has been making documentary films for over 40 years. Since the Academy Award-nominated Brooklyn Bridge in 1981, Burns has gone on to direct and produce some of the most acclaimed historical documentaries ever made.
A December 2022 poll conducted by Realscreen Magazine listed The Civil War as the second "most influential documentary of all time," and named Ken Burns and Robert Flaherty as the "most influential documentary makers" of all time.
Burns' films have been honored with dozens of major awards, including 16 Emmy Awards, two Grammy Awards, and two Oscar nominations. In September 2008, at the News & Documentary Emmy Awards, Burns was honored by the Academy of Television Arts & Sciences with a Lifetime Achievement Award. In November 2022, Burns was inducted into the Television Academy Hall of Fame.
Burns is the recipient of more than 30 honorary degrees, including from Gettysburg College. Learn more about the distinguished career of Ken Burns.
Event Registration
All Gettysburg College students and classes are encouraged to attend Activism and Protest on February 10. The event is free of charge. Students can register for the event on EngageGettysburg. Please note that Ballroom seating is limited. Faculty and staff are welcome to attend; however, priority seating will be reserved for students.
Activism and Protest is not open to the general public.
For more information on Who Are We: A Festival Celebrating the Films of Ken Burns, please visit the Majestic Theater website. All film festival events will require ticket reservations.