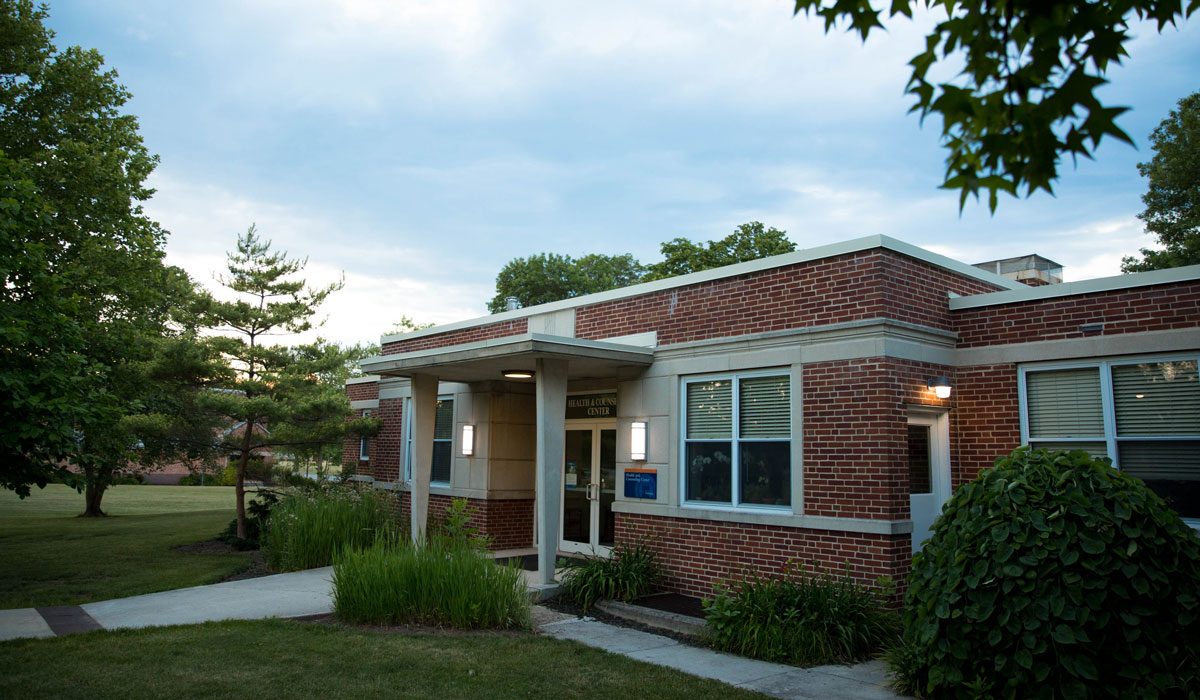 WellSpan Health is expanding its partnership with the Gettysburg Health Center to offer medical services to not only students, but to the College's staff and faculty as well, beginning September 5. As part of this agreement, the center will be renamed the Gettysburg Health Center by WellSpan Health.
"Our continued and expanded partnership with Gettysburg College continues to provide WellSpan with opportunities to care for our community and the future generation," said Faraaz Yousuf, executive vice president and chief operating officer, WellSpan Health. "Along with serving an expanded population, it is our goal to provide more wellness education and support to the campus community in the upcoming school year. Our team will actively participate in on-campus events and committees, so we can continue to strengthen this relationship."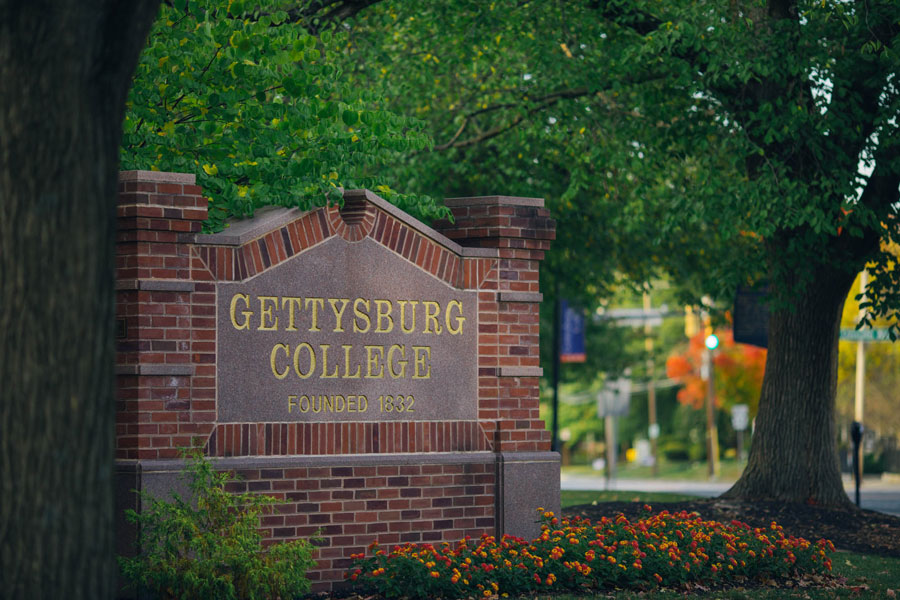 Last year, WellSpan partnered with Gettysburg College to provide healthcare services to the 2,500 students on campus through the College's Health Center. Through the expanded partnership, the Gettysburg Health Center by WellSpan Health will now also offer services to the College's staff, faculty and their significant others, with fees for all services provided billed directly to the patient's health insurance plan.
"We are pleased to build upon our existing partnership with WellSpan Health to make these new medical services available to our faculty and staff," said Bob Iuliano, president of Gettysburg College. "It will make access to care more convenient for many members of our community. Of equal importance, as we underscore the importance of an integrated approach to wellness and well-being, the entire community will benefit from WellSpan's partnership and expertise in that work. We look forward to all that this expanded partnership will mean for the campus."
Along with being available to more patients, the Gettysburg Health Center by WellSpan Health is also expanding its hours. The Health Center is now open Monday to Friday, from 7 a.m. to 6 p.m. and will operate over semester breaks to serve Gettysburg College team members and students who remain on campus.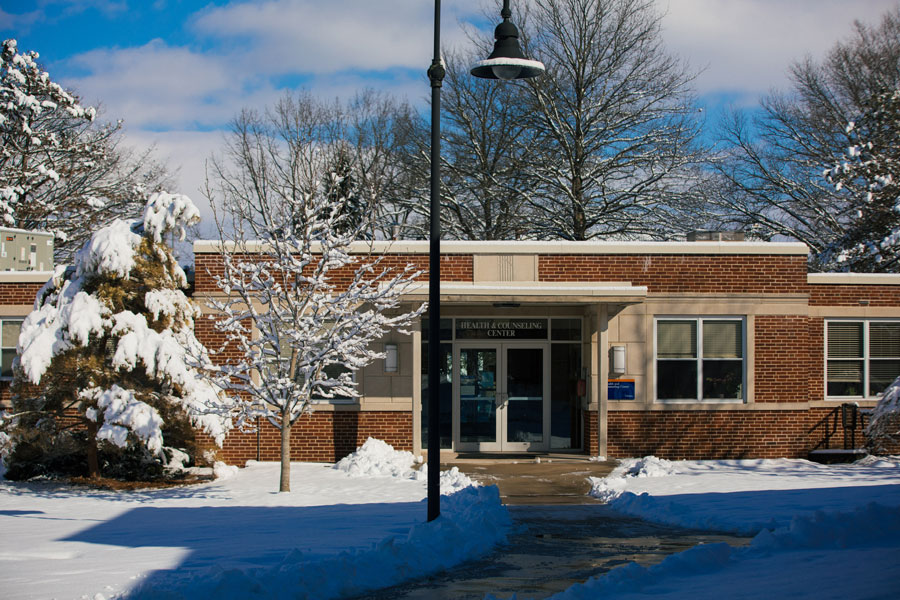 In addition to improved convenience and access to health care on the Gettysburg College campus, staff and students will be better connected to WellSpan's specialty care and continuum of services in Adams County. WellSpan's electronic health record system has also been added through the expanded partnership, providing employees and students with access with the MyWellSpan patient portal.
Over the course of the 2021-22 school year, Health Center staff were able to perform several COVID-19 tests and hosted clinics for COVID-19 boosters, the flu vaccine, and sexually transmitted disease and rapid HIV testing. A second flu vaccine clinic is scheduled to take place on campus for students and College employees during the Fall 2022 semester.
The Gettysburg Health Center by WellSpan Health is located across from the College Union Building, between the Dining Center and the Jaeger Athletic Center. It is staffed by WellSpan nurse practitioners and other skilled nurses.
For more information on WellSpan's Well at Work program, visit wellspanwellatwork.org.