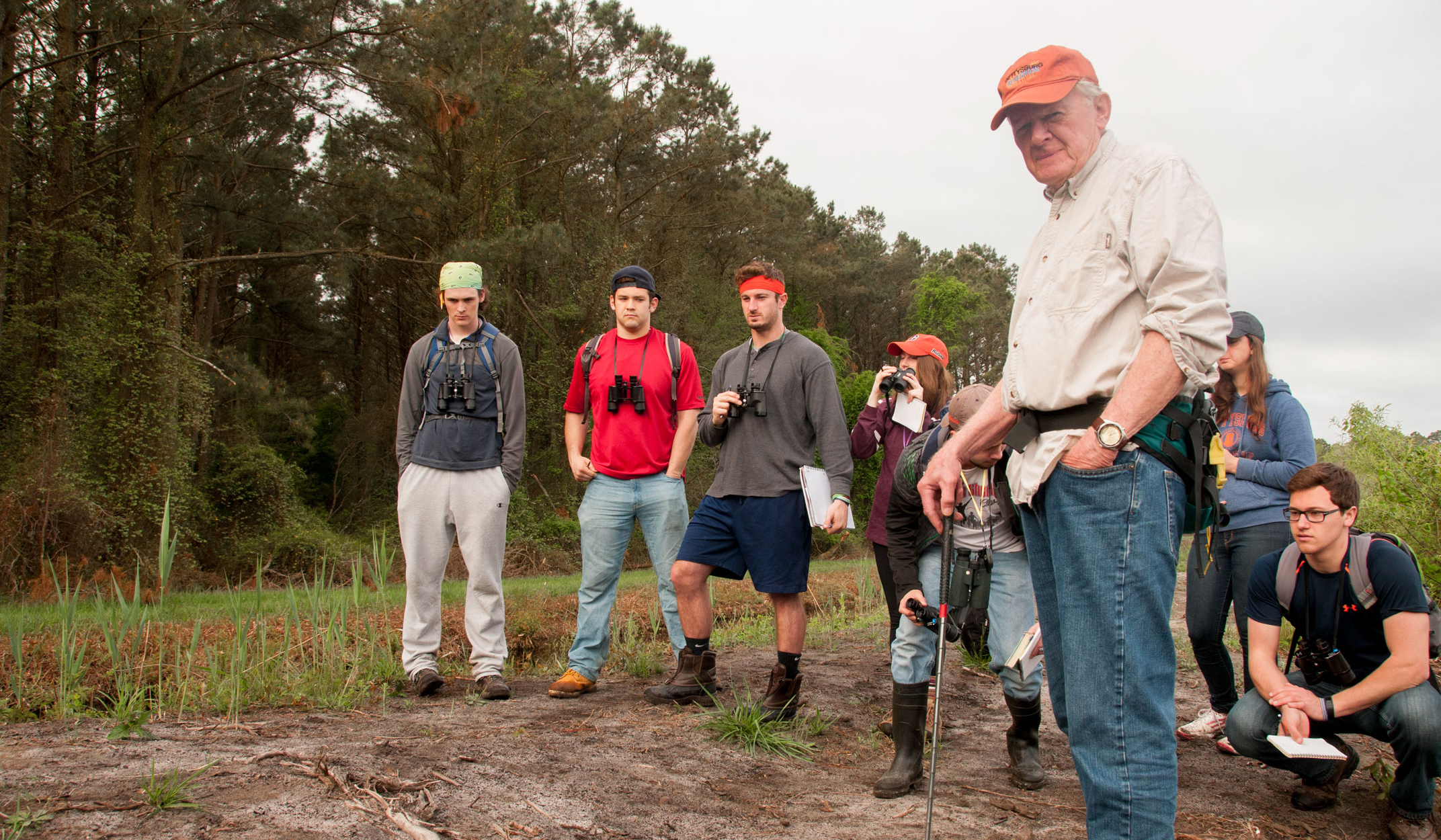 It is with great sorrow that we share that Professor Emeritus John Winkelmann passed away on October 13th, 2020. John taught biology at Gettysburg College for 50 years, beginning in the Centennial year of the battle (1963) and retiring in its Sesquicentennial anniversary. These significant years seem apt bookends for a memorable career.
We invite you to read John's obituary, which is a fitting tribute to his life: please free to share a memory with John's wife, Helen, and their family on the virtual tribute wall. We are sure that your stories from field trips, research abroad or other events will bring comfort to them at this time of deep sadness.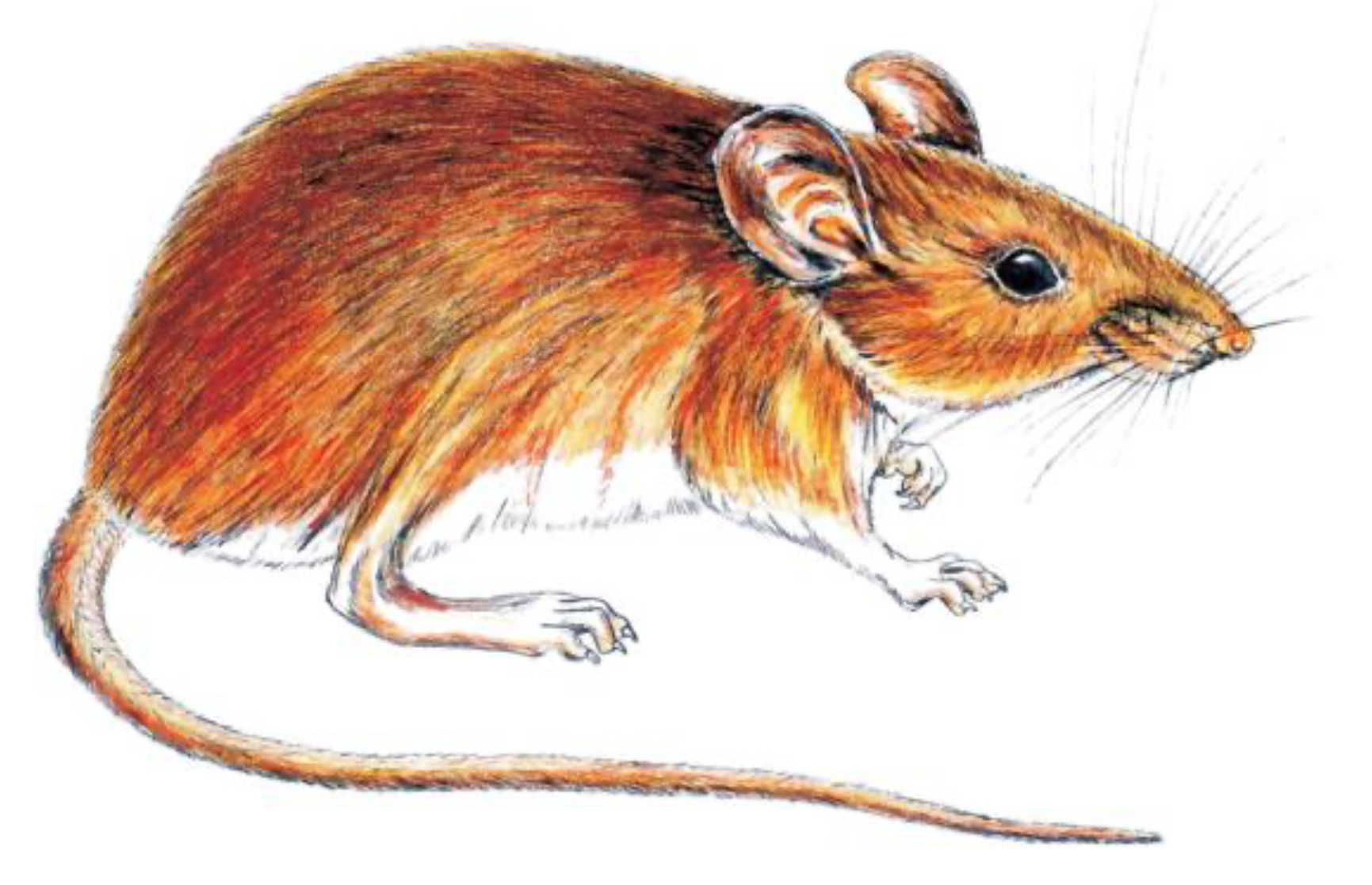 The Gettysburg College community extends its deepest condolences to the Winkelmann family during this sorrowful time.

Posted: 10/15/20