Economics major/political science minor • Senior Associate Director of Admissions at Georgetown University • MEd, College of William & Mary • EdD, University of Pennsylvania • College Trustee • Eisenhower Institute National Advisory Council • Visionary Gettysburgians and Loyalty Circle • lives in Washington, D.C.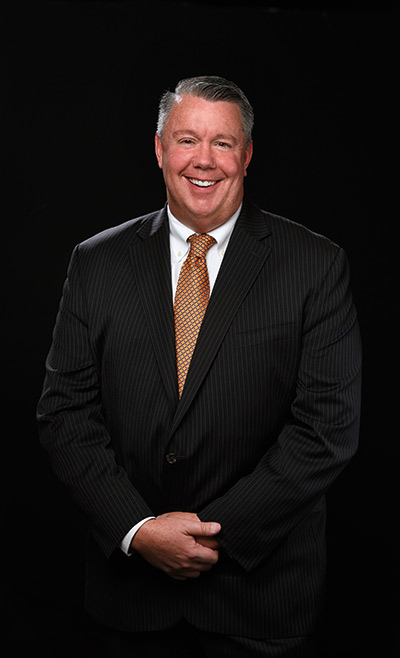 Believes in the liberal arts
because A liberal arts education provides so much more than just essential skills for employment and career preparation. It crafts the mindset to fulfill your human potential, to realize your best self.
Most influential G'burg profs
Prof. Ann Fender, in our freshman J-term class with three students, there was no hiding! I ended up "majoring" in Ann Fender and Derrick Gondwe—they taught me how to write, structure an argument, and reason persuasively—great preparation for graduate work and for life.
Most important life lesson
Honor the past by influencing the future: pay it forward.
Supports G'burg because
Support directly impacts current students and secures the College's future. Knowing higher education as I do, I know Gettysburg is an excellent steward of all support.
Undergrad activities
Phi Kappa Psi, Alpha Phi Omega (president), Student Senate (vice president), Senior Class Treasurer, Tour Guide, College Choir. Favorite College Choir piece "A Mighty Fortress Is Our God!" With eight-part harmony, it would always blow the roof off the house!
Last seen on campus:
April 2017