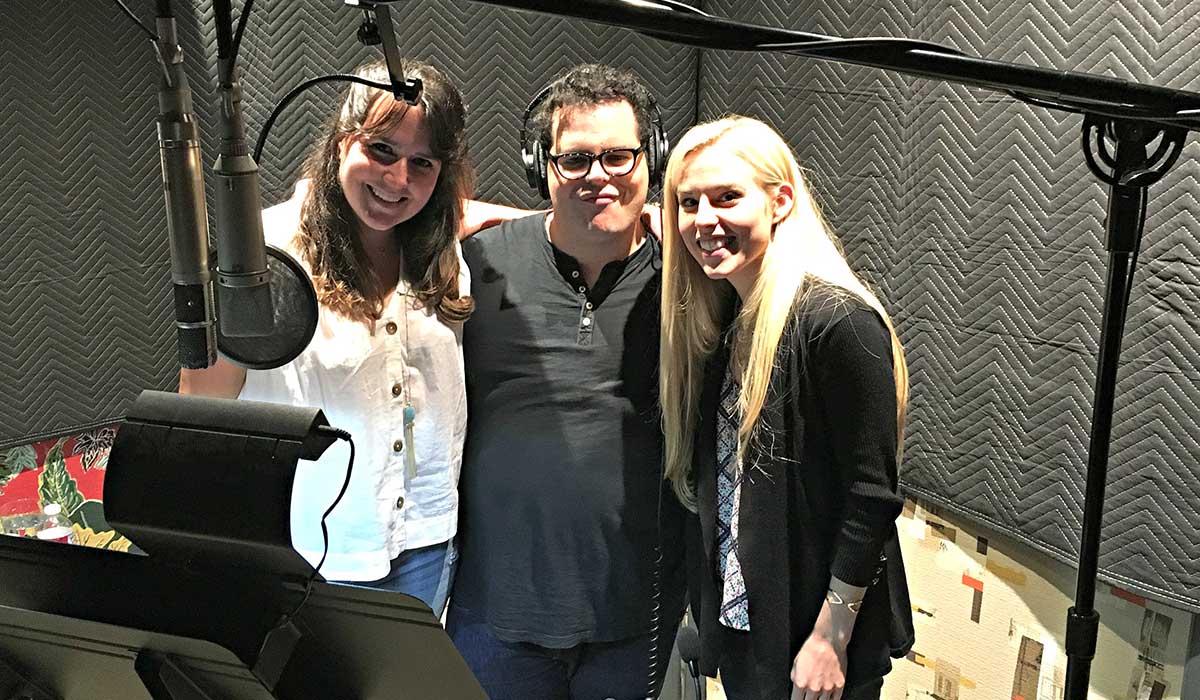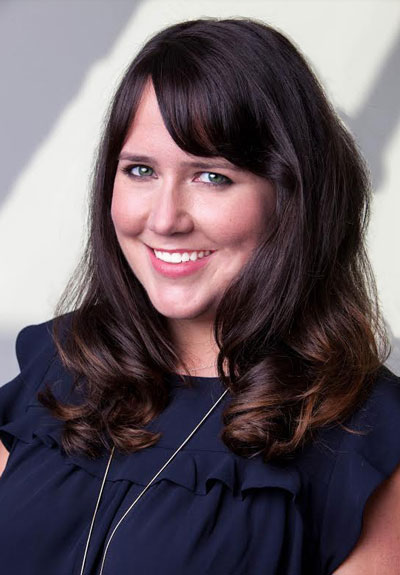 Sunderman Conservatory of Music alumna Kate Anderson '09 recently signed a deal with Warner Brothers as a songwriter for a new musical on the American folk tale of Rip Van Winkle. The film will star Tony Award winner Cynthia Erivo and Frozen's Josh Gad.
Anderson previously collaborated with Gad while serving as a songwriter for the Disney featurette Olaf's Frozen Adventure. The holiday-themed special premiered in theaters along with Pixar's Coco in November 2017.
During her four years at Gettysburg College, Anderson—a Parker B. Wagnild Scholarship recipient—refined her musical talents through an immersive Conservatory experience rooted in the liberal arts.
"At Gettysburg, I had an infinite amount of opportunities to do what I wanted to creatively—music, theatre, dance, writing, you name it. I loved every minute of it," said Anderson. "If I had just taken my classes and not filled every day with all that Gettysburg has to offer, I may not be doing what I am doing now. It ended up being the perfect fit."
Learn more about Anderson's journey from a Sunderman Conservatory student to a sought-after songwriter within the film industry.
By Mike Baker
Posted: 04/26/19