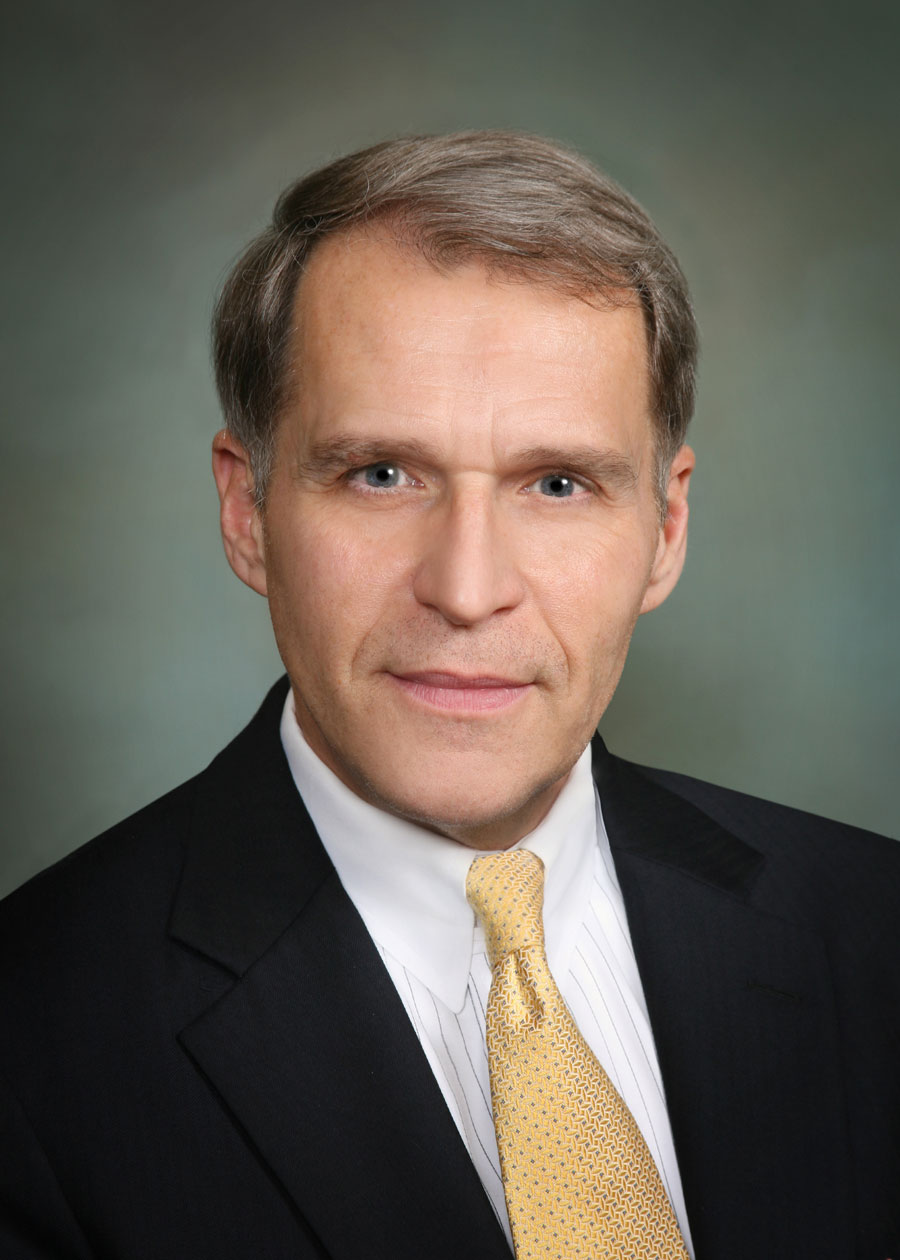 The Eisenhower Institute at Gettysburg College has named Kevin Nealer, a principal and partner of The Scowcroft Group, as a Non-Resident Expert of the Eisenhower Institute. The Scowcroft Group is one of the best-known and most-respected global strategic advisors in Washington, D.C.
Nealer will focus on the areas of economic security, trade, and United States relations with Asia. Additionally, Nealer will help support the Institute and elevate the important work it does—from convening conversations on pressing policy questions, to preparing students to be engaged global citizens who contribute to the greater good.
Nealer has already assisted in building on the timely and important topics the Eisenhower Institute has been known for facilitating. Just this year, thought leaders like veteran political analysts Charlie Cook and Stuart Rothenberg, former China director at the National Security Council and diplomat Ryan Hass, political commentator David Gergen, and Director of Foreign and Defense Policy Studies at the American Enterprise Institute Kori Schake participated in virtual events with the Institute. They convened to discuss a range of topics including American politics after the 2020 election, hyper-partisanship in the United States, U.S-China relations, and the history of U.S. foreign interventions.