On this page:
New Provost
In July 2023, Dr. Jamila Bookwala, a passionate teacher-scholar, will join Gettysburg College as its next provost, serving on the President's Council. The former dean of faculty, dean of academic initiatives, and dean of curriculum and research at Lafayette College, Bookwala was recognized twice with the Daniel H. Weiss Award for Leadership and Vision for her collaborative work toward reaccreditation by the Middle States Commission on Higher Education and as a member of a strategic task force during the COVID-19 pandemic. Here at Gettysburg, she will remain dedicated to fostering an engaged learning environment for her students and faculty colleagues.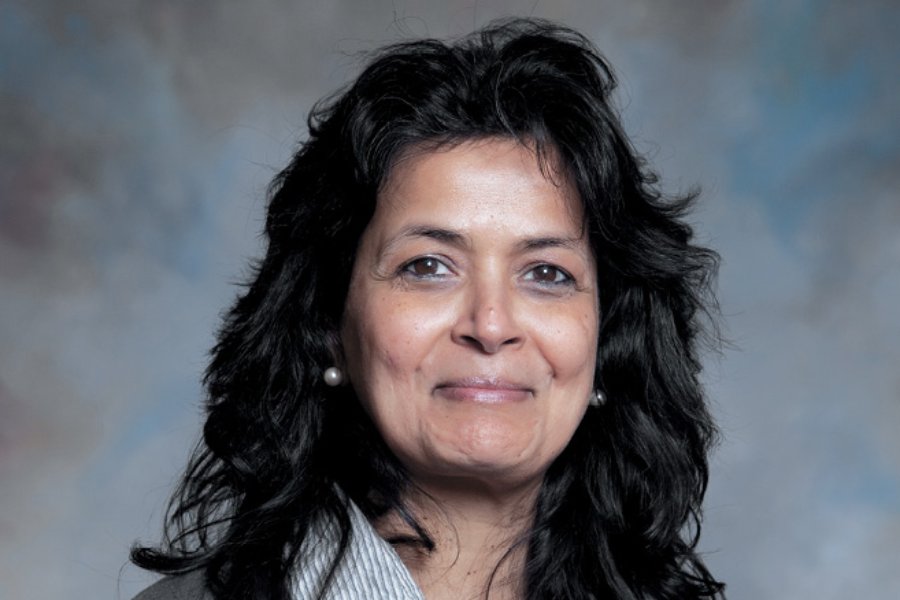 "During my campus visit, I was utterly impressed by the deep commitment to a liberal arts education shared by faculty and staff colleagues, students, and trustees," said Bookwala. "It also became quickly evident that this is a community that fosters lifelong learning and values being inclusive and welcoming. I look forward to advancing Gettysburg College's mission to provide an outstanding and consequential education, supporting the implementation of the College's strategic plan, and helping promote diversity, equity, inclusion, and belonging across campus."
Classical Composer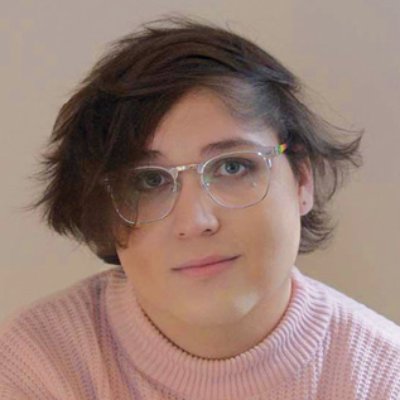 Sofía Rocha '19, who majored in music and minored in peace and justice studies at Gettysburg College, was honored with the 2022 Hermitage Prize in Composition at the Aspen Music Festival and School, which recognizes young composers in classical music. Also a passionate trombonist and conductor, Rocha was commissioned by the International Contemporary Ensemble and the New World Symphony to perform in March 2023. Rocha's first orchestral work, "Replier," won the 2020 New England Philharmonic Call for Scores competition.
Bullets Teams Challenge
On Nov. 29-30, 2022, the Bullets Teams Challenge raised a record-breaking total of more than $313,000 from more than 2,100 donors in just 36 hours. Thirteen teams raised more than $13,000 and six teams had more than 100 donors. Volleyball won the challenge for the third straight year, finishing at 385 percent of its potential donor base. Softball finished second, and the most improved prize went to women's golf. Football topped the group with $40,761.90 raised.
36 hours
$313,000+ raised
2,100+ donors
"I cannot thank all those who contributed to our wonderful student-athletes over the course of our 36-hour challenge enough," said Orange & Blue Club Director Nick Poehler. "To see the amount of support our alumni, friends, and family showed is truly amazing. We set out to reach a goal and, in typical Bullet fashion, we surpassed it."
Thank you for your continued support of Gettysburg College!
Master's Graduates
In December 2022, 23 members of the first cohort of master's students, including K-12 educators, district supervisors, librarians, museum professionals, and National Park Service employees, graduated with the Gettysburg College-Gilder Lehrman Institute (GLI) master's degree in American history. The 30-credit degree program, which launched in September 2022, is fully online and fully accredited.
Gettysburg College will formally celebrate them in a commencement ceremony on July 15 in conjunction with the GLI annual summer conference on campus.
Visit www.gilderlehrman.org/gettysburg to learn more.
J-Term Highlights
During winter break 2023, Gettysburg College's January Term (J-Term) saw nearly 700 registrations, providing students with practical, hands-on programming designed to build upon classroom learning with crucial college, career, and life skills. The dynamic offerings from Gettysburg's most distinctive programs, including the Eisenhower Institute, Center for Public Service, and Center for Career Engagement, helped students translate their aspirations into action. Topics they enjoyed included but weren't limited to skill-building, career planning, the Gettysburg Network, renting and home buying, and wealth management.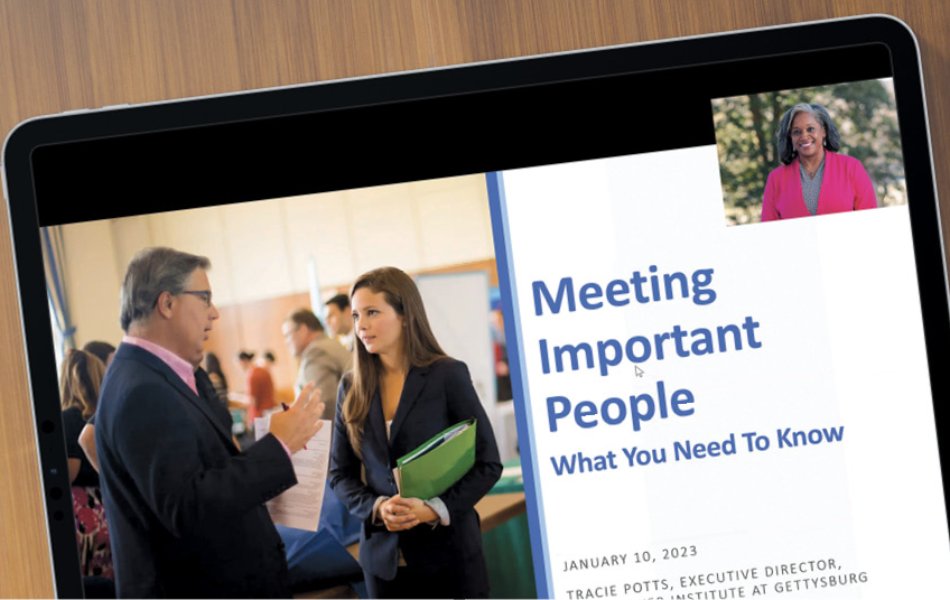 Repeat Racer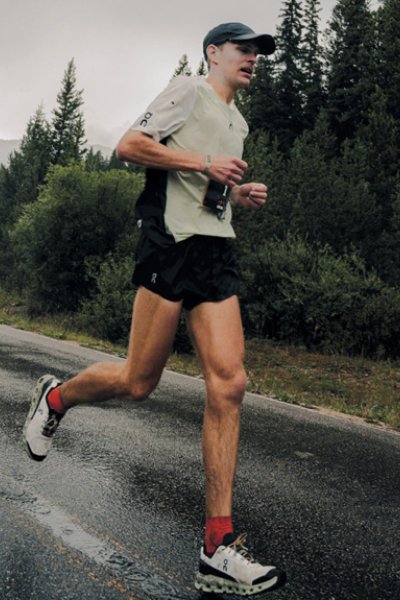 For the second year in a row, Adrian Macdonald '10, who competed for Gettysburg's men's track and field and cross country teams, won the Leadville Trail 100 Run in August 2022 with the third fastest time in the event's history: 16 hours, five minutes, and 44 seconds. The "Race Across the Sky" is a 100-mile run with more than 15,000 feet of elevation change in the Colorado Rockies.
"I've proven that I'm not sort of a one-hit wonder," Macdonald said to the Coloradoan.
Just four months later in December, Macdonald was at it again, winning the first-ever Ultra-Trail Kosciuszko Miler held in Thredbo, Australia. Macdonald won the 100-mile race through snowy conditions in 14 hours, seven minutes, and 42 seconds, which was more than an hour ahead of the second-place finisher.
College Presidents
In August 2022, Tracy Brundage '92 became the first female president of Abraham Baldwin Agricultural College. Then in the fall of 2022, Kathryn Morris '92 was inaugurated as St. Lawrence University's 19th president and Betty Rider '80 was named Elizabethtown College's 16th president. Brundage, Morris, and Rider were all psychology majors at Gettysburg College.
Relying on teamwork as a former Gettysburg basketball player, Brundage, who previously served as president of Keystone College in Pennsylvania, spent her first five months at the Georgia college listening and learning from faculty, staff, administrators, and the community.
In her inaugural address on Oct. 22, Morris shared her vision for the New York college situated between the Adirondack Mountains and the St. Lawrence River: prepare its students for lives of global impact through the development of its first center of excellence focused on the environment.
Rider was appointed on Nov. 2 after serving as the Pennsylvania college's interim president since January 2022. She looks forward to continue building a community of belonging in Lancaster County with an open campus culture.