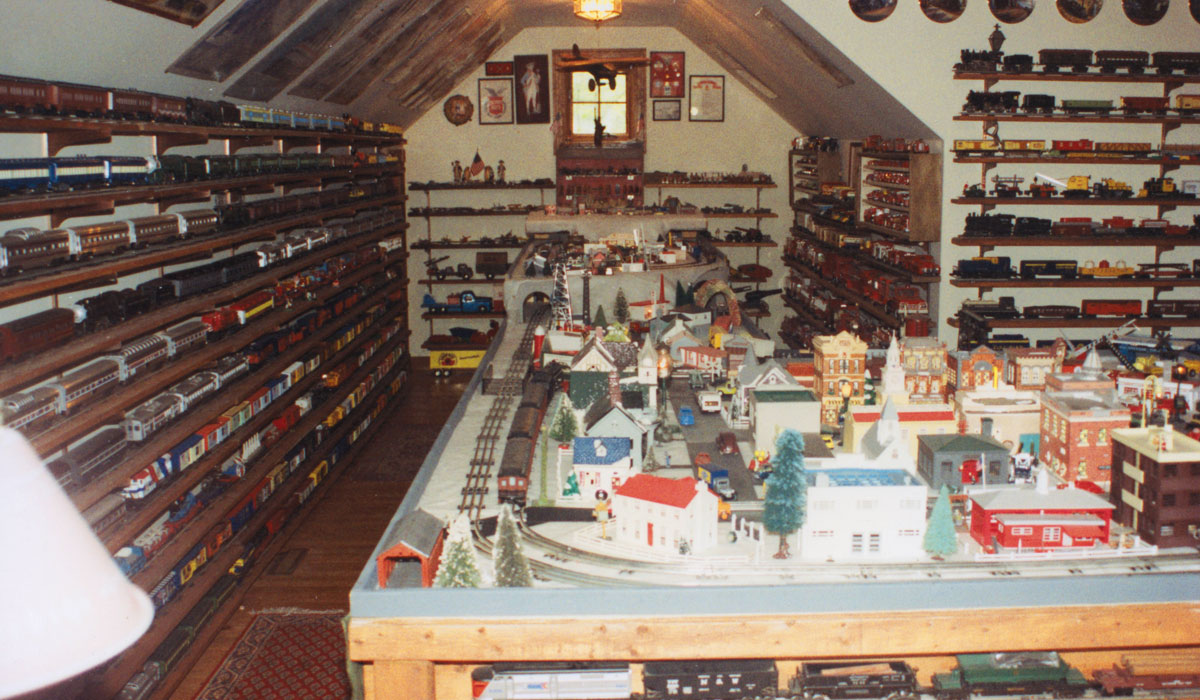 I began collecting toys in December 1966. At the time, I was the personnel manager in the Sears Trenton, New Jersey, store. We had just purchased 200 Lionel complete starter train sets, which we sold for $6.88. I bought one for our 2-year-old son, and I was hooked. Like most young boys growing up in the late 1940s and 1950s, many of us had a fascination with toy trains, vehicles, soldiers, and cowboys and Indians. Those were the early days of television, the Korean War, and all sorts of new post-war products. Those early interests stayed with many of us as we started our own families.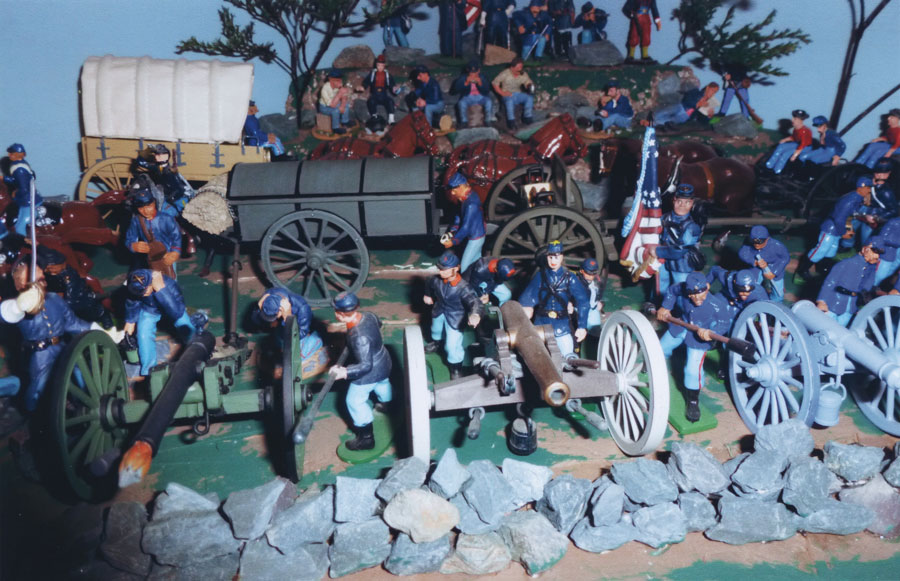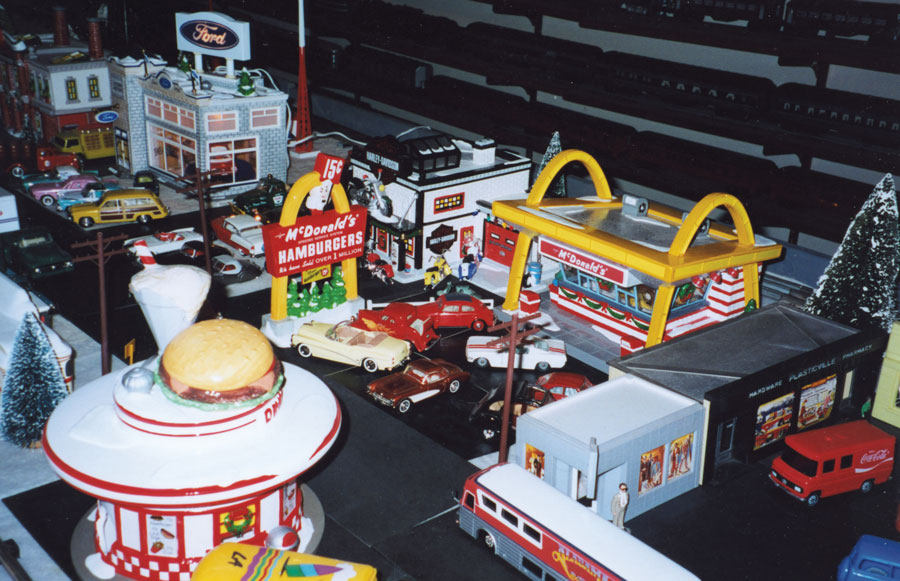 During my 32-year career with Sears, my promotions relocated our family 11 different times to new cities and states. Fortunately, I am blessed with a wonderful wife, Linda Giulino Snyder '63, who was totally supportive of our transfers and always tolerant of my ever-growing collection of toys. Given all the relocations we made over the years, one might think I would ultimately become frustrated and lose the abiding interest in pursuing my hobby. That never happened and it seems to be a similar phenomenon with many other collectors whom I have known over the years. The perennial hunt is often as satisfying as the actual acquisition.
I have at times been asked if I identified any overlap with my hobby and my retail career. In my case, I believe there was. One of the crucial elements in retail merchandising excellence is presentation. This begins first with the overall impression the incoming customer feels about the store layout and appearance. It then carries forward to the actual presentation of the store's merchandise. Is the merchandise displayed neatly with related accessories or add-ons close by? Is the space well-maintained? These are the cardinal principles I emphasized throughout my career from department manager to regional manager positions. This attention to detail carried over to the presentation of my toy collection in many of our homes.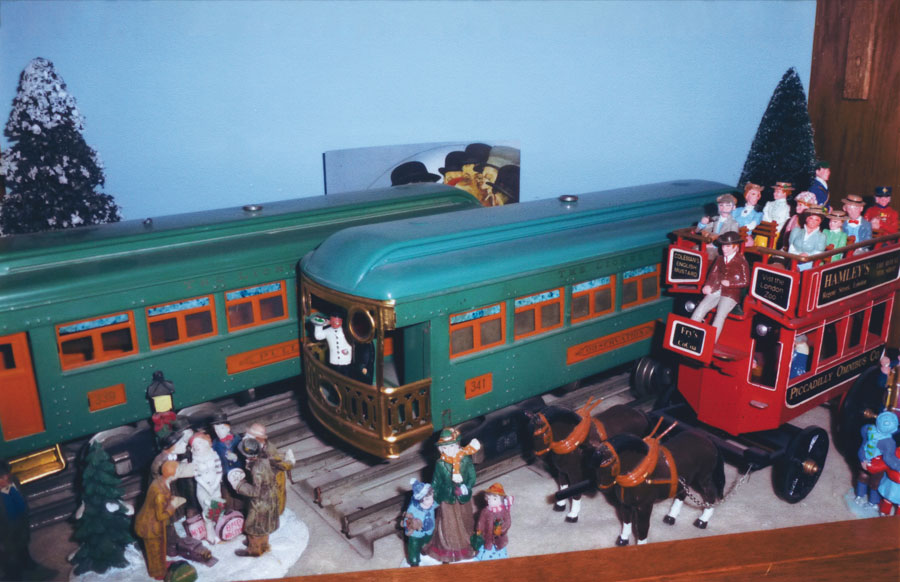 My aim was always to make my presentations as realistic and interesting as possible. For example, I made a village train display with buildings, vehicles, and people. I organized the trains around the walls of my train room by type and the geographic locations they represented. I would be remiss if I did not explain that while the collection occupied 1,100 square feet of our New York home, you could visit us and never even know that the collection was present. It occupied a large bonus room on our second floor and 800 square feet of our finished basement. My wife, Linda, in explaining her husband's passion said, "You can take the man out of retail, but you can't take the retail out of the man."
Photos courtesy of Don Snyder '62
Posted: 04/14/20