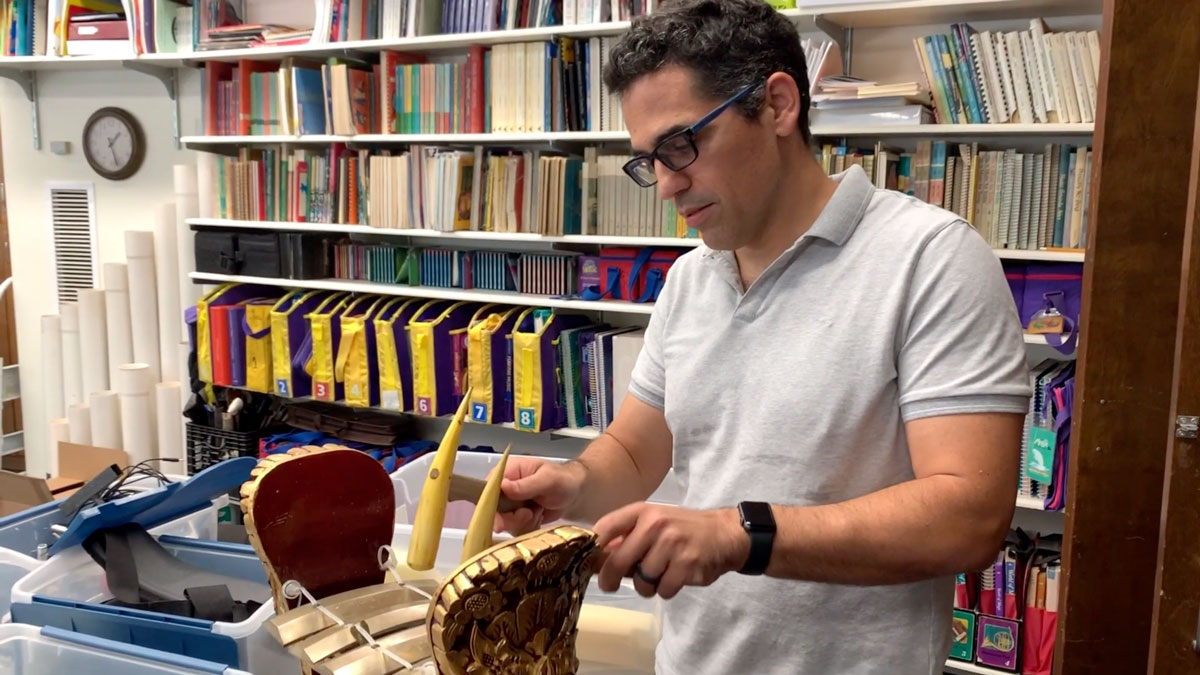 From October 3-5, the Chicago Symphony Orchestra will perform Sunderman Conservatory of Music Prof. Avner Dorman's percussion concerto, Eternal Rhythm.
The performance marks the domestic premiere of the renowned piece, which was inspired by Indonesian gamelan music.
An Israeli native, Dorman's composition is sprinkled with cultural and historical influences, and his work has received widespread international acclaim. At the age of 25, Dorman became the youngest composer to win Israel's prestigious Prime Minister's Award for his Ellef Symphony. Additionally, he has earned several international awards from ASCAP, ACUM, and the Asian Composers League.
Learn more about Avner Dorman, Assistant Professor of Music Theory and Composition at Gettysburg College.