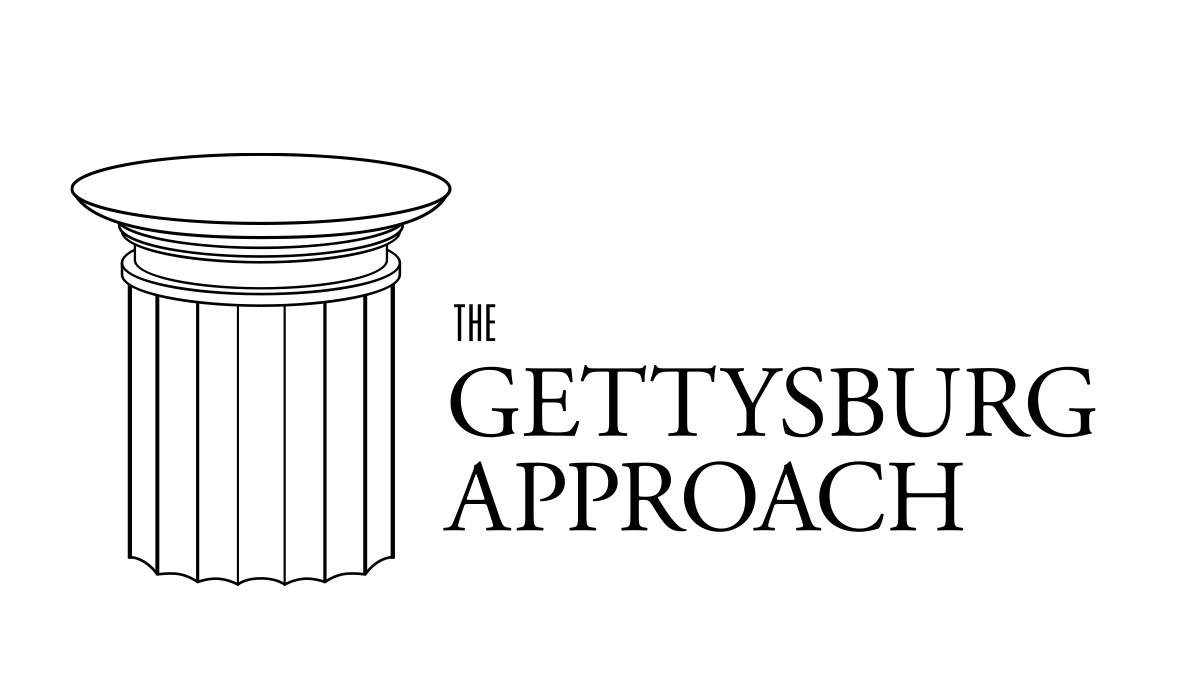 Our Gettysburg Approach is A Consequential Education in practice: a renewed, evolved, and intensive focus on how we deliver our signature undergraduate experience. Designed to benefit the whole student, throughout the entirety of their life and career, the Gettysburg Approach will build within every student a breadth and depth of knowledge and set of enduring skills—cultivated both inside and outside of the classroom—to prepare them to thrive in a world marked by change and adaptation.
Knowledge
The first anchor in our Gettysburg Approach is to provide students with a breadth and depth of knowledge through a rigorous and contemporary education in the liberal arts and sciences. Our world-class faculty brings to life the arts, humanities, social sciences, and natural sciences, ensuring that Gettysburg students are exposed to viewpoints across disciplines and that they gain a nuanced understanding of the human experience. Through our hallmark academics, every Gettysburg College student will enhance their drive for action, grow as effective leaders and socially responsible citizens, and develop the capacity to pursue knowledge throughout their lifetime.
Enduring Skills
The second anchor in our Gettysburg Approach is a renewed and intensive focus on deepening the enduring skills most valued by employers and graduate schools. These skills include adaptability, communication, creativity, intercultural fluency, leadership, problem solving, and teamwork. These transcendent skills can be the hardest to teach, yet at Gettysburg College, they will be practiced, absorbed, reflected upon, and articulated by our students in a purposeful way through a wide range of high-impact learning experiences—giving students an advantage in their next step after college and every step thereafter.
Guided Pathways
Knowledge and enduring skills at Gettysburg College will be practiced and deepened within our Guided Pathways. Beginning in Fall 2023, every incoming student will have the opportunity to align their interests with on-campus experiences within a thematic Guided Pathway: Creativity, Entrepreneurship, & Innovation; Global Citizenship & Intercultural Communication; Justice & Community Change; and Leadership, Teamwork, & Collaboration. Students will also participate in a foundational four-year Career Pathway that provides direct career-related experiences and guidance, and intersects with every Guided Pathway.
Success Teams
To ensure our students are getting the very most out of their Gettysburg education, they will now be supported by their own personal Success Team. Comprised of a Faculty Advisor, Co-Curricular Advisor, and Career Advisor, the Success Team will guide students through their academic progress, reflect with them as they navigate the Career Pathway and their Pathway of choice, and help them to more fully understand the impact of their undergraduate experience—all through 360 degrees of support. At the conclusion of the sophomore year, students will have the option of adding an Alumni Mentor to their Success Team who will assist them in defining their career goals and building their professional network.
Learn more at www.gettysburg.edu/gettysburgapproach.