The Computer Science department offers:
Featured course
CS-371
Introduction to Artificial Intelligence
Study of modern techniques for creating software that behaves intelligently. Topics include uninformed and heuristic search, constraint satisfaction, stochastic optimization, game-tree search, propositional reasoning, probabilistic reasoning, Bayesian networks with Markov chain Monte Carlo techniques, and robotics. Course concludes with a class robotics project. Prerequisite: Computer Science 216. Offered alternate years.
CS-201
The Mathematics of Computation
Study of the mathematics needed for an understanding of the theoretical foundations of computation. Topics include mathematical logic, set theory, mathematical induction, mathematical definitions and proofs, graph theory, and an introduction to finite-state automata. Applications and illustrative examples are drawn from computer science topics such as digital circuits, analysis and correctness of algorithms, automata, decidable problems, and efficient searching. Prerequisites: Computer Science 107/111 and Mathematics 111.
CS-251
Introduction to Bioinformatics
Introduction to the emerging field of bioinformatics, where biology and computer science intersect to interpret and use the rapidly expanding volume of biological information produced by genome sequencing and proteomic exploration of life processes. Application of bioinformatic software tools to the analysis of gene sequences and protein structures is emphasized. Students undertake a laboratory project combining in silico and in vitro approaches to isolate and then analyze a segment of their own DNA. An introduction to computer algorithms used in bioinformatic software is provided. Three class hours and laboratory. Biology 251 and CS 251 are cross-listed.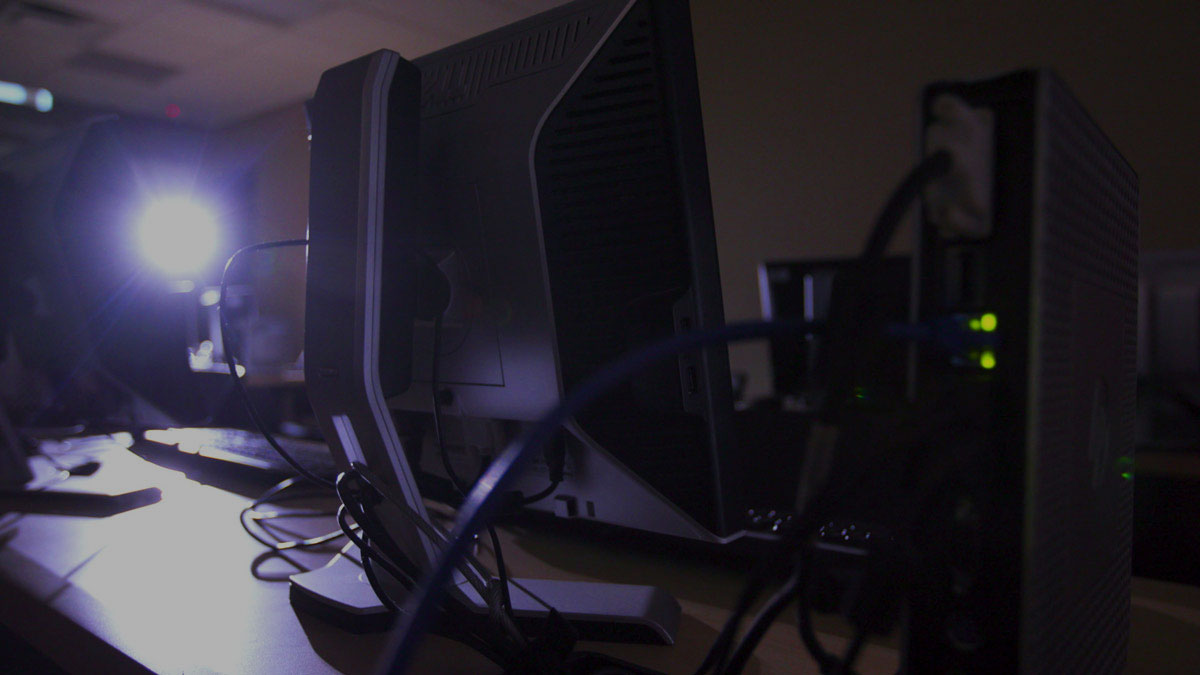 Colloquium Series
Each spring the department hosts an expert to present research on important topics in the field of computer science.
Computer Science Department Spotlight
Prof. Neller receives AAAI/EAAI Outstanding Educator award