Gettysburg College Homecoming, Sept. 25–27, 2020 is cancelled
We are disappointed, but for the safety of students and everyone involved, Homecoming weekend will not occur as scheduled. Our planned events around the 5th year reunion for the Class of 2015 will occur during Homecoming 2021.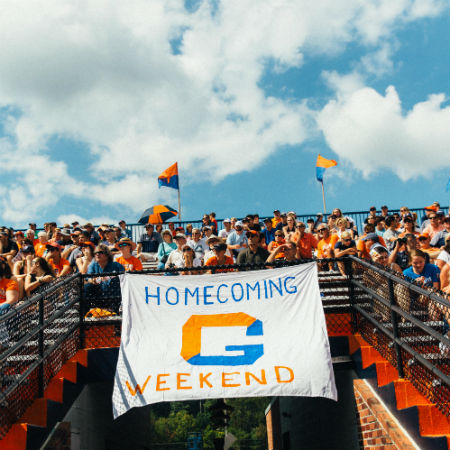 See photos from Homecoming 2019 - Check them out!
---