Welcome to Celebration '22!
This 14th annual event on the Gettysburg College campus is, indeed, a celebration—bringing together a wide range of engaged and energized students as they showcase their great work in thesis research, independent study, coursework, study abroad, community and public service, and visual, performing, and studio arts. Students will showcase their work in virtual format on April 29, 2022.
More information on Celebration '22 coming soon!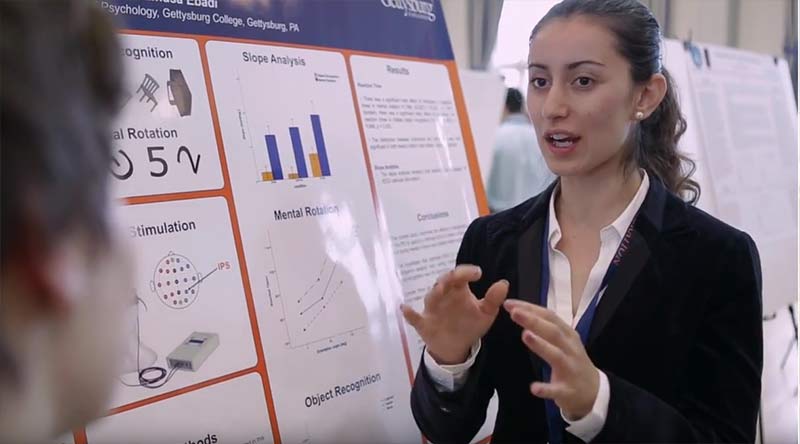 Past student research
Browse through student research presentations from past years in The Cupola, Gettysburg College's collection of scholarly and creative works produced by faculty, students, and other members of the Gettysburg College community.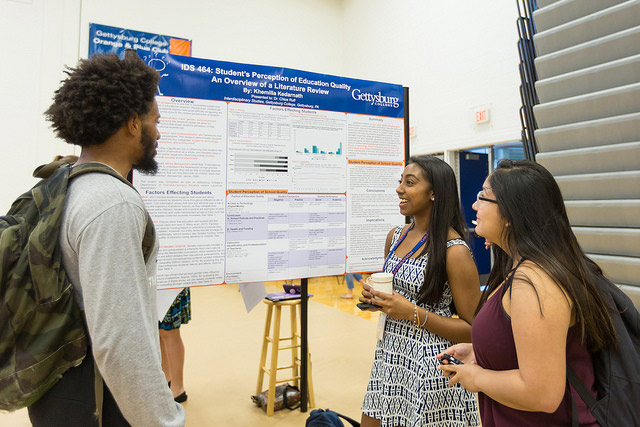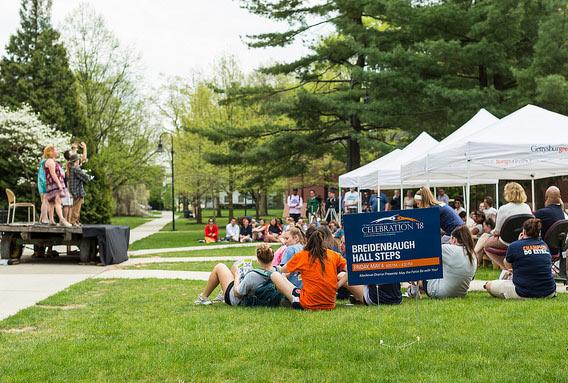 Photos from previous events