Summer Conference Scholarship Applications Due February 15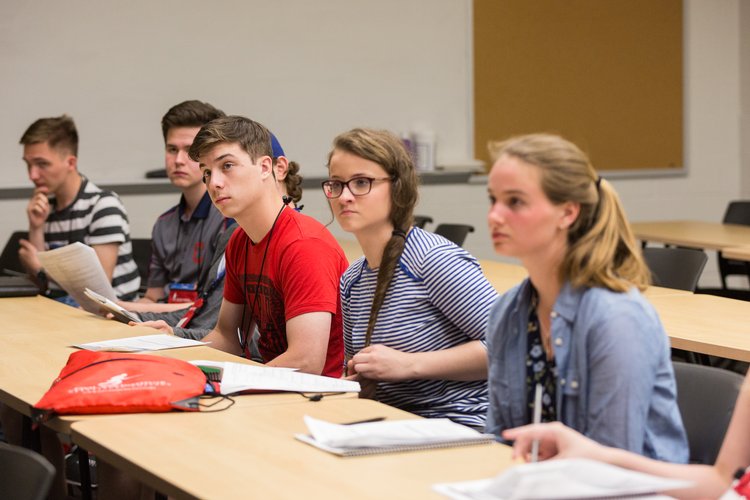 Interested in spending five days in Gettysburg exploring the history and legacy of the Civil War era through small group discussions, battlefield tours, lectures and roundtable conversations? Scholarships are available for high school students, K-12 teachers, and public historians to attend the 2019 CWI Summer Conference, held June 14-19, 2019 on the Gettysburg College campus. The conference, which brings leading historians and public audiences together in a relaxed, conversational format, will explore the Civil War era from all angles, offering something for everyone, from longtime students of the war to those who are new to Civil War history. Check out the full schedule for Summer 2019. All scholarships fully cover tuition, room, and board. Special programming and supervision will be provided for high school student recipients under the auspices of our distinctive High School Student Scholarship Program.
Applications are due FEBRUARY 15. Please visit the Scholarship Programs page for more information and application instructions.