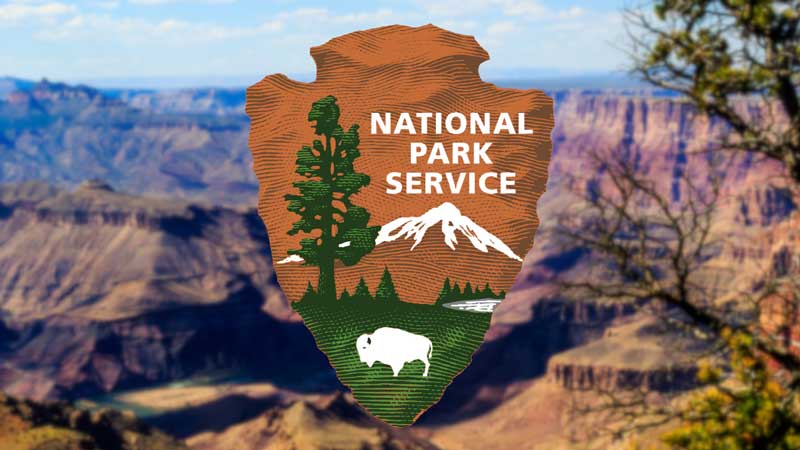 As visitors return to America's national parks and national historic sites this coming spring and summer, five current Gettysburg College Public History students will be on the frontlines to engage them. These veterans of CWI's Brian C. Pohanka Internship Program have drawn on their field experience as interns and their academic study of history, public history, and the Civil War era to land positions as National Park Service guides and visitor use assistants for the 2021 summer season. In their new positions, they will provide guided tours and formal programs on the history, culture, and natural resources of their park sites; work Visitor Center desks and fee collection booths; and provide directions and orientation for visitors.
Thompson Dasher '21 (History, Public History, and Civil War Era Studies) will join the staff of one of the nation's most visited parks, Acadia National Park, home of the highest rocky headlands along the Atlantic coastline of the United States. Garrett Kost '21 (IDS, Public History) will work in "America's front yard," the National Mall, home to many of the nation's most iconic monuments and memorials. Benjamin Roy '21 (History, CWES, and Public History) will serve at Gateway National Recreation Area, the gateway from the Atlantic Ocean into New York Harbor, with cultural landscapes, beaches, and historic structures that function as the gateway to the National Park Service for millions of visitors. Cameron Sauers '21 (History, CWES, and Public History) has accepted a position at Cape Cod National Seashore, once described by Henry David Thoreau as a place in which a person could stand and "put all America behind him." At the end of their summer seasons, some of these soon-to-be Gettysburg alumni will begin graduate programs in history, while others will pursue permanent careers in the National Park Service or other public history organizations. Returning student Erica Uszak '22 will spend the spring and summer as a park guide at Fredericksburg & Spotsylvania National Military Park, a sprawling site encompassing portions of four different Civil War battlefields as well as plantation grounds supported by an enslaved labor force.
All five of these students got their start in public history through the Civil War Institute's Pohanka Internship Program and Gettysburg's interdisciplinary Public History minor. When combined with their own initiative and hard work, their well-rounded approach to public history work and extensive field experience has opened exciting professional doors that will move them into post-graduate employment in their chosen field.