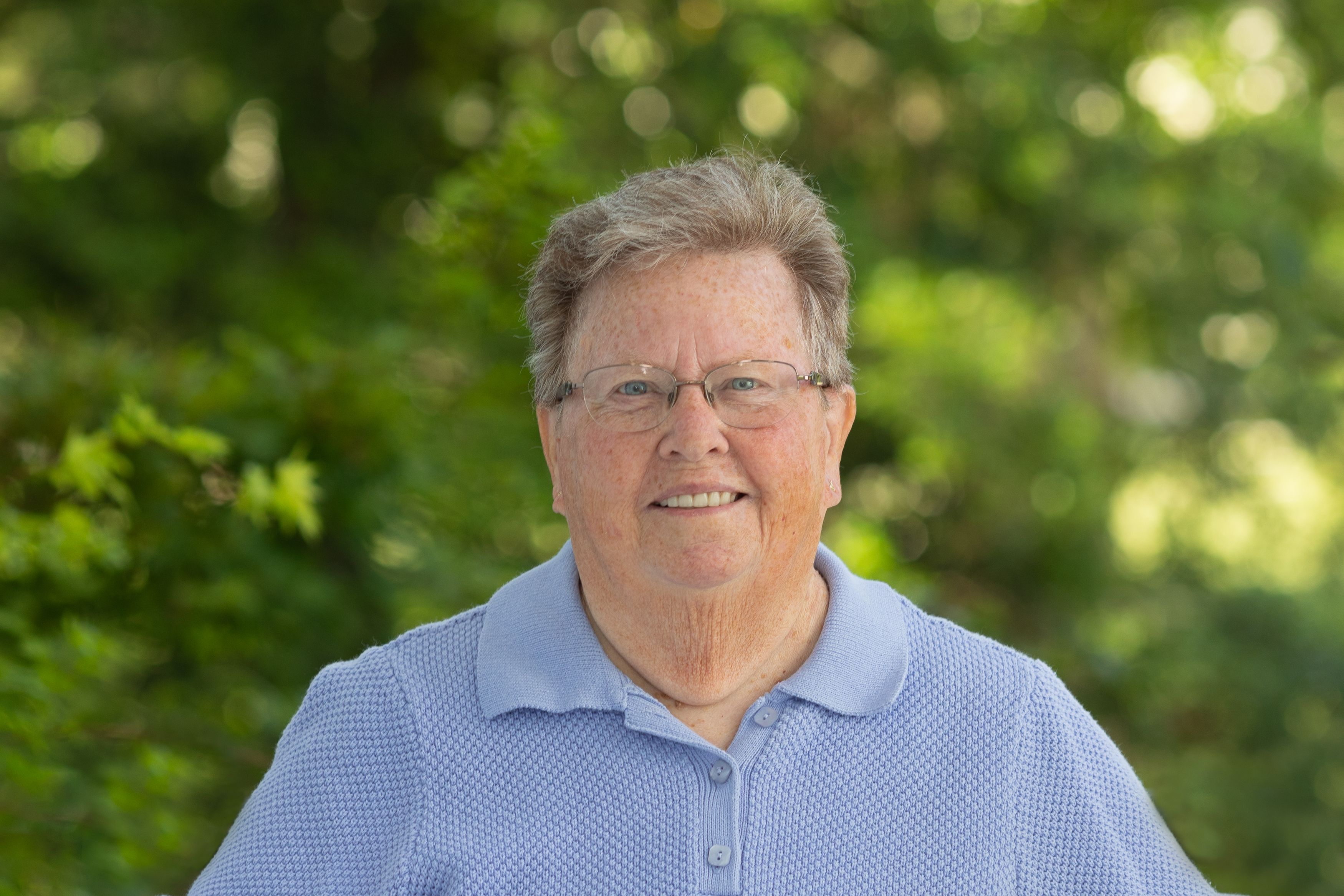 The 60th annual Robert Fortenbaugh Memorial Lecture will feature Dr. Carol Reardon on the topic of "Gettysburg in History & Memory," a theme that she has written about extensively over the course of her scholarly career. This November 19 program will begin at 7:00 pm at the Majestic Theater (25 Carlisle Street, Gettysburg); free tickets can be obtained from the Majestic box office at 717-337-8200.
Carol Reardon is the George Winfree Professor Emerita of American History at Penn State University, as well as an adjunct professor of History and Civil War Era Studies at Gettysburg College. Dr. Reardon is the author of numerous books and articles, including Pickett's Charge in History and Memory (UNC Press, 1997); With a Sword in One Hand and Jomini in the Other: The Problem of Military Thought in the Civil War North (UNC Press, 2012); and both A Field Guide to Gettysburg and A Field Guide to Antietam (UNC Press, 2013 and 2016, respectively, with Tom Vossler). In addition to her stints as a visiting professor at West Point and the Army War College, she also served on the board of Marine Corps University and spent two terms as president of the Society for Military History, from 2006 through 2009.
The Robert Fortenbaugh Memorial Lecture is presented each year on November 19, the anniversary of the Gettysburg Address. The goal of the lecture is to speak to the literate general public without abandoning solid scholarly moorings.