Gettysburg College's January Term (J-Term) provides students with practical, hands-on programming over the winter break. Each program is designed to build upon classroom learning with crucial college, career, and life skills.
Overview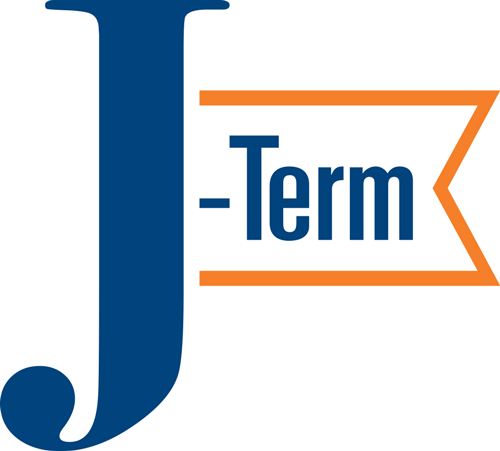 The J-Term features dynamic offerings created by Gettysburg's most distinctive programs, including the Eisenhower Institute, Center for Public Service, and Center for Career Engagement.
Our programming is intentionally divided into four exploratory tracks that will help students in any stage of their Gettysburg experience to translate their aspirations into action and increase their personal, professional, and societal impact upon graduation. J-Term competencies focus on networking, leadership, well-being, design thinking, communication, and more.
All virtual sessions are free. The sessions are not for academic credit.
Exploratory Tracks
Students are encouraged to participate in tracks that align with their class year, however, they are welcome to register for any session that piques their curiosity.
More Information
For questions about the January Term, please email jterm@gettysburg.edu.
Search all J-Term sessions by date and time