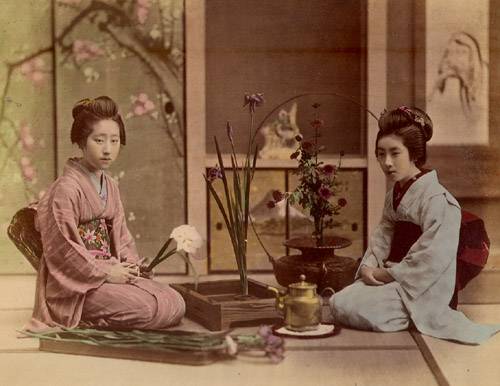 June 2022 - June 2023
A new exhibit at Musselman Library reveals an often-overlooked aspect of late Victorian culture in the United States: a fascination with Japan. Graces and Repose: Capturing the Culture of Late 19th Century Japan features colorful reproductions of photographs that capture the essence of contemporary Japanese culture.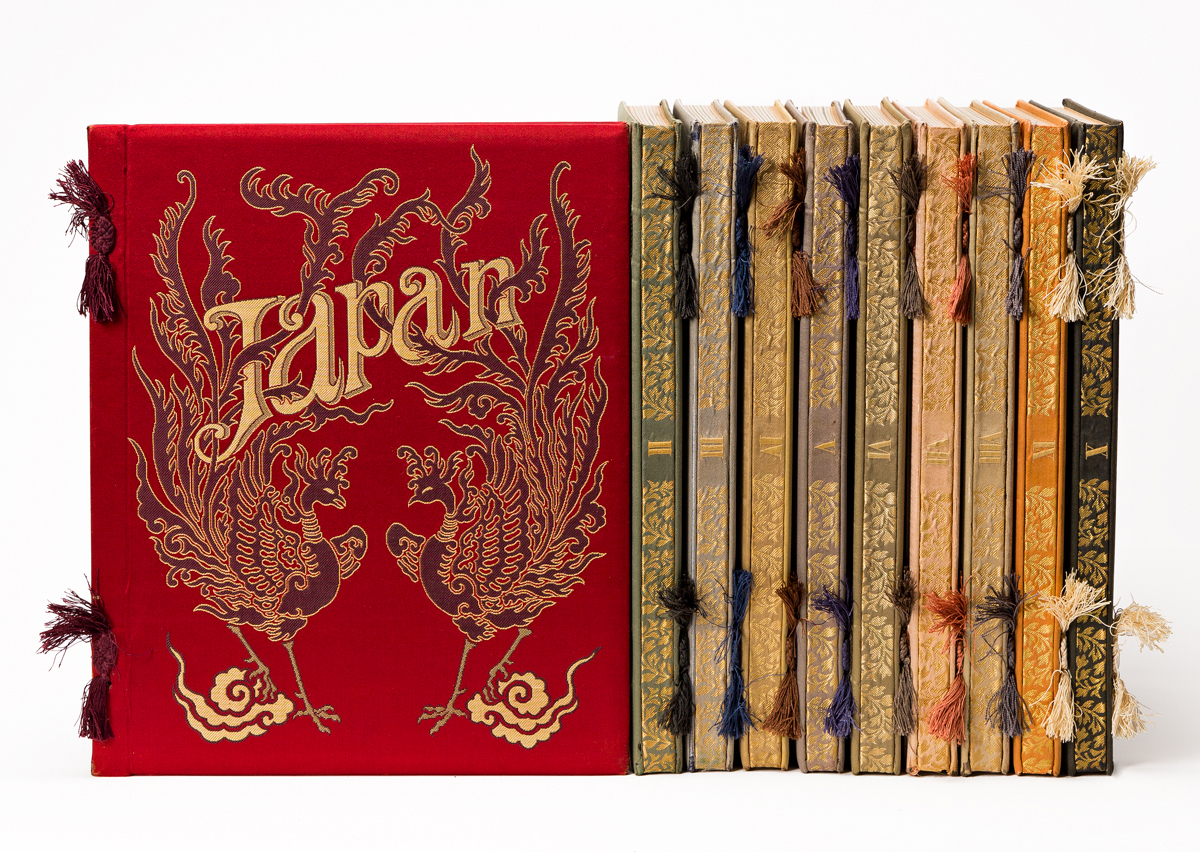 The images come from a rare ten-volume set of books called Japan: Described and Illustrated by the Japanese (1897) owned by Musselman Library's Special Collections & College Archives. The hand-colored albumen prints, resized for this exhibit, decorate the pages of the volumes produced after the opening of diplomatic and economic relations between the United States and Japan in the late 19th century, and the subsequent interest in the island nation. The illustrations required many photographers and possibly hundreds of assistants to carefully overpaint the pictures.
This exhibit is located in the apse of the library's main level and will be up now through June 2023.